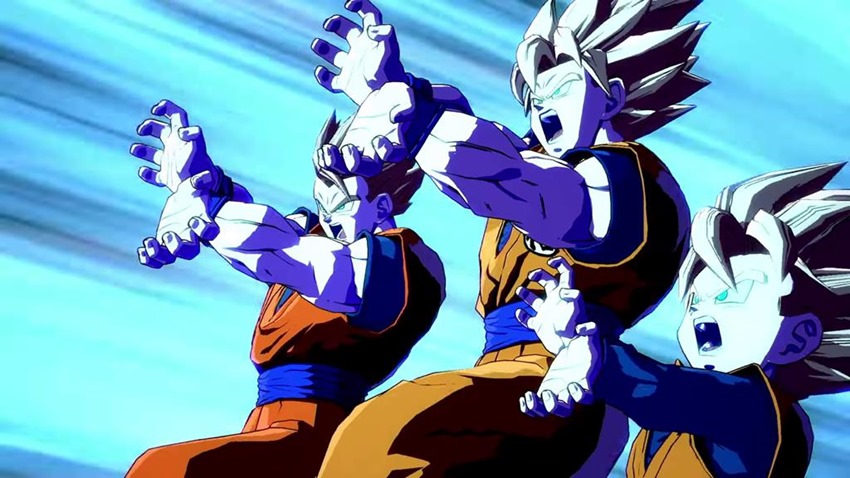 Best fighting game of the year so far? Easily Dragon Ball FighterZ, a game which makes me feel like Jiren unleashed when in reality I don't even rank as high as a dead Yamcha. Hell, if I'm lucky, I'm that little bit of Saibaman left over after a suicidal attack on the Wolf Fang Fist user. To its credit, Dragon Ball FighterZ is a lean and focused fighting game that is easy enough to pick up and jam.
Where it goes over 9000 with its fan service, is in the application of dramatic finishes. You've maybe unlocked a few of them so far: There's Goku finally finishing off Frieza with style, Gohan annihilating Cell for good with a Kamehameha attack and Beerus proving just how powerful a god of destruction really is. In case you missed them, here they are again:
This week sees new Dragon Ball FighterZ DLC arrive, in the form of Goku daddy Bardock and iconic gymrat Broly. They're each adding their own flavour to the game, focusing on heavy physical throwdowns and lightning-quick energy attacks. They're also adding their own dramatic finishes to anyone who needs that extra touch of Saiyan power:
Bardock's dramatic finish riffs on his original death from the History of Bardock original video animation, giving the Saiyan warrior not only a glimpse at the future but allowing him to actually go Super Saiyan and avenge his species in the process. Kinda neat. As for Broly, his first assumed death plays out exactly the way it did the first time he crossed paths with Goku, as the face of Dragon Ball delivers a gut punch that sends him flying.
He also gets a second dramatic finish, with a family Kamehameha attack that puts his second coming down for good, in case you prefer using Adult Gohan in battle.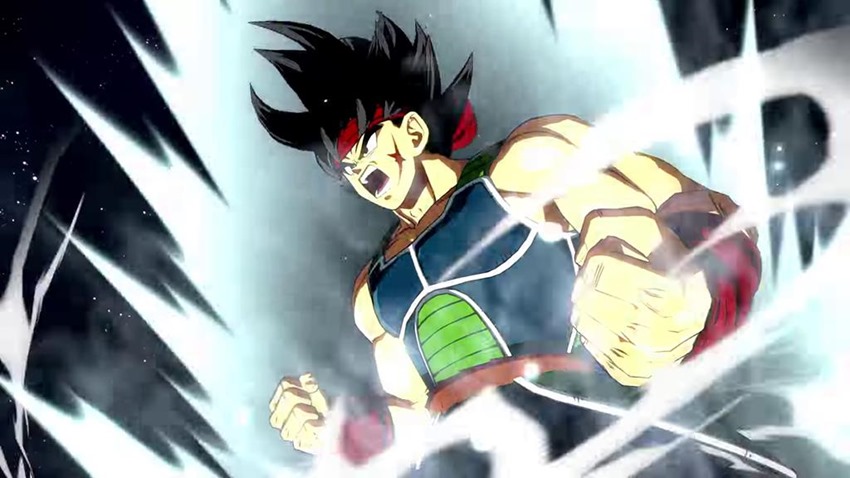 Last Updated: March 28, 2018