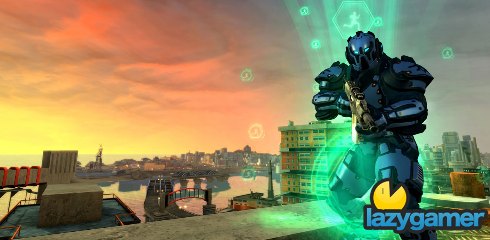 Think you're tough? Well think again, because Ruffian – Crackdown 2's developers – were only getting started with the demo.
The Crackdown 2 demo saw the addition of Psychotic difficulty yesterday, and will now also have the toughest difficulty – Sadastic – available from today. If you are indeed sadistic and want to test your metal in Crackdown 2 then you had better get it done this weekend as the difficulty levels will be taken away next week Tuesday when Crackdown 2 releases in the United States.
Ruffian reckon that they will have "massive respect" for anyone who finishes Crackdown 2 on Sadistic. Anyone here prepping themselves for digital torment?
Source: VG247
Last Updated: July 2, 2010