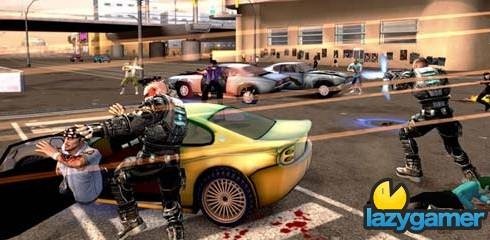 According to Ruffian games the GOTY 2010 will be getting a public demo before it's release however they haven't yet announced when that will be or what will be in the demo.
Maybe giving it the title of GOTY already is a bit premature, and insane seeing that we are getting God of War this year, but I am still extremely hyped about this title and can't wait to get some hands on time with my uber powered defender of the peace again.
Gamestop has a release date set for May so if that's true we can expect a demo hitting Xbox Live sometime in late April.
Last Updated: January 20, 2010