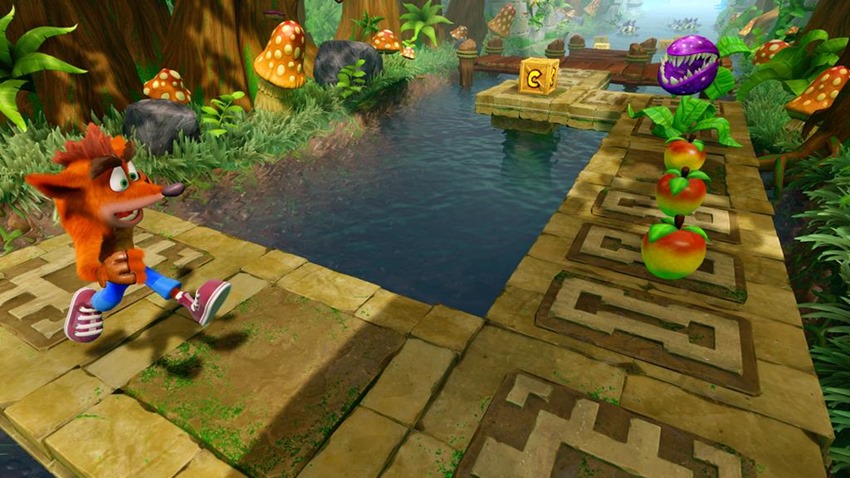 June might just be the month of of nostalgia for anyone wishing that they could go back to the 1990s and experience the joy of pogs and 56K modems again. Not only are we getting a collection of remastered WipEout games this week, but Tekken is back in fashion and Crash Bandicoot is a mere hop and a skip away from your PlayStation 4.
For the return of Crash in the N.Sane Trilogy, Sony tapped Vicarious Visions to rebuild the original games from the ground up. No small feat, but one that was challenging in one particular department for the studio: Crash's signature jumping skills."Refining Crash's jump was definitely one of the biggest challenges," Crash Bandicoot: N. Sane Trilogy's creative director Dan Tanguay said to GameSpot.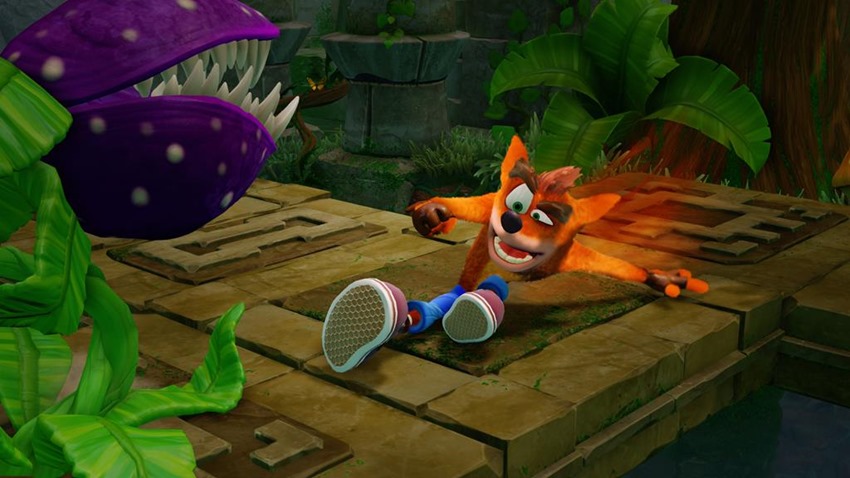 the right balance between difficulty and frustration
The N. Sanity Trilogy is an unusual remaster in the sense that we had only a slim selection of original files to work from. The chief thing that we started with was the original gray mesh geometry for each game's levels. While that laid a blueprint for how it all should be, we still had to recreate Crash's jump from scratch to work within the remastered playspace. That took a lot of time and iteration and going back between the original games and their remasters.

But another thing that was very challenging was trying to find the right balance between difficulty and frustration. We knew that would impact the new fans that we're trying to create, so we would often bring in user testers–people who weren't Crash fans–and just see how they fared playing the game. A guiding rule we learned from that process was to not change anything unless it was absolutely critical the original challenge of the game.

For example, we didn't want to change any of the puzzles in each of the games. However, we would look at how those puzzles were introduced. In Crash Bandicoot 2: Cortex Strikes Back, there's a lab assistant in the jet pack levels that shocks you with electricity. But it was difficult to know when that would happen, so we implemented a better telegraph for players to immediately recognize the threat. It was simple changes like that–which don't change the gameplay puzzle–but better communicate it to the player.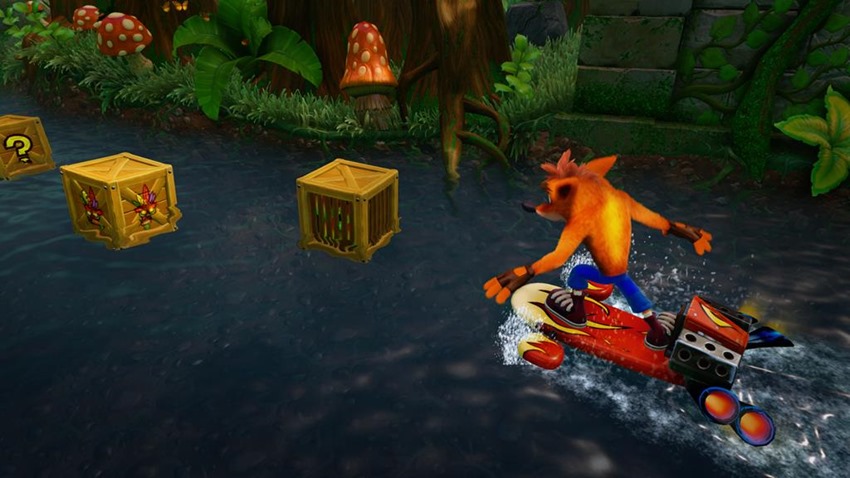 Crash is back on June 30, just in time to put your kids through the same kind of platforming challenge that defined you in the 1990s. Remember to have the world's smallest violin ready for when your kids complain that game is too hard, what without their modern regenerating health and pilot assist gameplay options. Boohoo, get over it you little buggers.
Last Updated: June 5, 2017