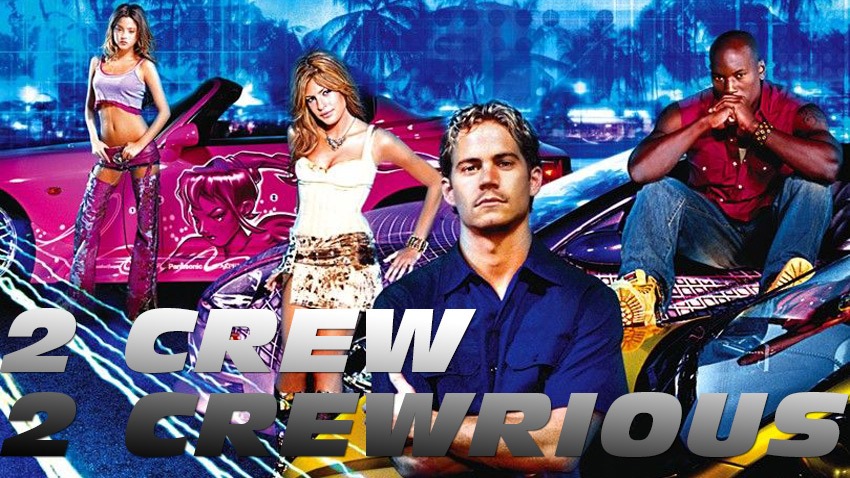 There's something meditative about open-world racing games. I like to think that if you're a fan of driving stick and chopping gears into place, then having the freedom to explore in a car that costs more than Uganda's national GDP isn't just exciting…it's calming. All of the speed of the real world, none of the danger or the worries of an exorbitant insurance premium.
It's that catharsis that I'm banking on with The Crew 2, a sequel that makes up for the original game trying to sell itself as an unlicensed Fast 'n Furious experience with the most clichéd of stories by ditching that aspect entirely. Instead, it relies on another classic and well-worn narrative: You, the streets and several ladders to climb as the latest hotshot maverick who is god's gift to speed. Ain't nothin' wrong with that.
So far, The Crew 2 looks just right. The main twist being a focus on conquering land, sea and air is nice, but being able to switch between the three on the fly? Now that's intriguing. Still, is it the kind of game that you'd want to drop a substantial amount of coin on? Maybe the beta can answer that question for you. A beta which you'll be able to jump into from May 31 to June 4 on PlayStation 4, Xbox One and PC. Here's what'll be on offer, according to the Ubisoft menu:
During the Closed Beta, players will experience the first level of the progression system as they compete in races across the first four disciplines – Street Race, Rally Raid, Powerboat and Aerobatics – against the backdrop of a fully redesigned U.S.A via land, water and air. To create more adrenaline-fueled experiences, players can use the Fast-Fav feature and instantly switch their vehicle type depending on the type of terrain they will encounter: an airplane flying underneath San Francisco's Golden Gate Bridge can turn into a boat with the touch of a button.
Sounds substantial enough. A pre-load for the Beta will be available on May 29, just in case your internet connection is slower than that fella who pulls out in front of you at great speed and then slows down to a crawl. When I'm president, those people will be sent to my re-education gulags first. If you like what you see, then good news! The Crew 2 will be out on June 29. If you're interested, you can jump in right here on this sign-up page.
Now, y'all wanna play chicken?
Last Updated: May 17, 2018