Ubisoft's first stab at an open-world racing game for this generation of consoles had everything going for it on launch. It had the cars, multiple horses under the hood and a system of advancement that was marketed as a "CaRPG". It should have been a runaway success that kept its community together well after launch.
It really wasn't.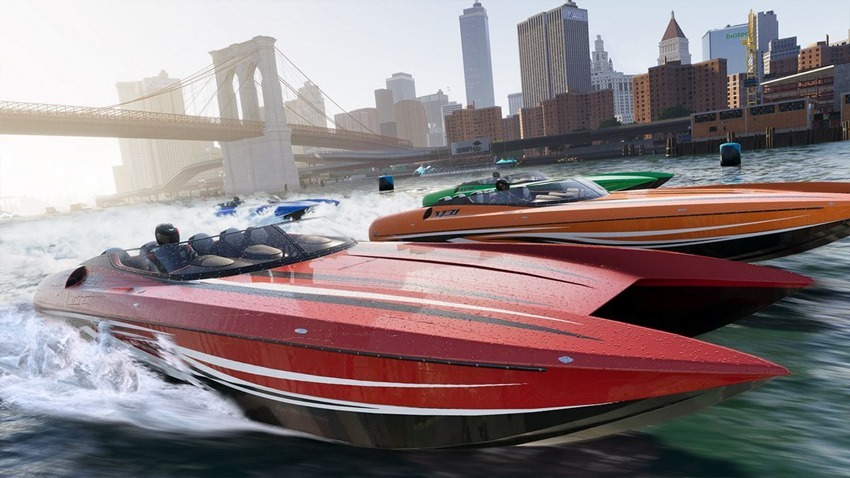 For some reason, The Crew was just downright boring on launch. It just lacked that crucial oomph, that joie de vive that you'd expect from a game that had enough cars to drown the audience of Top Gear in. Ubisoft saw this, and quickly retooled The Crew into something that was less focused on its flimsy story and more on the sheer joy of automotive excess in The Wild Run.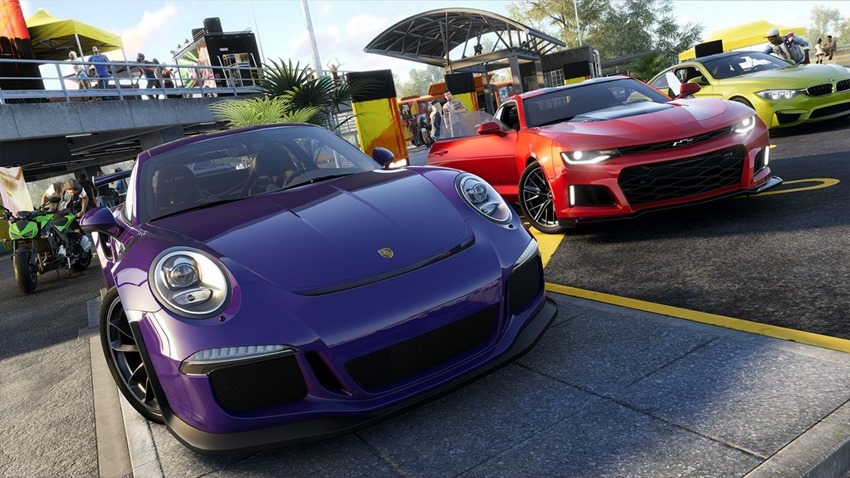 That's when The Crew finally started to gel together, as Ubisoft decided to apply those lessons to the first proper sequel to their racing game and double down on not only the social aspects but also the nuttery that drives people to love anything with a V8 engine. Which is why The Crew 2 isn't just a racing game: It's a trinity of engineered pursuits that gives players free reign to explore as they see fit.
Ubisoft's sandbox for The Crew 2 is America itself, or at least a highly-stylised and condensed version which throws around 2000 square miles of racing real estate at a player as they pursue four different disciplines in a quest to become the master of all of them: Street Racing, Pro Racing, Off-Road and Freestyle.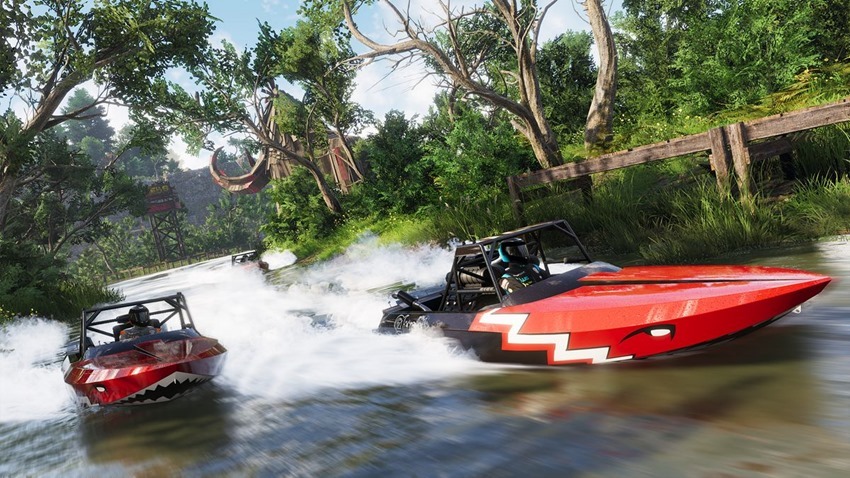 Going hands on with The Crew 2, Ubisoft showed me how players could explore the US of A with any vehicle of their choice, switching between the three: Car, boat and aeroplane. The caveat here is that when you switch, you truly do switch instantly. Feel like going from asphalt to sky at the flick of a right stick? Easy. Feel like going from fresh tar to water? Just make certain that you're actually on a collision course for the water lest your shiny new boat fill its hull with all manner of scratches.
I quite liked it a lot in fact as the entire system was properly dynamic when executed properly. It was smooth, fluid and organic when done right. The big hurdle here might be in how the handling for each of the vehicles changes drastically between them, but seeing as how The Crew 2 isn't exactly focused on being the next Gran Turismo with its handling it shouldn't be too much of an adjustment.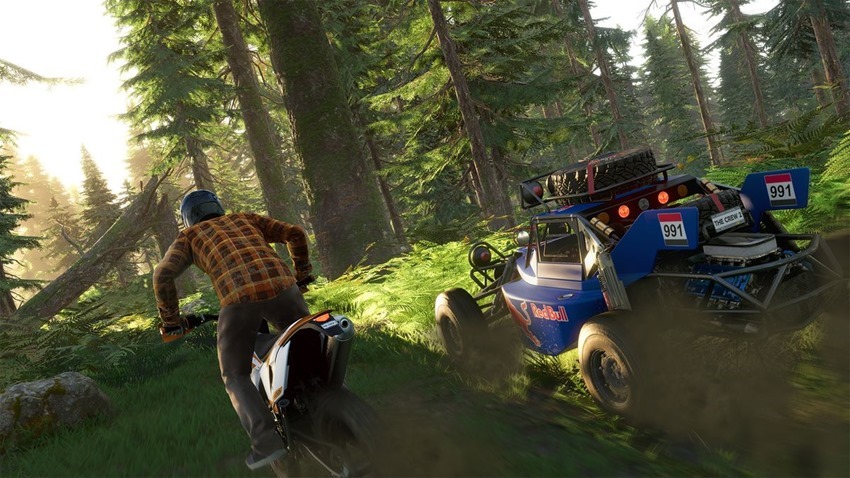 Basically, if you've ever piloted any of those vehicles in any sandbox from the last decade, you should feel right at home. Ubisoft is also punting social interactions heavily with The Crew 2, so depending on your cup of tea then racing against complete strangers in instant events might not be up your alley. I personally think it's a smart move, as just about every racing game is going down that route anyway.
Ubisoft is keeping the interactions simple enough, as player ghosts phase through one another in an attempt to reach the finish line. I'm pleased to say that I'm the best virtual beach buggy racer of E3. That's The Crew 2 for you. Less story, more racing and lots of it. Transformable racing on the fly, in a world that truly is massive.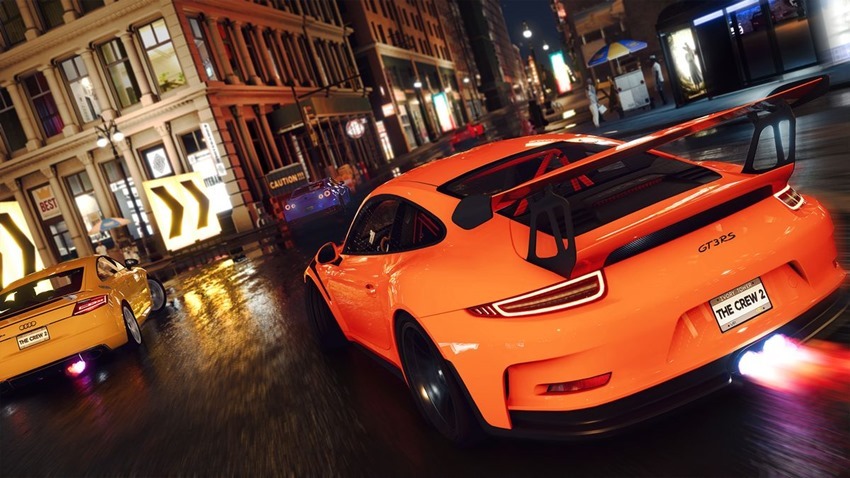 It's crazy and typical of Ubisoft's new mental approach to everything as The Crew 2 feels like good honest fun. Just the kind of game that we wanted in the first place.
Need more E3 in your life?
Check out our E3 2017 portal powered by Megarom Games and PlayStation
Last Updated: June 19, 2017