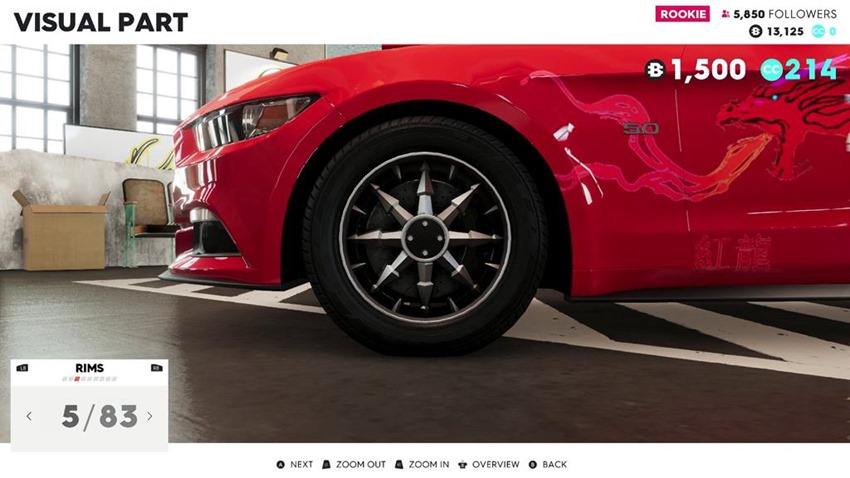 Say cheese! Everyone loves a good photo, and with the power to take gorgeous snapshots in an instant these days, we're living in an age that has the right hardware right in your pocket. Not that hardware. That's an idea which extends to video games. From InFAMOUS: Second Son to God of War, photo modes in games are becoming the cherries on top of a delicious digital sundae.
Not every game has or even needs them, but when you see the right moment come into view, there's something special about capturing that scene for 15 seconds of Internet fame. The Crew 2 will come packaged with modes aplenty for any budding shutterbugs, but it's also addressing the one problem that's prevalent in the industry: Timing.
How often have you missed out on grabbing that one moment because your thumbs were too slow? Did you have to pour a ton of work into the preparation side of the equation? Well fret not, because you'll be able to capture any moment from any angle in The Crew 2, as the game will allow for some scrubbing on the timeline that'll give you the chance to rewind and lock onto that perfect moment. Here's what it looks like in action:
The video editor works pretty much the same, featuring plenty of editing options if you're into that kind of software. Sorry chaps, I don't have any video of that in action. One thing I do have video of? The livery editor, which will allow you to wrap your car in the finest decals, go-faster stripes and gaudy energy drink emblems that your heart desires:
Looking good! If you want to give it a bash, don't forget that Ubisoft is currently prepping for a closed beta. Which you can register for riiiiiiiiiiiiight…here.
Last Updated: May 29, 2018