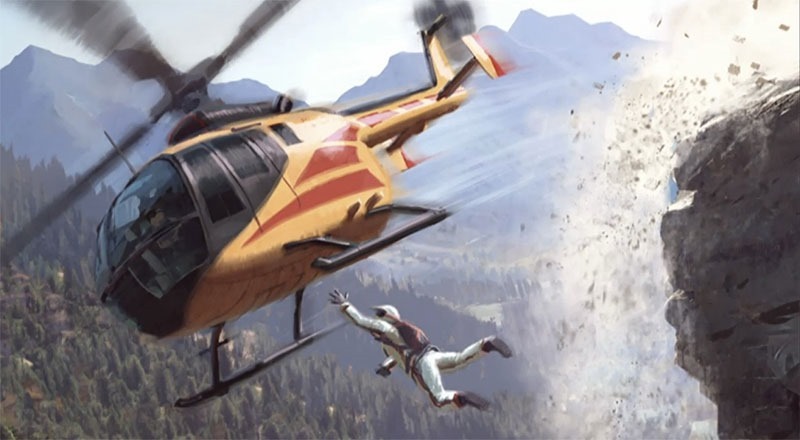 Criterion, makers of Burnout and more recently, Need for Speed games was meant to be making a new extreme vehicular sports game for its overlords at EA. That's changed.
That game was originally showcased at E3 2014, but never really made it past the prototype stage.
"It's probably the most diverse range of vehicles you've ever seen," Criterion general manager Matt Webster said of the game in 2014. "The point is bringing them together. And that in and of itself is going to lead to experiences that people have not seen before, and actually, probably, emergent types of play that we could never design for, but they are absolutely all consistent with one another."
According to Gamespot, the masters of vehicular destruction are now hard at work on Star Wars games with other EA studios, along with a brand new IP. That extreme sports game has now crumbled to dust, with its original teaser trailer pulled from the ether.
"While they've moved on from the previous project they've spoken about and aren't pursuing it, they are continuing to build new ideas and experiment with new IP for EA, in addition to continuing to collaborate with other EA studios", EA told Gamespot.
Of course, the Criterion that exists now is very different t the Criterion that made the Burnout games we love so much. Many of the company's founding members went off to start Three Fields Entertainment, to work on the unfortunately middling (yet still intriguing) Dangerous Golf.
Last Updated: June 22, 2016