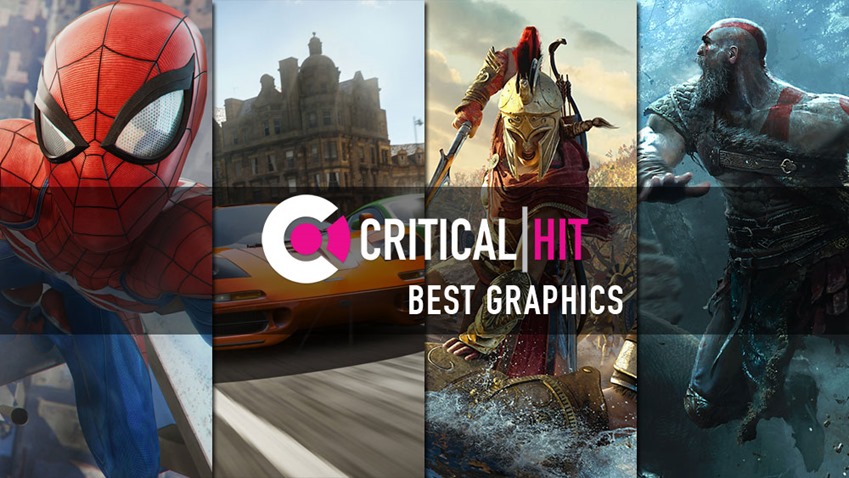 Video games are more than their just their visuals, but there are times where a certain game can deliver a 4K haymaker that'll knock you out of your shoes. With the gap between virtual and reality visuals becoming narrower every single day, here's a look at the games which made that graphical gap even smaller in 2018.
Honourable Mentions
God of War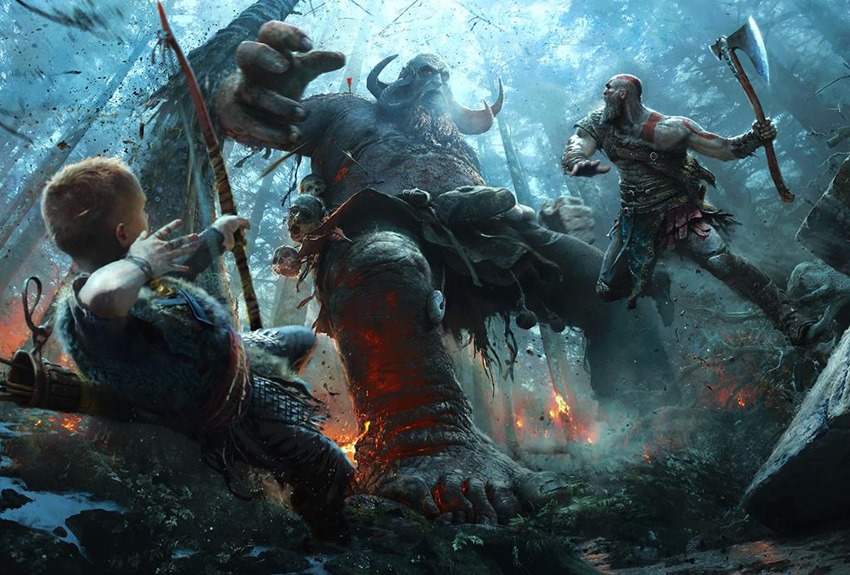 Massive Nordic landscapes, demonic warriors rising from their graves and the most impressive beard in video games today all made God of War look like an interactive cinematic masterpiece, as Sony's biggest first-party of the year was rippling with as much graphical power as their signature god-slayer could pack within his amazingly detailed frame. Did I mention yet just how impressive that beard technology was?
Marvel's Spider-Man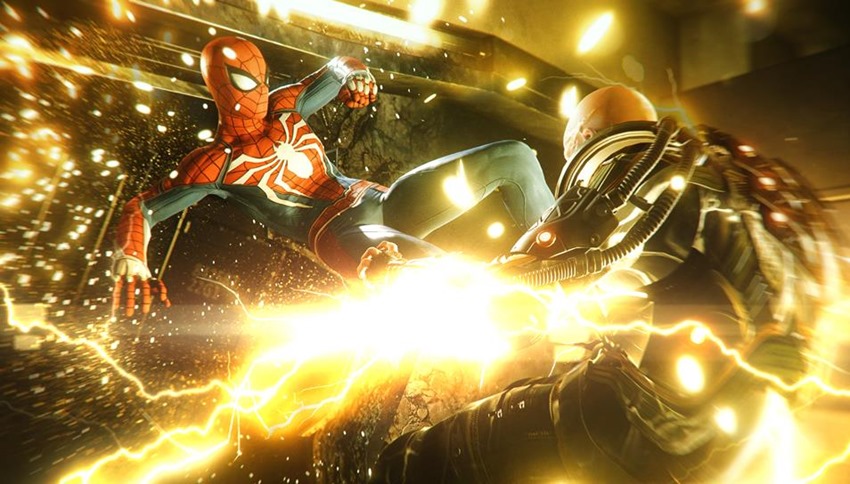 Only Spider-Man does what a Spider-Man can do, but only Insomniac games could render that web-slinging glory in a way that made Spider-Man feel like he had just swung out of a comic book that had been painted by Renaissance masters. Going above and beyond in their pursuit of redesigning Spider-Man for a new audience, Insomniac's approach was bright, bold and heartbreaking during more emotional scenes thanks to some facial capture technology and acting that could only be described as…amazing.
Forza Horizon 4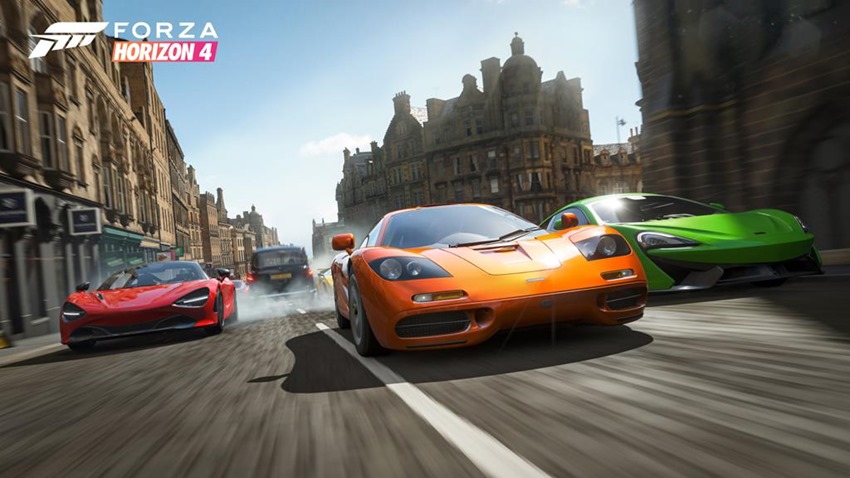 If you were to play Forza Horizon 4 on the best technology possible, your friends would probably want to know how you'd managed to score new episodes of Top Gear to watch. Lovingly recreating every single vehicle in its garage and framing them against a backdrop of multiple seasons, Forza Horizon 4 was a showroom of V8 muscle and supercars that looked this close to being as real as possible.
Assassin's Creed Odyssey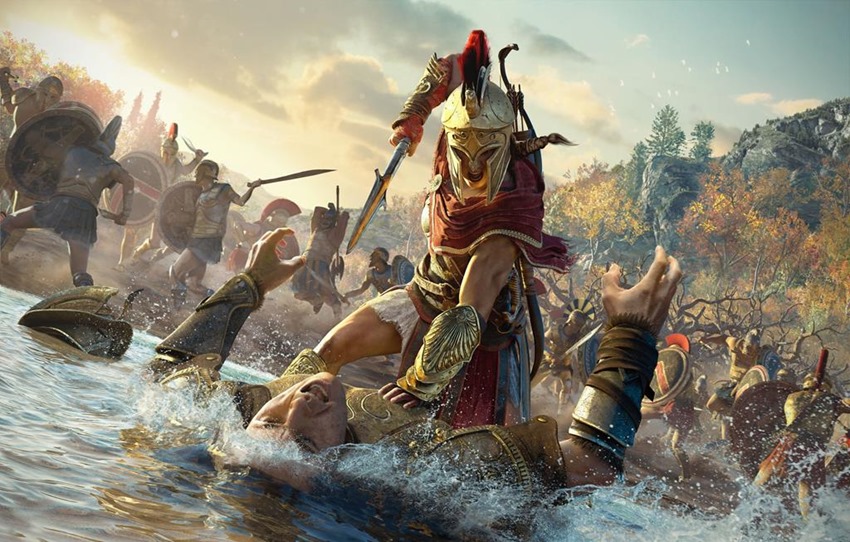 Say what you like about Ubisoft, but their ability to create worlds for their games to take place in, is almost unparalleled in the industry. The Grecian shores and Mediterranean oceans looked especially beautiful this year, as Assassin's Creed Odyssey brought an ancient world to life and populated it with not only memorable characters, but hundreds upon hundreds of small details that you might not have even noticed.
And the winner is…
Red Dead Redemption 2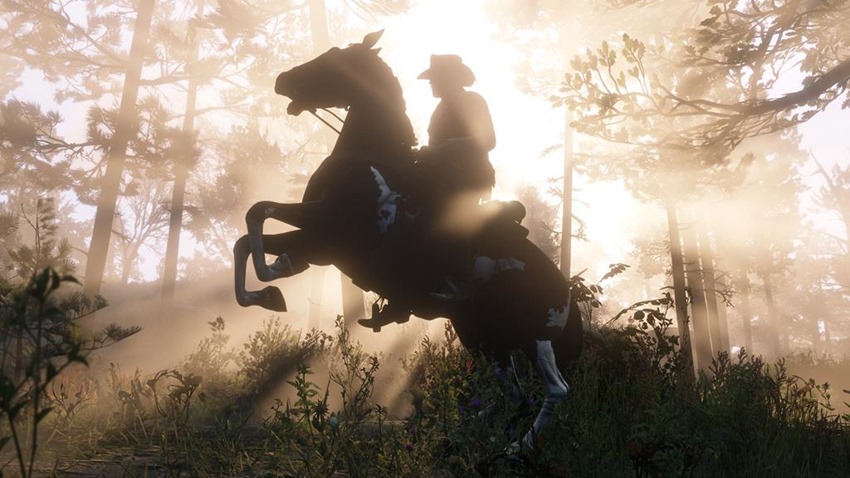 The west may have been tamed by the time that Red Dead Redemption 2 began, but there was still an air of danger that saw Rockstar Games nab the top spot this year with their cowboy sandbox. Whether it was light filtering through forests of lush trees, Arthur Morgan's face emoting all manner of emotions or the hustle and bustle of industry, Red Dead Redemption 2 looked and felt like a game where a million small details combined to paint one glorious picture of technical achievements.
Beautiful to watch unfold, Red Dead Redemption 2 is even more gorgeous to experience as this wild west game is a technical tour de force.
Last Updated: December 12, 2018