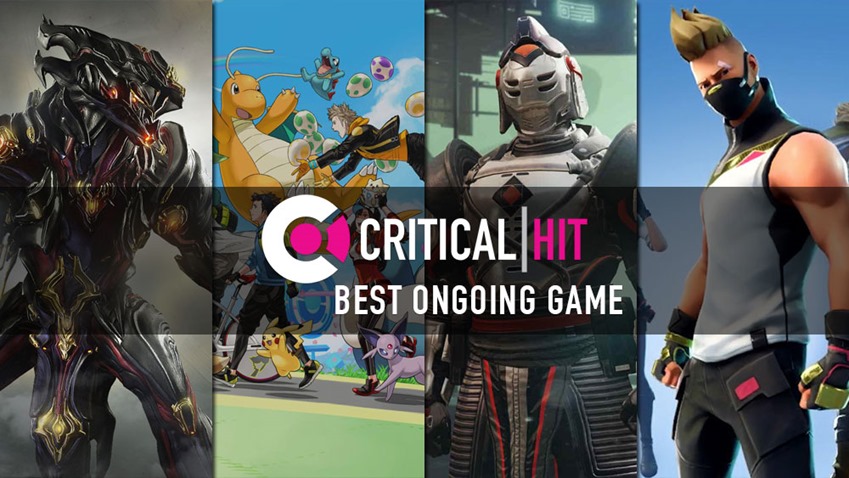 Some games aren't designed to be played once and chucked into a box, left forever to gather dust and be forgotten. Games as a service may be a trend that usually involves more predatory practices, but when it's done right? It can be magical. This year, we wanted to find those ongoing games that always had something up their sleeves for the fans who kept coming back, the games that refuse to bask in previous triumphs and always offer something new to coincide with the change in seasons and fan attitudes.
We think we found a couple of great nominees, as well as one heck of a winner.
And the nominees are
Destiny 2: Forsaken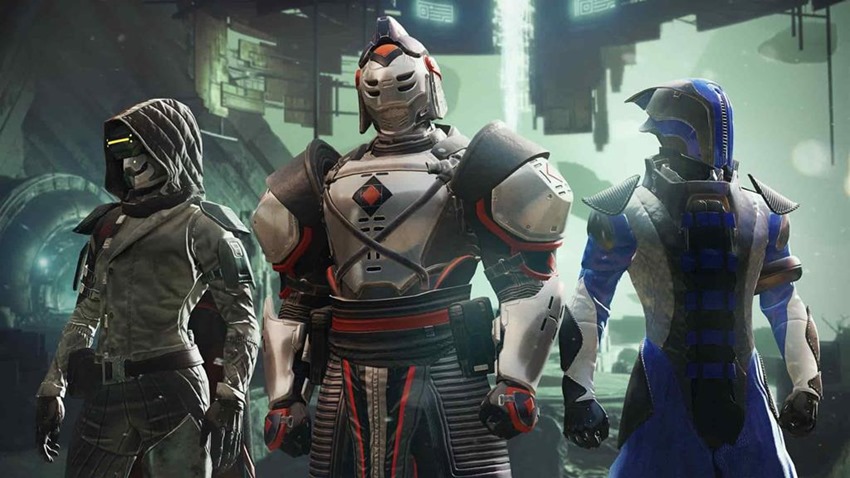 The endgame was a schlep, the pair of expansions released had little to truly offer the faithful and Destiny 2 was simply bleeding fans away at a tremendous clip. Along came the Forsaken expansion, which didn't just rewrite Destiny 2, it blazed a new path forward for the sandbox as the focus on obtaining more power resulted in an amazing grind for glory. Whether it was through the Crucible, Gambit or exploration of the Dreaming City, Destiny 2 always has something on the go, complementing its ace gunplay perfectly.
Pokémon GO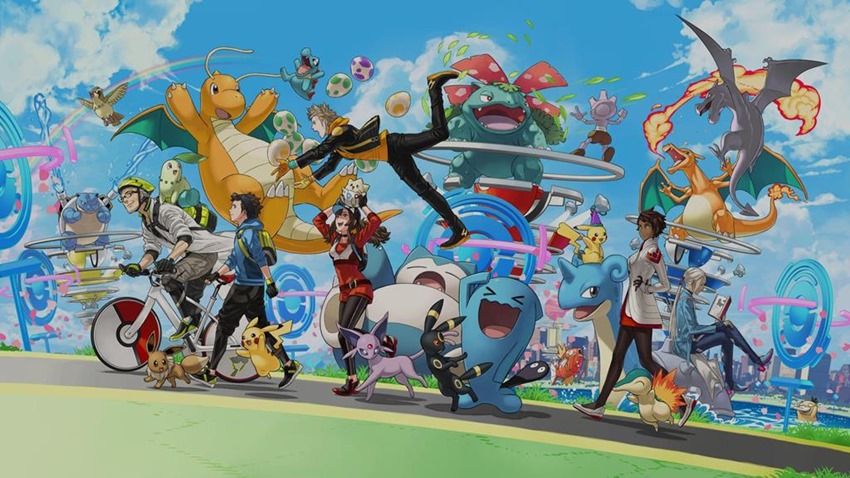 What, you thought Niantic's mobile game was a flash in the pan? Far from it, as Pokémon GO continues to evolve and grow with each passing day. Beyond even those impressive feats and new gameplay additions, Pokémon GO's focus on its fans managed to create a rewarding experience, as its own Pokedex grew and new critters brought new followers into the fold, creating a sense of dedicated community that few games can boast about today.
Warframe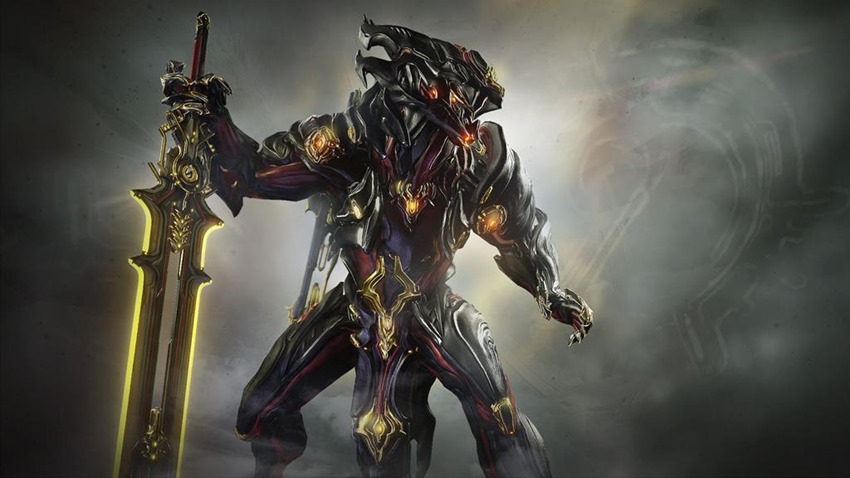 Digital Extremes just keeps on delivering, with 2018 proving itself to be a monumental year for their free-to-play sci-fi adventure title. Pretty much the visual equivalent of Destiny if Terry Gilliam designed its aesthetics, Warframe had some major expansions to offer and plenty of new ideas up its sleeves. What made this game really special however, was the fact that all these new ideas were the result of fan feedback, as Digital Extremes went to extreme lengths to always listen to its Tenos and craft a game specially for them.
Rainbow Six: Siege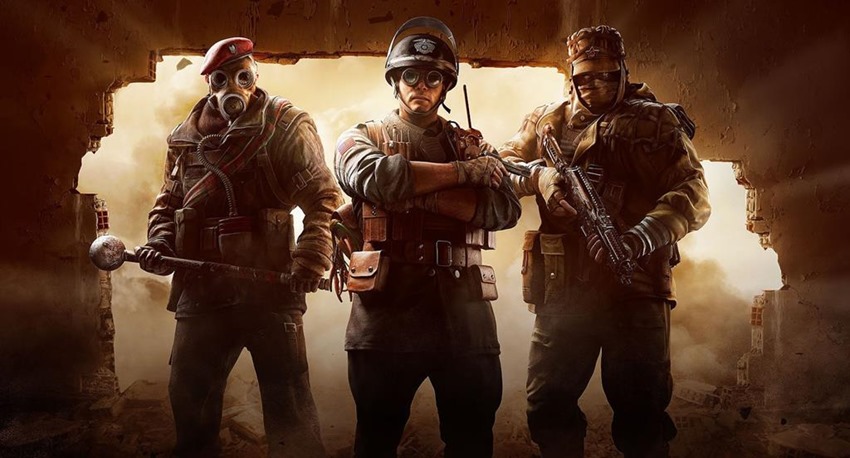 Much like a fine wine, Ubisoft's premiere team-based shooter just keeps on getting better with age. Barring the China incident that almost saw the game revamped visually so that the company could get a slice of that sweet Asian revenue, Rainbow Six: Siege still held strong to its position as a tight and co-ordinated squad game, with new seasons introducing new Operators, stages and challenges.
And the winner is…
Fortnite: Battle Royale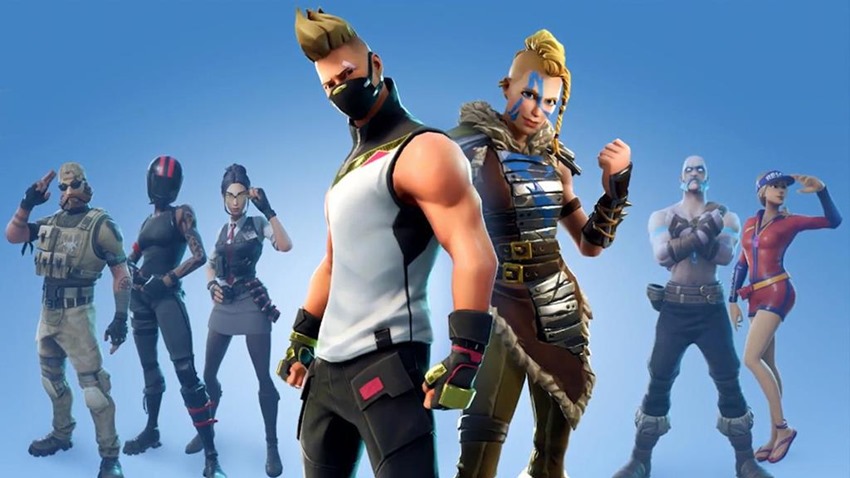 Love it or hate it, there's just no denying just how influential Fortnite is on the global stage. Expertly juggling its freemium nature with an innovative approach to premium cosmetics, Fortnite's real success comes from a number of factors: Its constant updates that always introduce new content, frequent time-limited modes and collaborations with other forms of media that helps grow its own personal brand, while pumping its profits back into the base game.
More than that though, Fortnite's greatest success comes from its mainstream appeal. Instead of veering dangerously close to gatekeeping territory, Fortnite busted those gates wide open and invited everyone in, creating a wider and more monumental community in the process. With the game split across multiple platforms, streams and spheres of entertainment, Fortnite is more than just the best ongoing game of the year.
It's a phenomenon that we might never see the likes of again, any time soon.
Last Updated: December 13, 2018