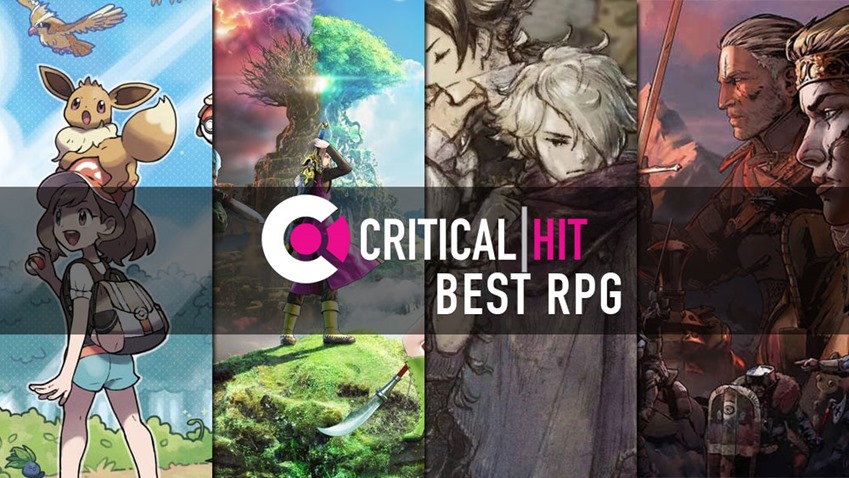 You could argue that every game, is a role-playing game as you're always stepping out of your shoes and into the +10 Stamina boots of some other character. Which would be fair, but this year, we were looking at the more traditional games that made the genre so popular in the first place. In 2018, we wanted to find the best from Japan and beyond, the games where we swapped spreadsheets and printer jams for swords and sorcery.
It was a journey that took us across the world (but mostly to Japan go figure), as we delved deep into dungeons and explored tombs of another era. Here's a look at the treasures that we unearthed, as well as the best RPG that we could lay our hands on this year.
Honourable Mentions
Ni No Kuni 2: Revenant Kingdom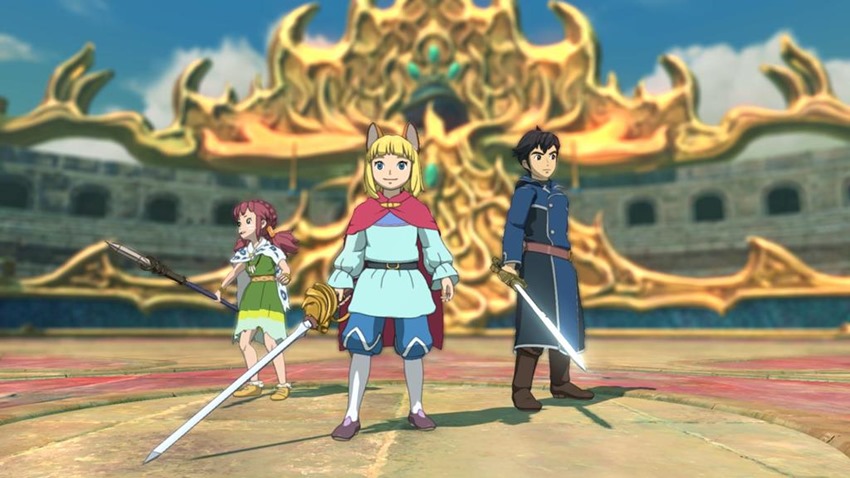 Most RPGs are more about the journey than the destination, and Ni No Kuni2: Revenant Kingdom had one heck of a trip for players to embark on. Even without Studio Ghibli working behind the scenes, developer Level 5 still managed to craft an engrossing and enchanting tale across its lush visuals and more than memorable characters.
Dragon Quest XI: Echoes of an Elusive Age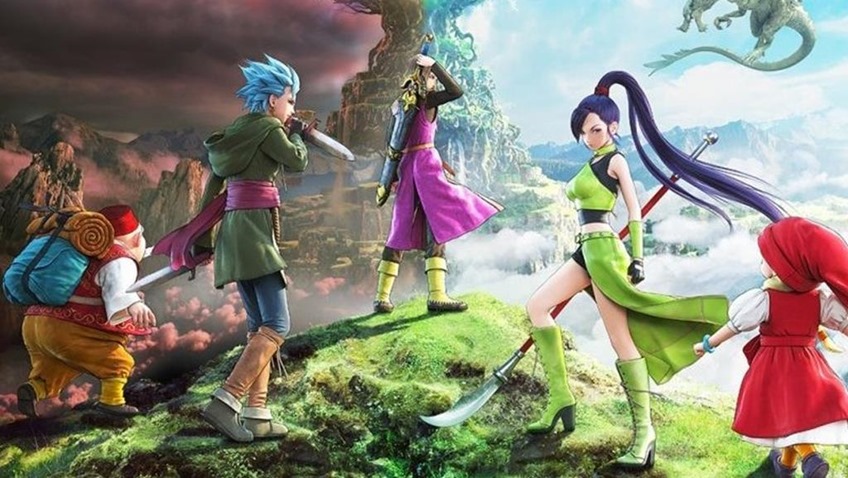 Taking the very best of past Dragon Quest games and updating them for a more western audience, Dragon Quest XI: Echoes of an Elusive Age is a masterpiece of balanced combat and satisfying character construction as you find yourself buried underneath a wealth of content to dive into. With more than a hundred hours of content to dive into, the latest Dragon Quest isn't just a crowd-pleasing return to form, it's also a brave new step forward for anyone looking to hop into one of the most underrated RPG series of all time.
Pokémon Let's Go Eevee and Pikachu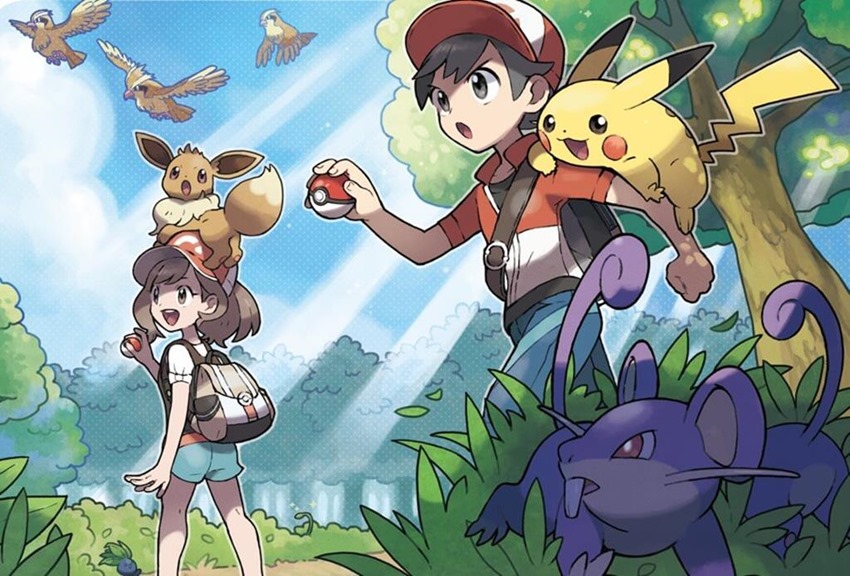 Don't let the easier challenge or lack of wild Pokémon battles fool you, because Pokémon Let's Go! is still the pocket monster franchise at its very best. A reset that takes you back to the very beginning of the series, Pokémon Let's Go is a streamlined and upgraded approach for the franchise as it leaves the Nintendo 3DS era behind and utilises the full power of the Nintendo Switch to craft a stunning and memorable new chapter for the next twenty years of Pokémon.
Octopath Traveler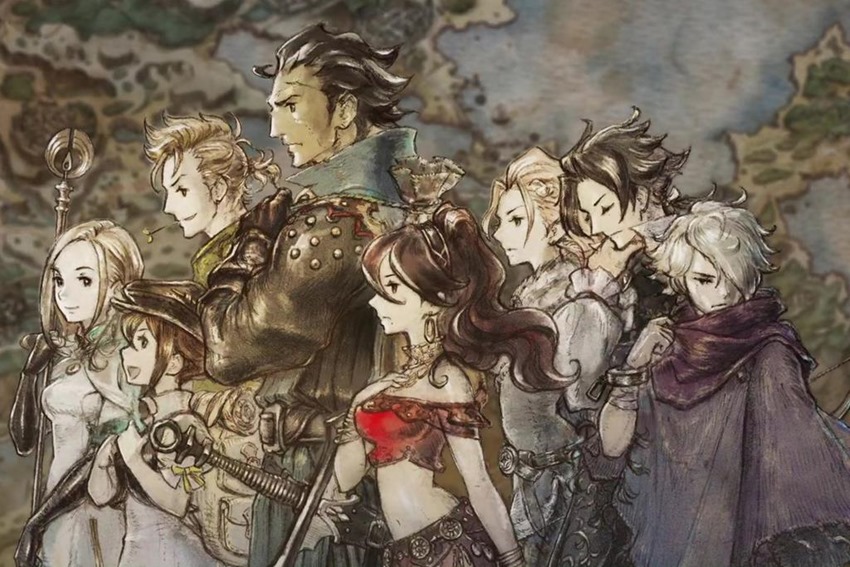 Octopath Traveler feels and looks like an oddity, a retro blast from the past that most publishers would scoff at if it was brought to their table. Instead, Octopath Traveler is an amazing collection of nostalgic visuals, engaging storylines and fine-tuned action that becomes more than the sum of its parts, as a spectacular soundtrack glues all of these elements together into one of the more distinct RPG games of 2018.
And the winner is…
Thronebreaker: The Witcher Tales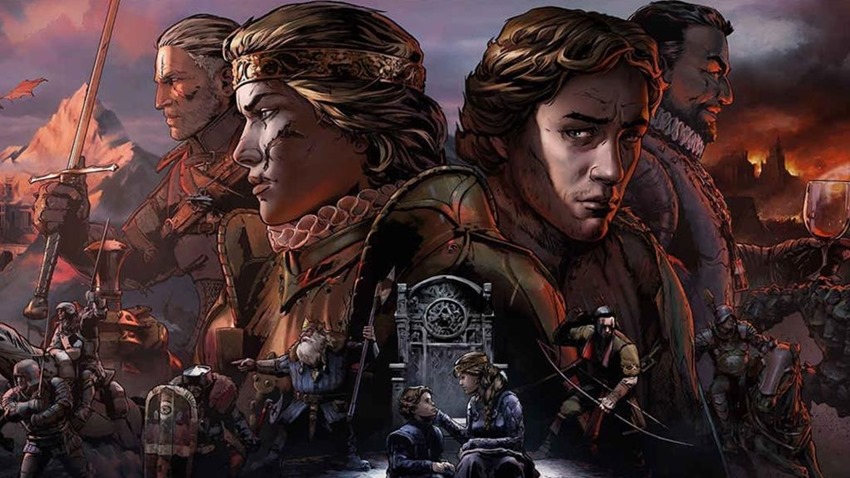 There's still plenty of life left in The Witcher franchise, as Thronebreaker ably demonstrates so by that mixing time-honoured gameplay traditions with more outlandish ideas. Combining some of the strongest storytelling yet from CD Projekt Red, Thronebreaker's spectacular battle system and lengthy campaign makes for an RPG that can appeal to fans from a wide spectrum of skill, while also pushing them to always think outside of the box in every single battle.
Last Updated: December 13, 2018