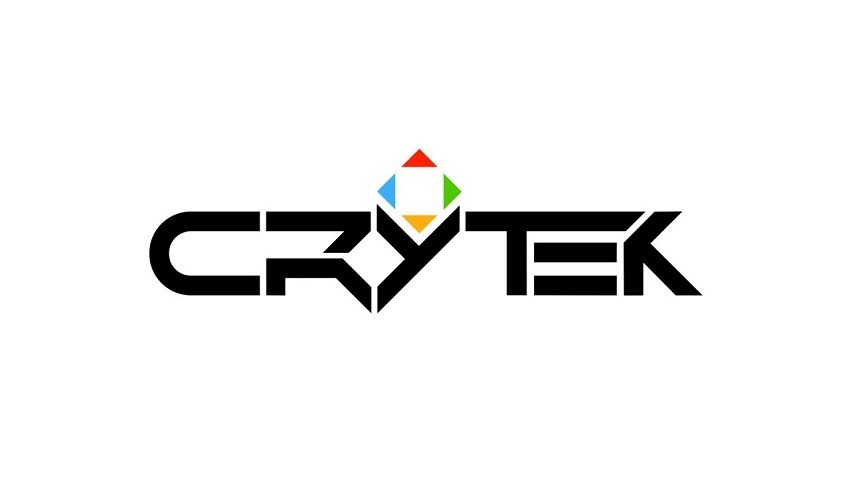 Crytek is no longer the company it used to be a handful of years ago. In 2014 the company went through an extremely difficult period, closing several studios down after employees began speaking out over salaries not being paid and projects disappearing into the abyss. Since then Crytek has sold itself out, shifting things with its shooter Warface and launching a new Early Access title this week, called Hunt: Showdown. Despite that, its CEO is now changing, although it's not as radical as you might think.
Cevat Yerli, the controversial CEO and co-founder of the company, is stepping down to take on a "strategic shareholder" position in the company. That means he'll still be making money off studio dealings, but not necessarily making the decisions concerning its future. Those duties fall to his brothers, Avni and Faruk, as they take over as joint CEOs. As expected, Crytek isn't letting the family business move out of the Yerli name.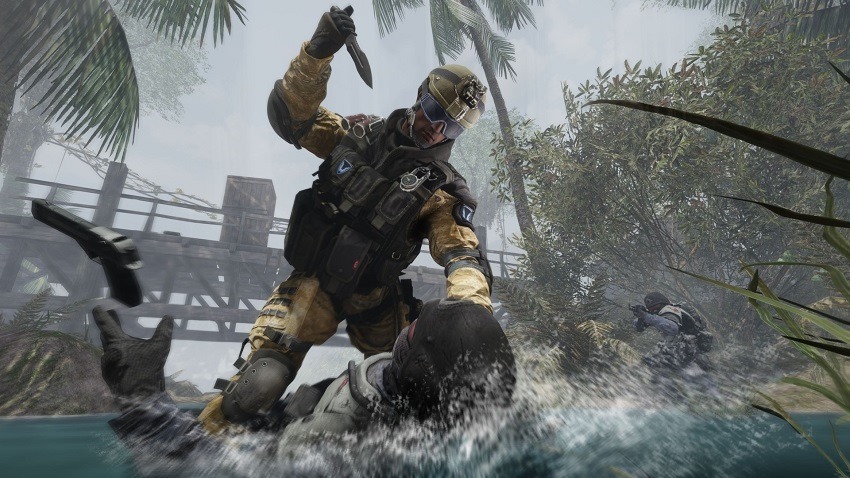 A company in crysis?
That doesn't bode well for a company already on the ropes. In 2014 the company shut down multiple studios, eventually licensing their CryEngine to Amazon for a hefty sum of cash just a year later. Lumberyard is now a version of CryEngine that is being used for games like Star Citizen (another dubious financial endeavour itself), but it wasn't enough to save Crytek. The company eventually sold publishing rights for Warface to Russian-owned My.com, while other publishing houses like SEGA swooped in to take over some defunct Crytek studios.
Right now the company only really has its sparingly used engine and Hunt: Showdown to show for their efforts, the latter of which is seeing mild success already in early access. The days of Crytek being a household name in the days of Crysis seem well and truly done though. Unless the new Yerli brothers have something drastically different in store for the company.
Last Updated: March 1, 2018