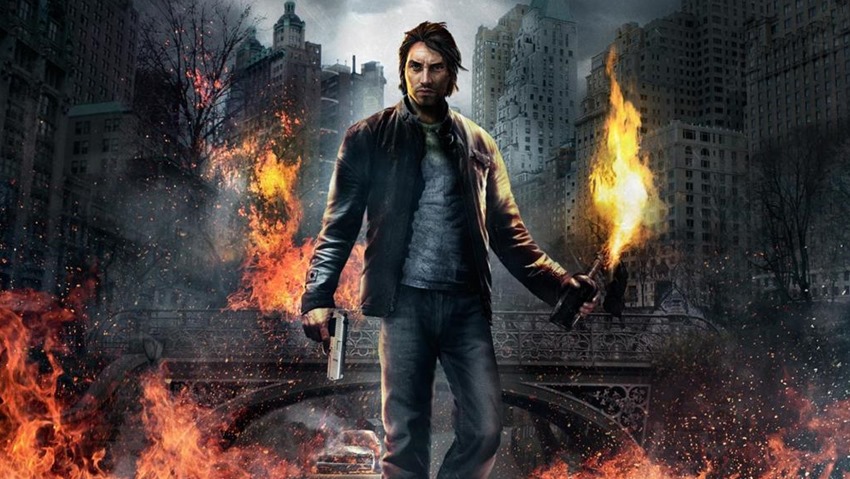 THQ Nordic has been on a bit of a spending spree lately. New deals have been struck, games have been greenlit and even obscure properties such as Kingdoms of Amalur have been snapped up in a buying frenzy as the video game publisher is investing heavily in a future where it'll be able to stand side by side with the biggest names in the industry.
The next acquisition on THQ Nordic's plate? None other than Alone In The Dark, a video game series based on a highly successful Uwe Boll movie. I think, my memory is fuzzy on this one. Released all the way back in 1992, the original Alone In The Dark was a masterpiece of its time, utilising new 3D models in two-dimensional environments to paint a picture of suspense and chills.
It set the stage for a series that should have been as fondly remembered as Resident Evil and only the first game in the Dead Space series because I refuse to believe that the other two exist. Then Atari came along, bungled it all up and the series was considered about as dead as dead could be. Remember the 2008 game? The grand reboot that was meant to restart the horror series and was instead lambasted as a half-baked game with controls that were designed by a thumbless chimp?
At least it wasn't as bad as 2015's Alone In The Dark: Illumination, a game so bad that it defies logic as to how such a recognisable property could be so horribly manhandled. Anyway, rant over and I've got a bit more faith in THQ Nordic doing the series some justice in the years to come.
We are happy to announce that THQ Nordic has acquired the IPs for "Alone in the Dark", a Lovecraftian survival horror game series and "Act of War", a real-time strategy game featuring a story by NYT bestselling author Dale Brown, from Atari. pic.twitter.com/tmjpdI7HjO

— THQNordic (@THQNordic) September 19, 2018
Should be interesting to see what THQ Nordic does with Alone In The Dark. I wouldn't put it past them to remaster something in the library of that horror game franchise in the near future, but the thought of some money and actual effort being sunk into a new Alone In The Dark title? That excites me.
Last Updated: September 20, 2018