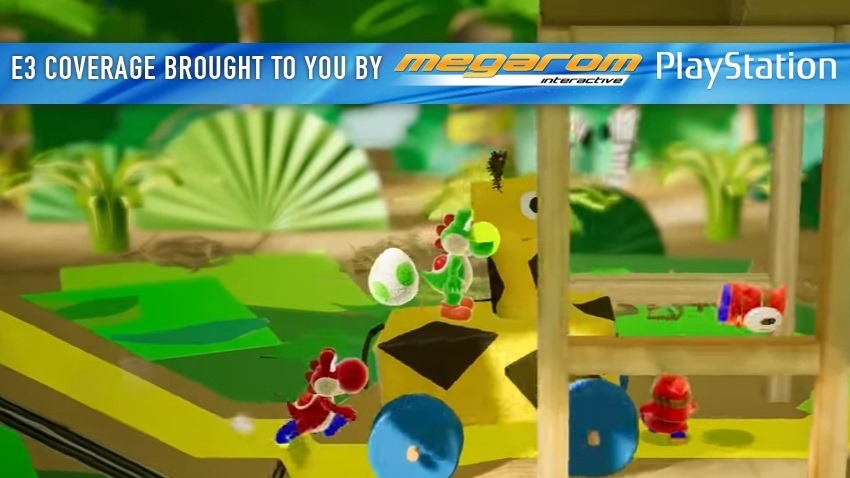 Yoshi has always been a fan favourite character from the Mario series and while it's by far from the first Yoshi game that is being released by Nintendo it has been 2 years since Yoshi's Wooly World was released and the little green dragon thing is back and this time in an entirely new adventure.
Instead of fumbling around a woollen universe Yoshi will now find himself in what feels like a 2D cardboard world; however, you quickly see there is more to this world with the key point being able to move behind objects to help collect objects and solve puzzles.
We haven't received much info around this title yet but it looks like it could be another great co-op Nintendo platformer and is definitely something I would love to sit and play with the family on release.
Need more E3 in your life?
Check out our E3 2017 portal powered by Megarom Games and PlayStation
Last Updated: June 13, 2017