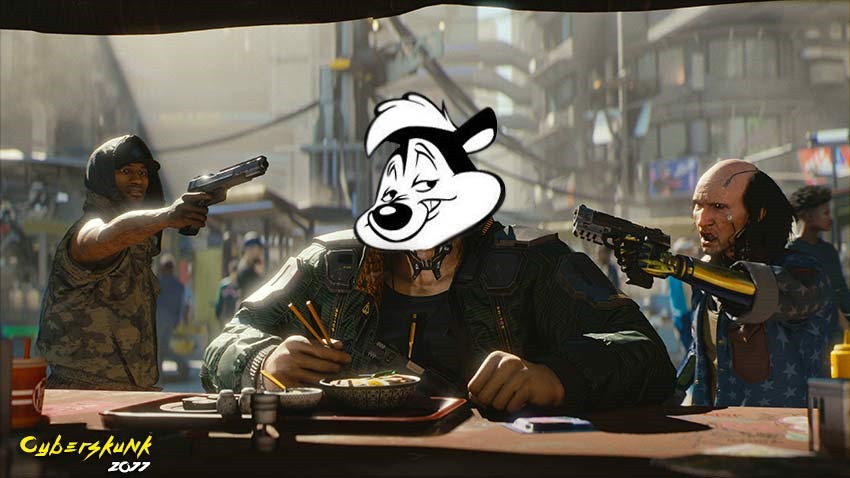 We live in a world where everything is analysed down to the most minute detail possible. There's no escape, the doors are locked and you can bet your cybernetically-enhanced butt (Mine has nano-engineered titanium plates suspended in impact gel for maximum posterior posterity) that a game like Cyberpunk 2077 is going to receive the exact same attention.
So if you can't beat them, join them! Over on the Cyberpunk 2077 Facebook page, developer CD Projekt RED has been revealing tidbits here and there of their upcoming sandbox that just so happens to be set in a world where upgrading your body will cost you an arm and a leg. HA HA! Easy jokes! Anyway, here's what CD Projekt RED had to say about the Trauma Teams that players will encounter in Night City:
Cyberpunk 2077 E3 2018 Trailer Frame by Frame EP12 – Trauma Team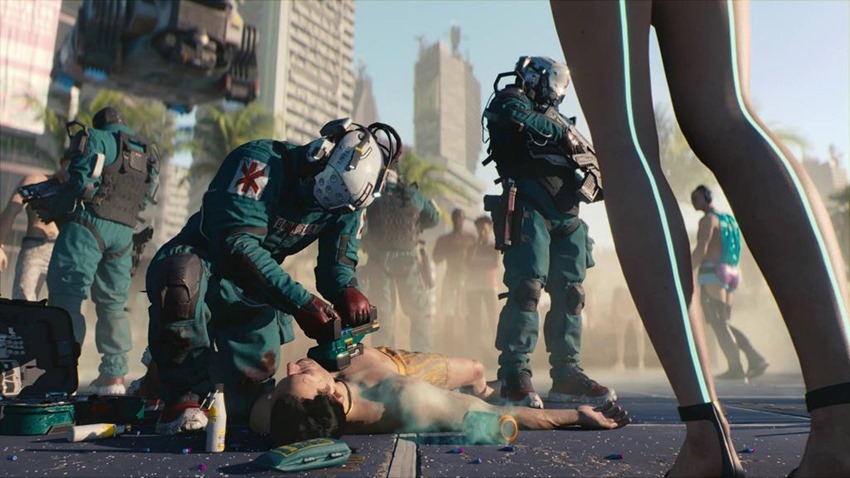 The Trauma Team is composed of paramedics expertly trained in combat, who will go to any length to deliver their clients from harm. Those wealthy enough to afford a Trauma Team medical plan receive a card and biochip implant. When the chip recognizes a medical problem in a client's system, it immediately informs the Trauma Team who rush to the scene to stabilize and extract the patient — rain or shine, war zone or picnic.
Thing is, if there's one thing that I truly do appreciate in Cyberpunk 2077, it's the cars. Man, the future may result in wild new technologies, but proper automobile aesthetics is something that'll never go out of style:
Cyberpunk 2077 E3 2018 Trailer Frame by Frame Final Ep13 – Speed and style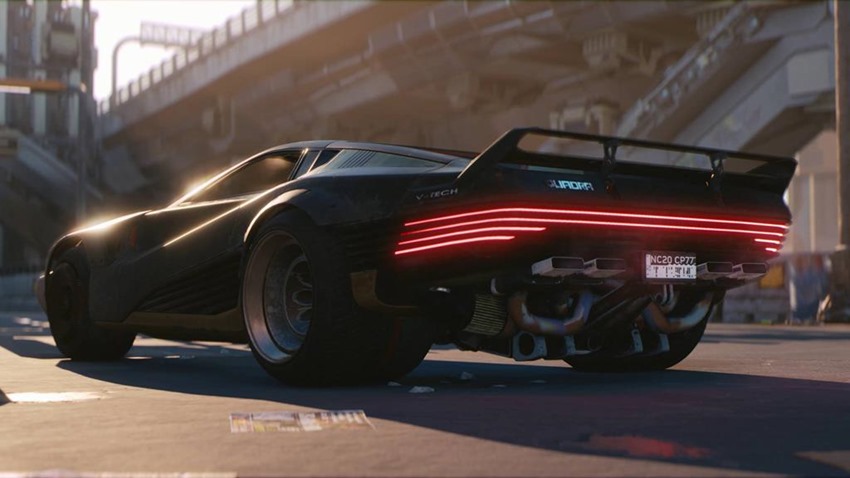 Speed is a major theme in Cyberpunk 2077. For many, it's just a way of life. The city moves fast, so keep up or get blown back. Any edgerunner will tell you: If you stop, you die — Night City waits for no one. Our protagonist's well-worn bomber jacket oozes style, but that's not its only purpose.
Like most fashion choices in Night City, the jacket is also designed to be functional, offering the ability to connect the character to different forms of tech.
I legit want that jacket, or at least a decent replica of it which includes LED strips of light that'll be the cause of my death when Geoff finally has enough of my nonsense and shoves me into a pool. Cyberpunk 2077 is still coming, and buddy I can tell you that it looks absolutely awesome so far.
Last Updated: August 7, 2018