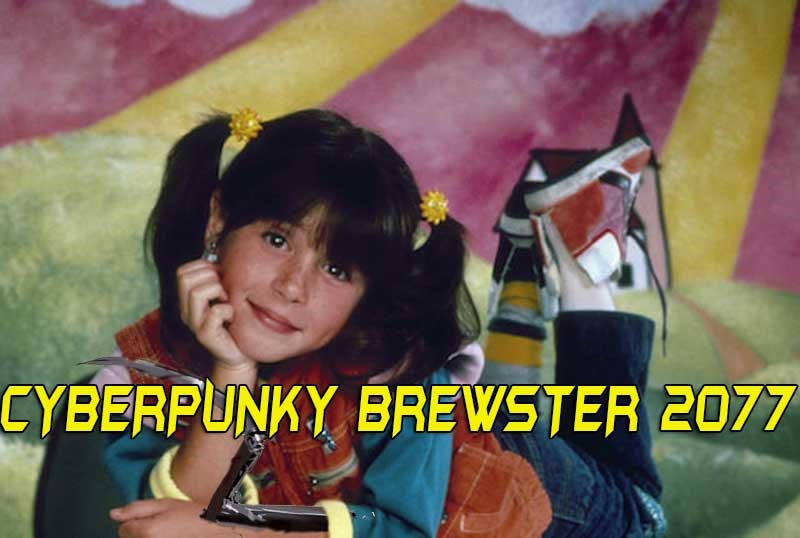 I don't know about you guys, but I heard great things about this small game called "The Witcher 3" last year. It apparently did very well, and I see great things ahead for the future of this small company called CD Projekt Red. Ha! Jokes aside, it very much is time to move on from The Witcher 3 and look towards the future.
A future that doesn't includes swords and fantasy but rather augmentations and punkery run amok in Cyberpunk 2077. CD Projekt Red's next game is a future-paced title, a game that the developer is happy to take their time and have it done when it's done. But even at that pace, CD Projekt Red has all hands on deck as development carries on.
That's according to a recent Investors Relations meeting to discuss businessy (proper term I assure you) stuff related to the last quarter. According to VG247, questions on the investor relations forums regarding the progress of Cyberpunk 2077 revealed that CD Projekt Red currently had more staff working on this title than they did on The Witcher 3 during its peak period of development.
And that's pretty much a sign that CD Projekt Red is busy with full production on that game, with resources split between Cyberpunk 2077 and next year's Gwent card game. With CD Projekt Red wanting to make a game that is bigger and better than their Witcher series and the massively high bar that they set, they'll certainly need as many hands as they can find to do so.
But at the same time, CD Projekt Red is one of the few studios out there was has earned that privilege and faith from their fans. That, and I'm hopeful that this will be the Cyberpunkiest game ever made, a genre that many studios fail to accurately recreate in their various games.
Last Updated: September 6, 2016