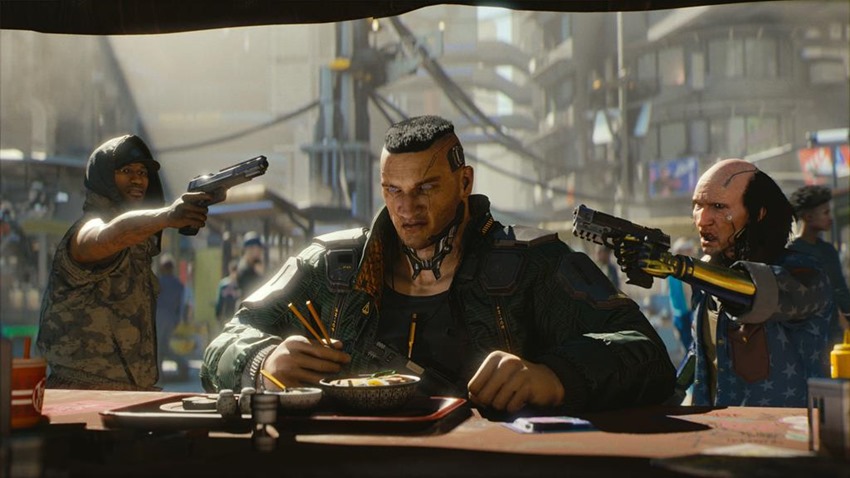 Cyberpunk 2077 isn't going to have a quest structure that can be summed up as wham bam, thank you ma'am. Instead, it looks like every main mission is going to keep you busy for a while, as you play Night City's biggest dogs against one another and fight to stay alive in a mad scramble to come out on top of some very dodgy deals.
It's an idea that has been done before, notably in CD Projekt RED's superb expansions for The Witcher 3 as the studio developed quests that were meaningful and made sense. "You've got a quest giver, you've got a person over here—but you could just go straight to that second person and take the quest from them and do it that way?" quest designer Patrick Mills said to PC Gamer at Gamescom.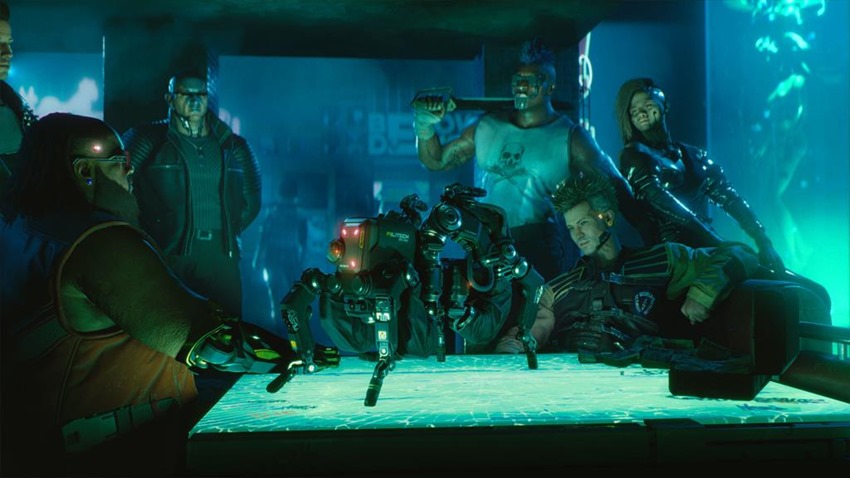 [The process] has gotten even more complicated in Cyberpunk—there are more multiple ways to resolve individual quests. Before, there were usually a few ways, a couple of decision points. Now there are whole different ways to play the quest. I'll say it's a lot of work—they're very, very complicated—but we try to think: if the player says, 'an I do this?' Then, yeah, actually you can, and then you deal with the consequences. That's part of choice versus consequence—don't just have that in the dialogues, but have it in the gameplay as well.
While you can expect some lighter missions between the heavier content of Cyberpunk 2077's main campaign, one thing is for certain: CD Projekt RED is applying some of the best lessons learnt from The Witcher 3's expansions to craft missions that have a certain flair and logic to them. "What I would say is I'd expect something to similar to The Witcher 3," Mills said.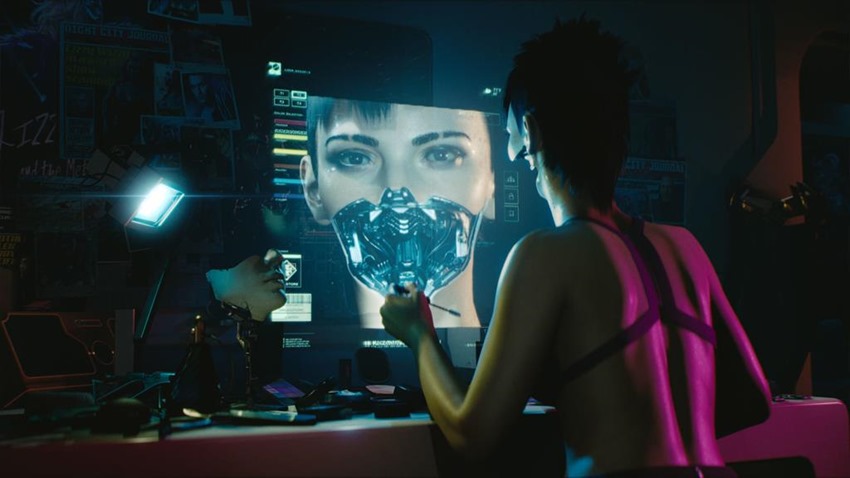 Particularly in terms of playtime and in terms of quest complexity. Specifically, I'd even look more at the expansions than The Witcher 3 base game because that's really where the quest design philosophy that we're using now came from—it was developed later in the expansions.
CD Projekt RED isn't ready to show off its alpha footage of Cyberpunk 2077 to the public just yet, but hang tight and hold on to your butts amigos. It'll totally be worth it when that game eventually goes public and everyone can see the magic that the studio is busy crafting.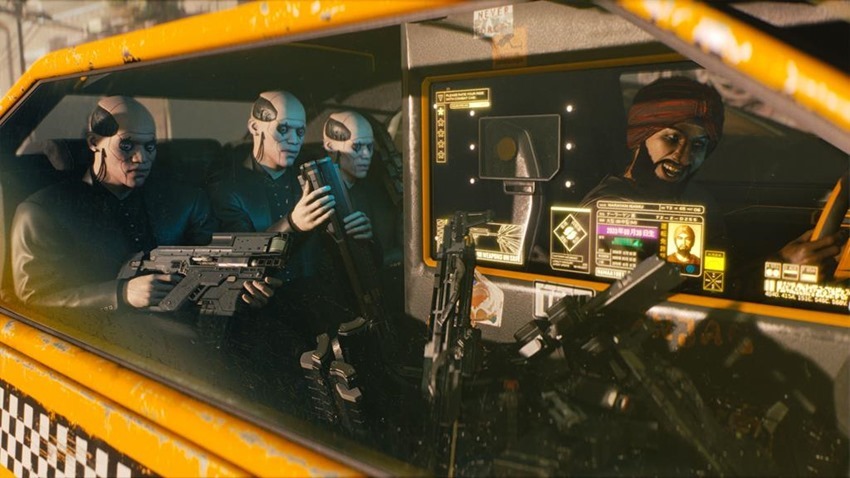 Last Updated: August 23, 2018