The game, which was available for purchase, stepped the line after making some pretty hectic promises to the people who bought it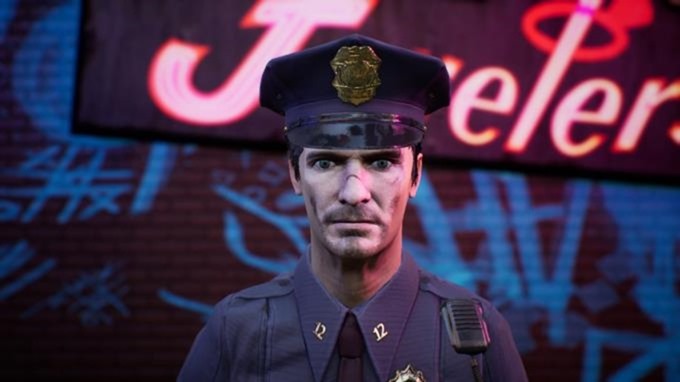 Parody games aren't exactly a difficult genre to find. Just like any form of art, video games are an easy target for those wanting to take the piss out of some of the more successful games out there. Organ Trail, Bored of the Rings and Star Warped are just a few of such titles that poke fun at some large franchise. Cyberprank 2069, initially called Cyberpunk 2069, is one such title that either wanted to trick gullible consumers or just poke fun at CDPR's highly anticipated RPG Cyberpunk 2077. The gameplay seems to be a cheap and hastily assembled mix of first-person exploration and "immersive-simulator", which I use very loosely.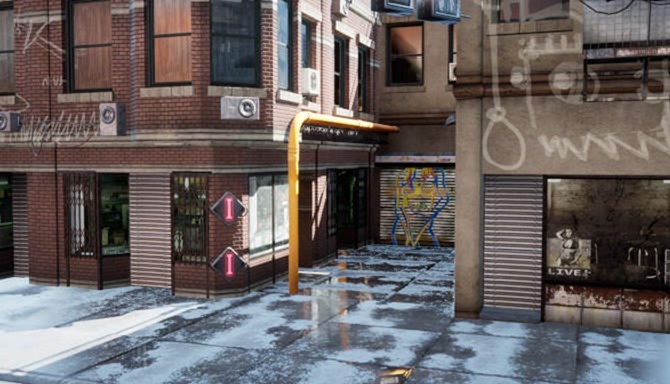 Developers Cyberpath were charging $10 for the game and as much as I would like to give you some actual hands-on impressions, I'm unfortunately unable to. Cyberprank 2069 was officially delisted off Steam a few days ago after the developers make some wild statements regarding the reviews for the game. The final store description of the game read, "Thanks to everyone who bought this joke game before 07/22/2019. Each of you will receive your copy of Cyberpunk as a Christmas present. The funniest review will will collector's edition". Well, okay then.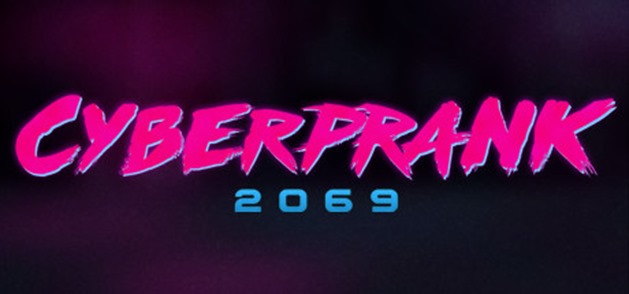 As much as I'm 3000% sure this is just the developer trolling, it was clearly taken far more seriously by Valve who promptly delisted Cyberprank 2069 from Steam as it's fairly obvious that it could also be a blatant attempt to bribe players for decent reviews, although with them being so blatant about it, I'm still fairly sure it was trolling. In any case, you can look up footage of the game on YouTube, if you're the kind of person who has absolutely nothing better to do.
Last Updated: July 24, 2019