XXiF, despite being banned from competitive Fortnite for two weeks, has qualified for the World Cup and no-one quite knows what to make of it.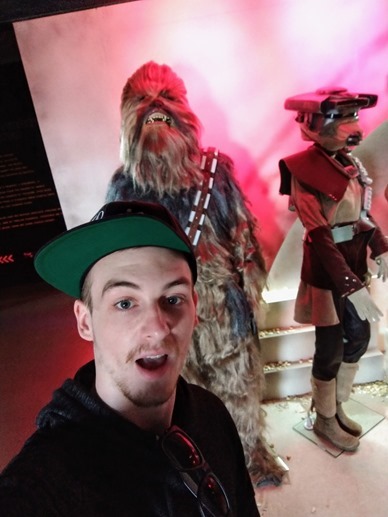 Damion Cook, known in the competitive Fortnite scene as XXiF has caused a stir in the community due to his recent qualification to compete in the Fortnite Duos World Cup despite his known history of cheating. Back in May, Cook was disqualified from Week 3 of the World Cup qualifiers after it was discovered that he was caught teaming during the competition.
Video evidence was discovered that friends of XXiF were actively allowing him to kill them during the qualifiers so as to advance to a higher position faster. This resulted in XXiF finishing 3rd and earning a place in the World Cup. Epic Games later reviewed the evidence which resulted in a disqualification and a 2-week ban from competitive Fortnite.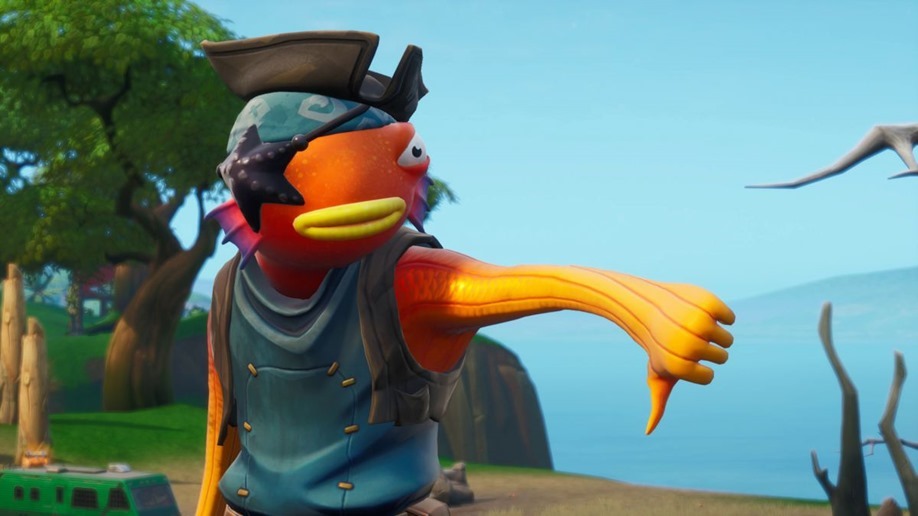 Now 5 weeks after this controversy Damion Cook has once again qualified for the Fortnite World Cup albeit for the Duos Division. There's been some suspicious footage taken from the qualifying game, which can be viewed here, which complicates matters even further. No doubt Epic will be looking in these issues but the question on whether XXiF should be allowed to compete in any World Cup qualifiers at all is up for debate.
Whatever Epic decides regarding XXiF the ruling could raise a few eyebrows. Allowing someone with a history of cheating to participate the World Cup certainly doesn't do the validity of Fortnite as an esport any good while disqualifying him again will no doubt upset a lot of people who would otherwise support XXiF. Many have cited Epic's response of a 2-week ban with a possibility of still qualifying for the world cup as being far too light a punishment and damages the reputation of the competitive Fortnite scene.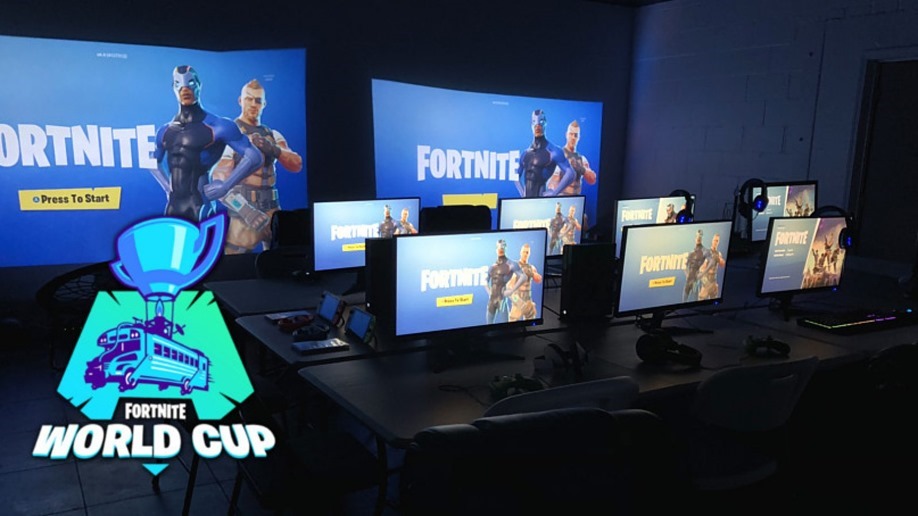 Yet with over $30 million dollars in prize money up for grabs, it would seem obvious that the activity of any cheaters would be disastrous. This story comes hot on the heels of a recent wave of cheating in competitive Fortnite with Epic Games banning over 1200 players during the first week of the World Cup.
Like esports?
Check out esports central
Last Updated: May 27, 2020