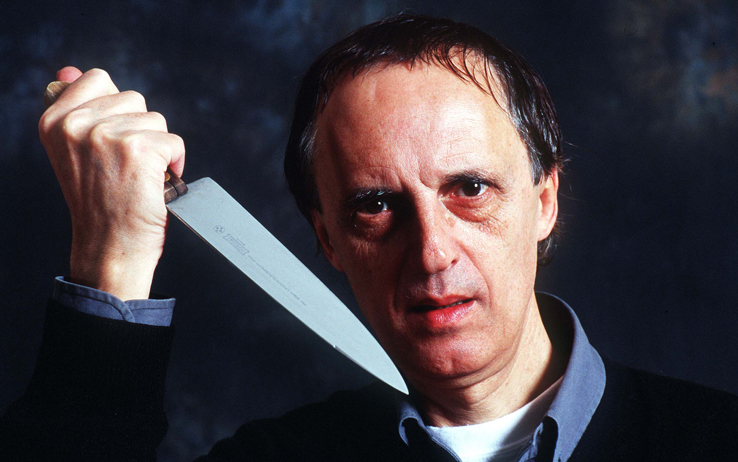 Italian horror director Dario Argento was reportedly not pleased with the remake of his 1977 cult film, Suspiria. Regardless of one's thoughts on Luca Guadagnino's re-imagining, the original film and Argento himself are not to be trifled with. The man knows how to terrify you. Which is what makes the news that he is helping to make a video game so exciting.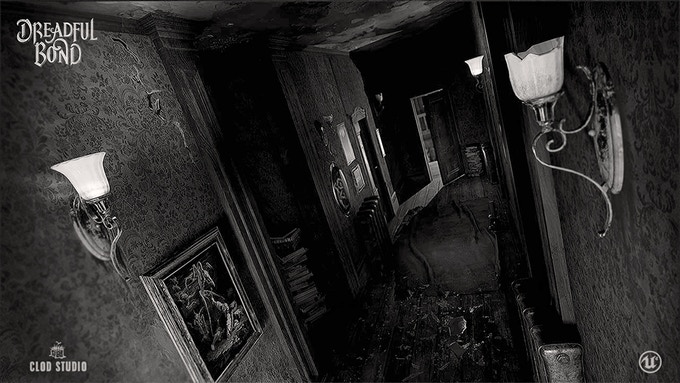 The game is called Dreadful Bond, to which Argento lends his name. With him on board as an artistic director, Dreadful Bond is a first-person horror adventure game where players must find their way through Wharton Manor. The manor is devoid of tangible life, so to speak. While behind door and hidden within the walls, there are secrets and memories of terrifying acts of horror. Leading up to to finding out the truth of the "Empuros", an entity that shares a dark connection to the building itself. Check out the teaser trailer below:
It's still early days, but the trailer and its imagery alludes to a very atmospheric and grim spectacle. Argento is fantastic when it comes to his visual aesthetic, and the premise combined with the potential for some really good scares make this a promising project.
"Dreadful Bond is a project that's very close to my themes, to my films, to my dreams: it has something deep that struck me immediately. I got carried away on this new journey with Clod Studio," Argento explains.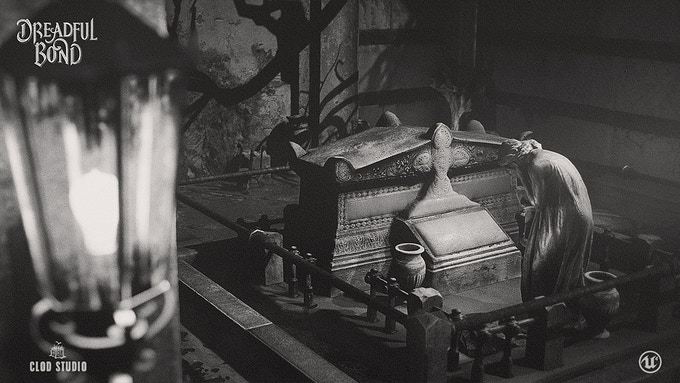 Developer Clod Studio has been hesitant with the details of Dreadful Bond, only hinting that while sneaking down the halls of the manor, players will gather clues and solve puzzles. All the while dodging that which dwells in the shadows. Also to be seen in the shadows are flashes of past, helping you piece together the series of unfortunate events.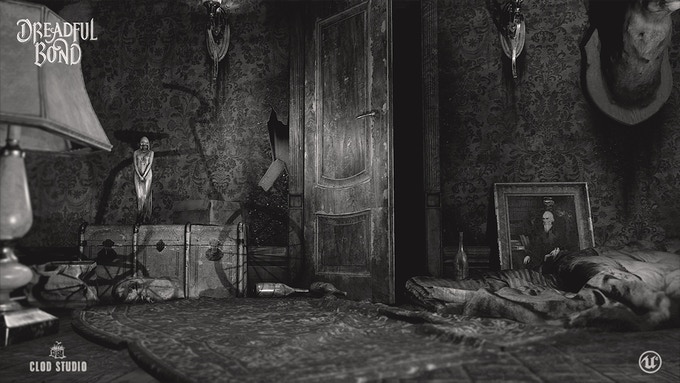 Clod Studio who is busy gathering funds on Kickstarter. A pledge of $15 will get you a copy of the finished game. Assuming that Clod reaches it's goal of 60,000 Euros, the game is slanted for release towards the end of 2020 or early 2021.
Last Updated: April 2, 2019