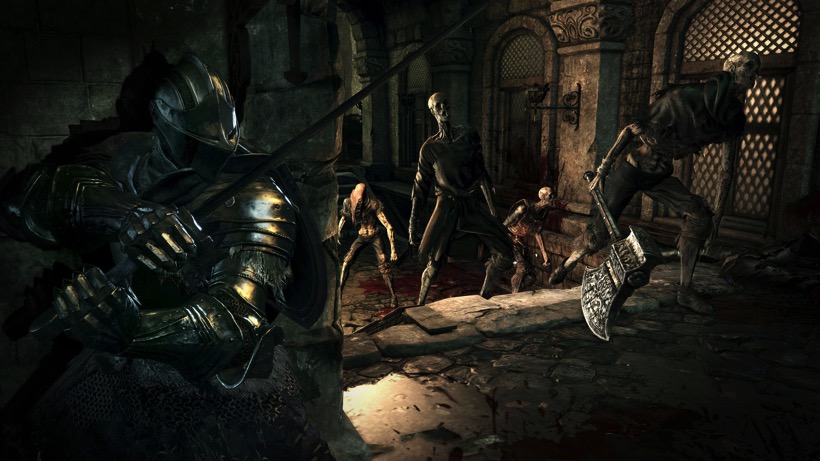 From Software has made my birthday present buying life so much easier. With a husband born in March, there is always a From Software game released around then; I just grab a Collector's Edition, allow my wallet to weep and continue planning for the rest of the year. 2016 sounded no different with an "early 2016" release date originally announced for Dark Souls 3. Now there's a release date, if I lived in Japan.
Revealed over on the Dark Souls Japanese website (thanks AGB), Dark Souls 3 will launch in Japan on 24 March 2016. According to Gematsu, a Western release date and release date for the PC version will be announced in the coming days. I wonder if that announcement will also come with a new trailer for us to drool over.
Most recent From Software games have released around the same time worldwide, so I think it's fairly safe to assume that we will also see a release date at the end of March. It might vary from Japan by a few days, or maybe even a week, but I doubt that we'll see a variation greater than that.
Will you be grabbing this opportunity to return to Drangleic, or has Bloodborne totally ruined your possible interest in Dark Souls? Or, has it worked the other way around, with Bloodborne finally making you ready to try your hand at Dark Souls? I'm just waiting for the Western release date and Collector's Edition to be announced so that I can officially put my pre-order in at AWX.
Last Updated: September 14, 2015