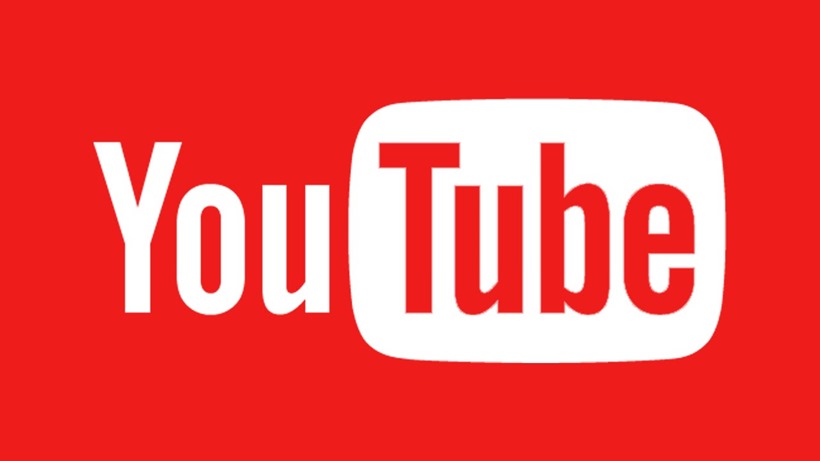 Look, I get it. Not everyone has a few grand every month to throw down on some new games. Some of you have to actually work for your money, instead of being handsomely rewarded for chucking your integrity out the window and giving hot new releases automatic 11/10s. Just like Holler of Obligation: Contemporary Hostility! In stores now! GAME OF THE MONTH! LAZYGAMER NEEDS ANOTHER GOLD-PLATED TITANIC 1:1 REPLICA TO GO WITH THAT GOLD-PLATED ICEBERG DAMMIT!
Anyway, YouTube fills that gap decently. You can see what a game is like, and maybe get some tips on how to get past certain bosses, without needing to drop some coin. Everyone wins! It's just like watching sports! Not because I can;t afford to play them, but because I can't afford the hospital bills that I'll have to pay to get my spine sorted out when a Moonsault off the cage goes horrendously wrong.
So what were the most watched games of April then? According to YouTube via GameSpot, subscribers had their eyes plastered to these releases:
Dark Souls III
Quantum Break
Enter the Gungeon
MLB The Show 16
Ratchet & Clank
Gears of War 4
Doom
Overwatch
The Sims 2
Mirror's Edge Catalyst
Not exactly surprising. Dark Souls has always been a big traffic-pusher, and the third game in the series had plenty of players looking for ways to survive the darkness. Quantum Break straddles the line between TV and video game, also creating a gripping viewing session while Enter the Gungeon, MLB: The Show 16 and the new Ratchet & Clank managed to persuade people to stop watching Dr Sandra Lee's pimple-popping videos for a few minutes.
It's a massively different list to what made up the top ten in March, although YouTube was keeping quiet on the exact numbers between videos. May will most likely see DOOM and Overwatch command a fair share of the audience viewing pie, although my money is on Uncharted 4: A Thief's End claiming the top spot.
Last Updated: May 6, 2016