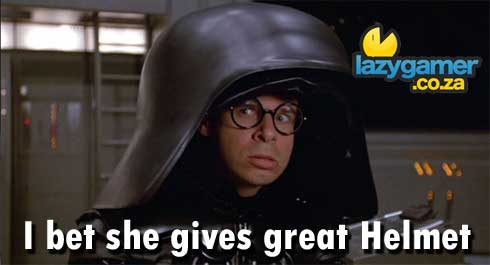 Dark Void, a new IP from Capcom is one that's slipped off of many people's radars, thanks to the deluge of awesome games that we'll be getting in the first quarter of next year.
Dark Void sees cargo pilot William Agustus Grey, who finds himself transported to a parallel dimension after crashing in the Bermuda triangle. There he must, with the aid of humans called "survivors" fight off an alien menace known as "The Watchers." At least the plot isn't contrived…
To its credit the game will feature hover and jetpacks, as well as an awesome helmet.
Capcom have released a new cinematic trailer, which you'll find after the jump.
Last Updated: December 3, 2009