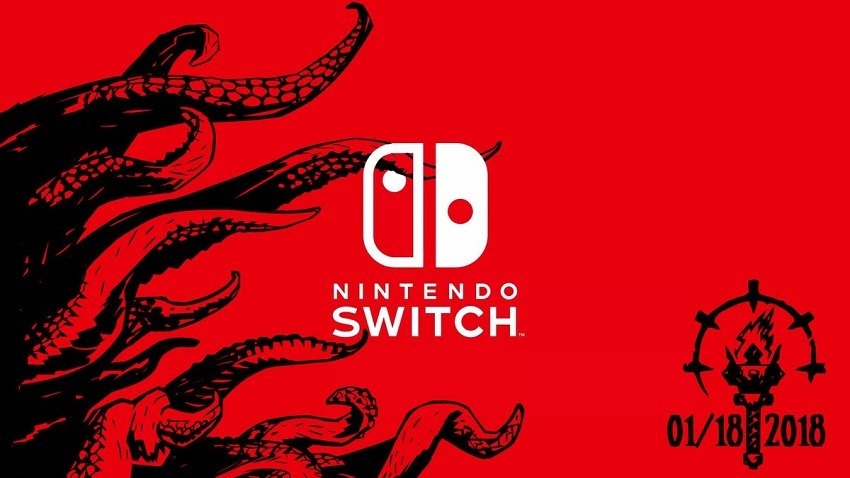 Misery, madness and depression are aspects of Darkest Dungeon that you quickly get used to in the stellar turn-based dungeon crawler. s you descend further into the abyss, your troops struggle with the realities of bloody conflict, forcing you to manage both their mental and physical attributes in equal measure. Coupled with a captivating art style, Darkest Dungeon is a fun, gruelling game to play. And now it's finally making its debut on Switch next week.
Developers Red Hook Studio revealed the release date news with a new trailer, which does a good job of giving you a taste of the dripping dread that awaits. January is a busy month for Switch indie releases (Furi is out this week too), so chalk this up as another treat until Nintendo stop setting Chibi Robo on fire and teasing everyone with a Direct.
Darkest Dungeon is an unsettling adventure, but it is one that really tests your understanding of your party's skills and attributes. Better still, the game forces you to think about how to cope without them, as you're forced to leave some of them at local towns to recuperate through drink or sexual pleasures over a set amount of time. Darkest Dungeon is filled with the horrors of conflict, but revels in its thick Lovecraftian setting in a way that not many games manage to pull off.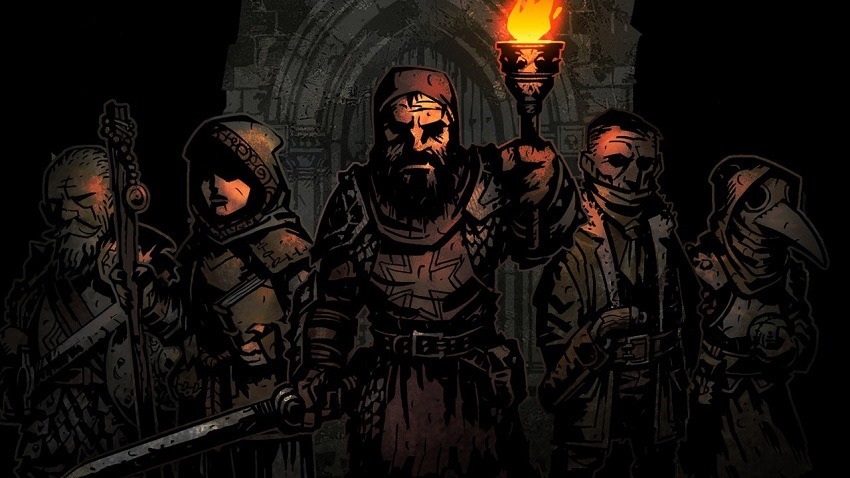 It's an adventure well worth taking though, even if it can get slightly too difficult for its own good at times. The Switch version will retail for $25, and include the base game and all the releases DLC. That's a good deal, so look forward to it on January 18th.
Last Updated: January 11, 2018