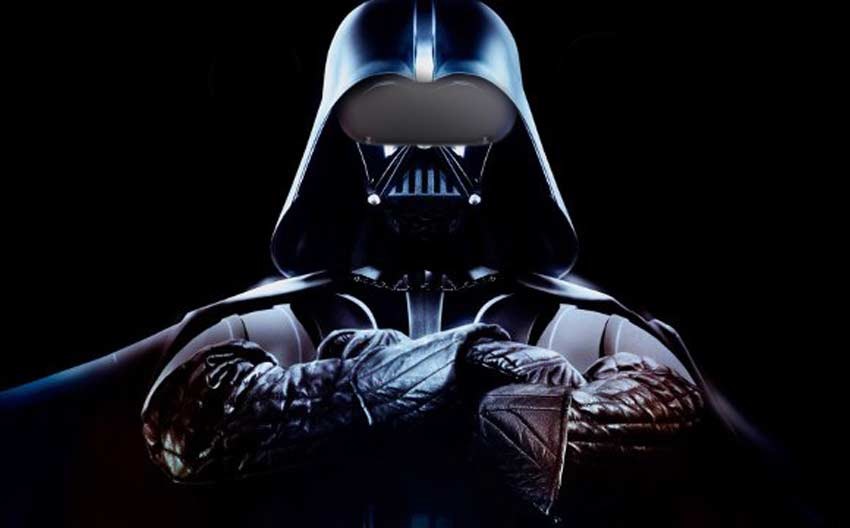 He may be crispier than a KFC Streetwise two meal after he learnt the hard way about the advantages of the high ground strategy in laser sword duelling school, but Darth Vader is still easily one of the best characters in all of Star Wars. Dressed in the finest of leathers (so that's what happened to all of those Bothans!) and equipped with enough heavy technology to make up for his lack of limbs, the Sith Lord formerly known as Anakin Skywalker is a tragic but cool as f*** character in that cinematic mythology.
Wouldn't it be cool to be him? We've all imitated him at one time in our lives, pretending to re-enact his signature breathing sounds, waving a red stick around and getting a restraining order from actress Natalie Portman after bombarding her with emails wherein we insist that she calls us "Ani" and joins us in our fight against the Separatist movement. Well, maybe just me on that last court-ordered point.
Unfortunately, I've got a Midichlorian count that is in direct opposition to my Thetan levels and my ability to use the Force boils down to me chucking rocks and pretending that I moved them with my mind. Oculus and ILMxLAB might have the perfect remedy for my fantasy, as they've announced that Darth Vader will be starring in a three-episode VR series of games on the new Oculus Quest headset, which will be called Vader Immortal.
Players will pick up their own lightsaber, work for the brutal enforcer of the Galactic Empire and get new insight into the character since his disastrous fall from grace on Mustafar so many years ago.
Even better, Hellblade studio Ninja Theory is also lending a development hand to the game, for that added sense of quality. "The very initial conversations around this project started three years ago, around the launch of ILMxLAB," director of immersive content at ILMxLAB Mohen Leo said to to StarWars.com.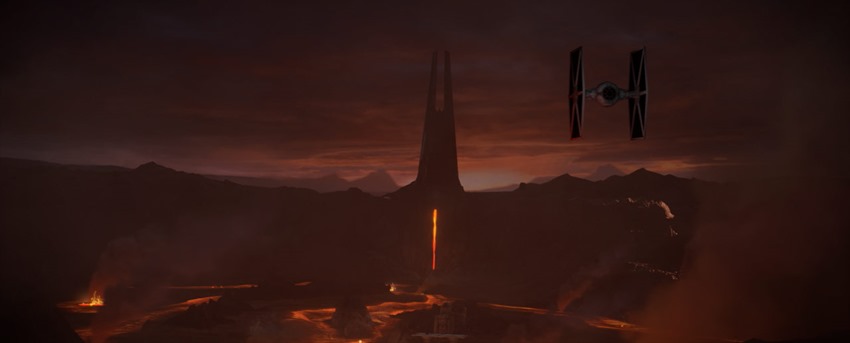 Lucasfilm was in production on Rogue One. In the film, the audience gets a glimpse of Darth Vader's castle on Mustafar, which we knew would be intriguing to a lot of fans. This was also around the time that some of the first really compelling content for the Oculus DK2, the developer kit that preceded the Oculus Rift, came out. We recognized that VR has a unique ability to transport people to a fictional place and let them explore it.

So, we thought, 'Wouldn't it be cool to let the audience visit and explore Vader's castle, and have the opportunity to learn some of his secrets?'
It's not the first time that ILMxLAB has worked on a Star Wars VR game before, having had a hand in creating Trials on Tatooine and Secrets of the Empire. Still, the thought of Ninja Theory adding their expertise to a tortured and tragic character such as Vader after their recent smash-hit game Senua's Sacrifice, does get me rather excited to see what's really going on underneath the helmet of the sand-hating Skywalker.
Last Updated: September 27, 2018