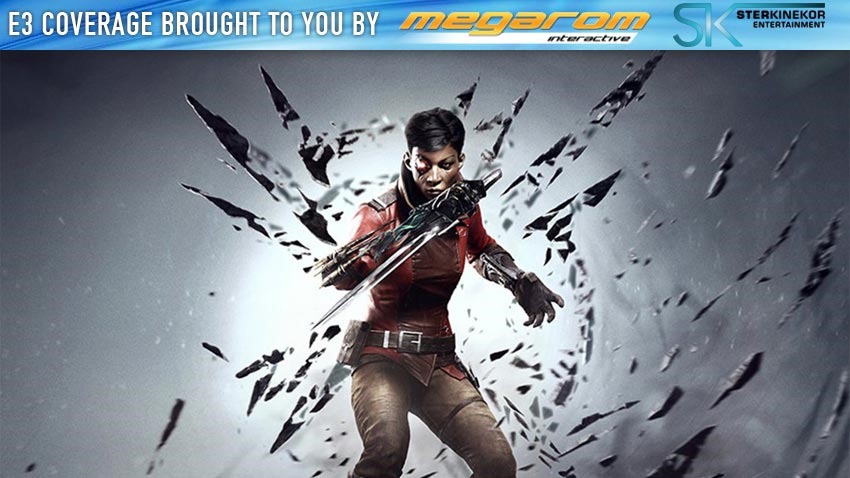 Dishonored was a fine game when it was first released a couple of years ago, but it was strangely even finer with its range of downloadable content that featured a new assassin under the mask. Duad was his name, and killing was his game as he was forced to deal with all manner of arcania in his own personal quest. Many years later, and it appears that the legendary knife of Dunwall hasn't lost his edge.
He'll be headlining Dishonored 2's own expansion, Death of the Outsider. Daud isn't the only blade out for the kill however, as he'll be joined by the awesomely-named Billie Lurk. Check out this bit of story:
Dishonored: Death of the Outsider even has a release date! It'll be blinking into your face on September 15.
Need more E3 in your life?
Check out our E3 2017 portal powered by Megarom Games and PlayStation
Last Updated: June 12, 2017