Developed by Gaider's very own Summerfall Studios, the team is pulling from a lot of talented individuals to produce something that's never really be done before.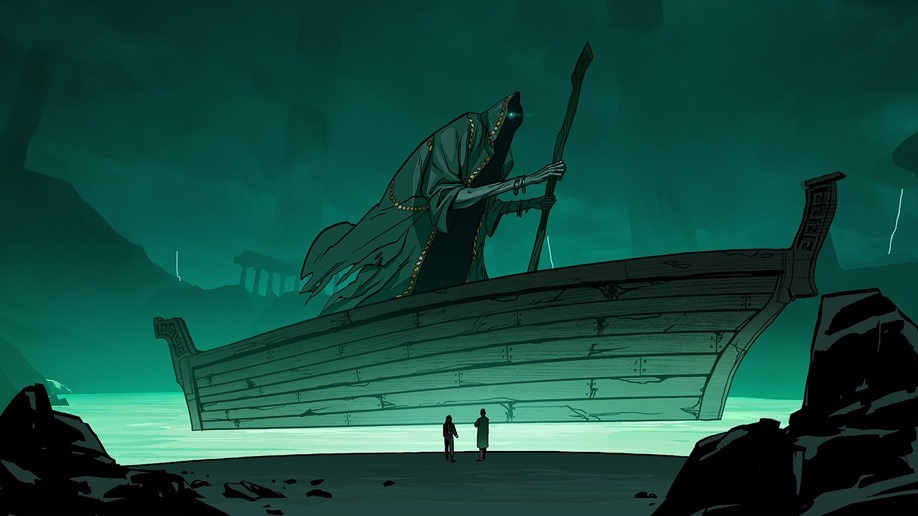 Last week we did a brief write up on David Gaider, legendary video game writer, opening up a new Austraila-based development studio in collaboration with Liam Esler, writer for the excellent Pillars of Eternity. Summerfall Studios would be working on narrative rich games and would be providing characters with "an illustrated character-driven adventure" but bar those very brief snippets of information, we didn't really know what Gaider and Esler would be working on with many hoping more light would be shed during PAX Australia.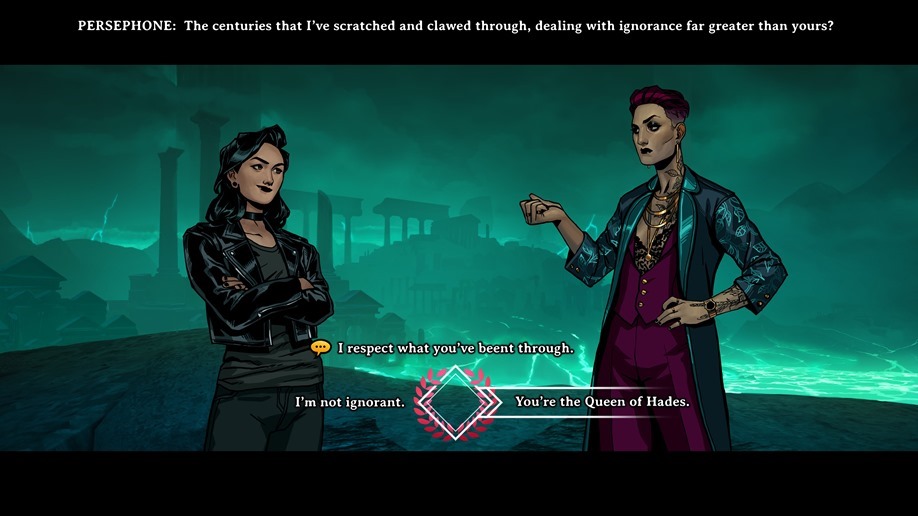 As it turns out, that was exactly what happened as Summerfall Studios unveiled their project yesterday. Entitled Chorus: An Adventure Musical, the game will be "one part narrative-driven adventure and one part interactive musical" composed by Austin Wintory, responsible for excellent soundtracks for games like ABZU, Journey, Assassin's Creed: Syndicate and most recently John Wick Hex. Troy Baker has also be brought on as a voice director and the game itself will star the vocal talents of Laura Bailey.
It's an intersection of two things I never thought I needed until now.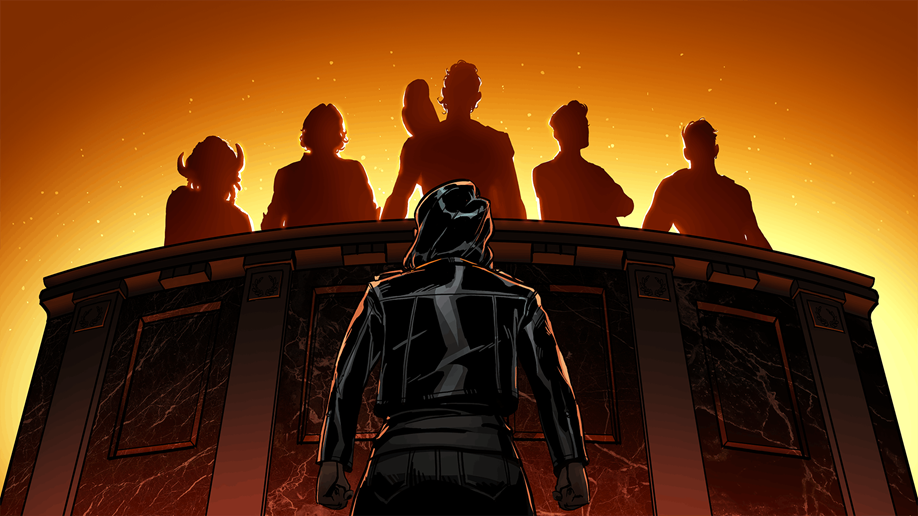 Looking at the game's Fig page, it looks to be a really unique experience, drawing from dialogue-heavy RPGs like Dragon Age and narrative-based games that place an emphasis on player decisions such as Life is Strange. The crowdfunding page also describes how the musical sections work, stating "Your choices will shape the outcomes: strong-arm, charm or negotiate your way through a world of branching songs!". Although how this will exactly work gameplay-wise has yet to be determined.
I'm a fan of David Gaider, I'm a fan of well-written narratives and I'm a big fan of musicals. It would be the understatement of the year to say that I'm utterly thrilled to eventually get my hands on CHORUS.
Last Updated: October 11, 2019