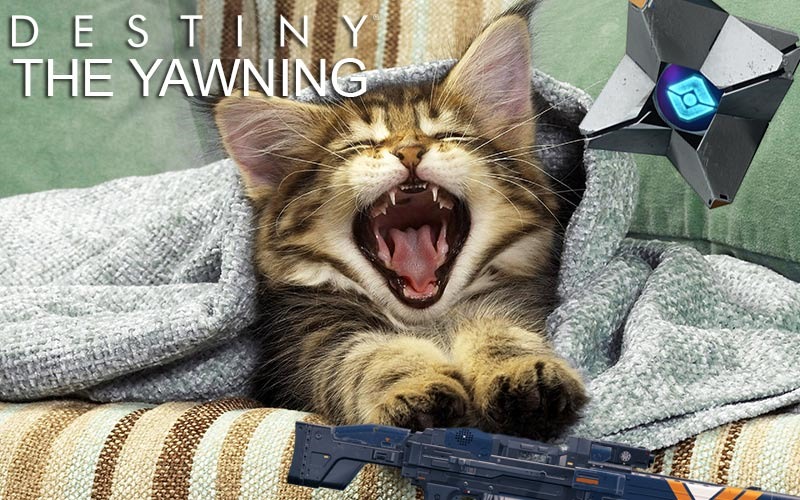 Oh Destiny, it has been a while. Months even, since I last booted you up and did a few strikes so that I can be totes cool with the Iron Lords when they ask me where I've been. And that's because Destiny is getting into a festive mood later this month, with The Dawning. Much like the Festival of the Lost, the Dawning will see the numerous festive holidays of December combined into one event that'll allow Bungie to continue with the lore of the series in its own flavour.
That's the word according to Destiny community manager David Dague, who explained to GameSpot how the holiday works in that game universe as Guardians "celebrate the dawning of the Traveler's Light":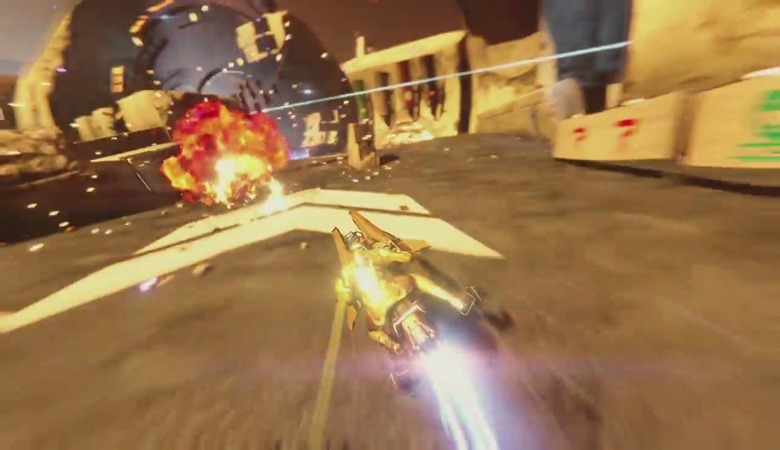 This is a holiday that is rooted in the fiction of our world; it just so happens to coincide with a time we are all celebrating our own things we can be thankful for. It's an opportunity for Destiny to be festive but to also maintain its own lore and its own parallel universe.
The Dawning will be more than just free gifts and goodwill towards all. There'll also be the return of the Sparrow Racing League that'll offer two new tracks and gear that can be infused. Even better, once the Dawning concludes players will still be able to drop into Sparrow Racing League matches via the recently introduced private match-making service. There won't be any rewards available, but it'll still be an option for fans who want to hit the track for a few races.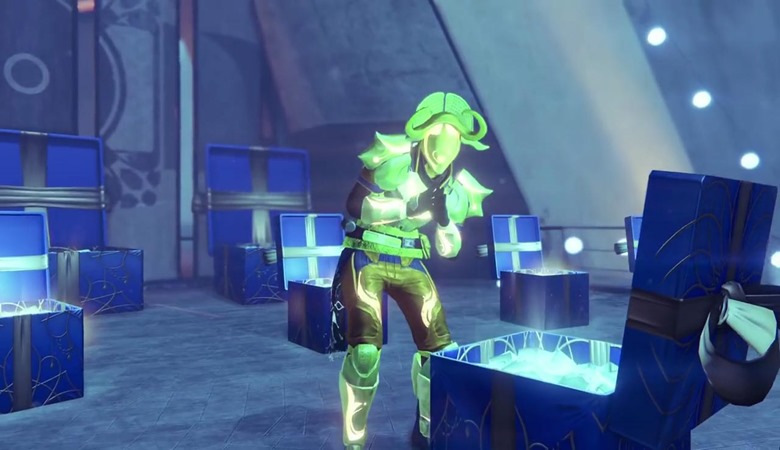 The other big change coming with the Dawning? Strike scoring, which will allow Guardians to earn some new loot based on old favourites and tackle a few new bounties and quests from Zavala related to these longer missions. Fallen-centric strikes The Shadow Thief, Nexus and Will of Crota will also get tweaked, filtering in Devil Splicers and a Hard Mode to up the challenge for returning Guardians.
You'll need the Rise of Iron expansion to access the Dawning, which will run from December 13 until January 3. Just stay the hell out of my way if we cross paths in the Sparrow Racing League, if you know what's good for you.
Last Updated: December 6, 2016