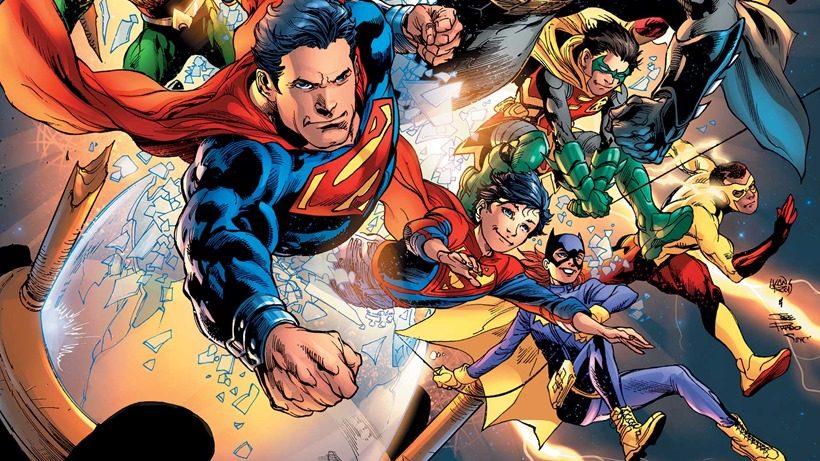 Out of all the comics to hit stands this year, DC Rebirth may have felt the freshest, even when it was competing with Marvel's "All-New All Different" army of first issues that came out of the aftermath of Secret Wars. And that's because it was fresh. So far, DC Rebirth has been the distinguished competition at its best: Inspirational tales that focused on action, excitement and a universe that you'd want to live in even if the personification of death itself was raising an army of super-powered zombies across the globe.
In fact, DC Rebirth has been so successful that it resulted in sales that demolished records for the publisher. Eleven issues published under the DC Rebirth banner went on to sell more than 200 000 copies each, while 60 other comics had sales in excess of over 100 000. Multiple reprints were required, as suppliers could barely keep up with demand according to CBR.
"This is the biggest story in comics publishing right now — fan and retailer demand for these books is at an all-time high," DC's Senior Vice President of Sales and Trade Marketing John Cunningham wrote in a press release.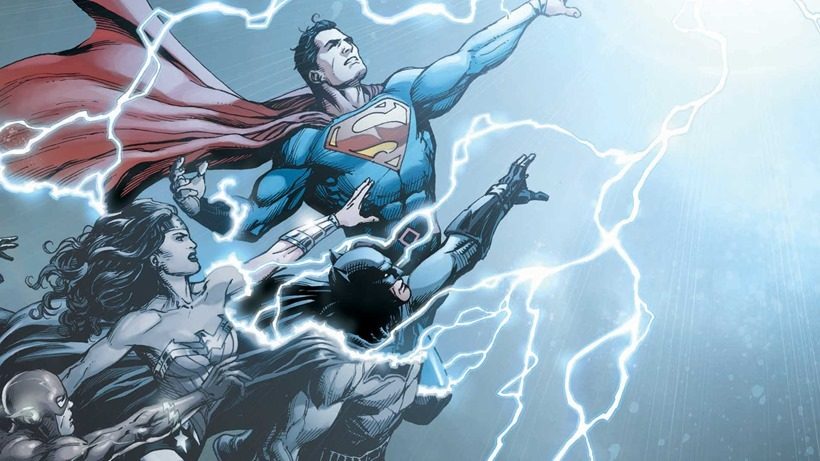 This summer we've sold more issues over 100,000 units than we did in all of 2015.
Want even more numbers added on top of that? DC Rebirth has basically walloped 2011's New 52 relaunch, by a whopping 29% in sales numbers. "The overall response — from retailers, the creative community and, most importantly, the fans — has been nothing short of incredible," President of DC Entertainment and Warner Bros. Consumer Products Diane Neslon said.
We listened to what the retail and fan communities thought was missing from our books and took the necessary steps to produce stories that have re-energized comics.
When DC Rebirth first launched a few months back, DC's President and Chief Creative Officer Geoff Johns had a simple mandate for the massive tonal shift in this soft relaunch following years of grim and subpar stories. "Hope, optimism and legacy are integral to the epic, universe-spanning stories that define what a 'DC' superhero is to me," said Johns.
As is building on the foundation of all the amazing writers and artists, as well as, characters that have been part of DC's history and celebrating it.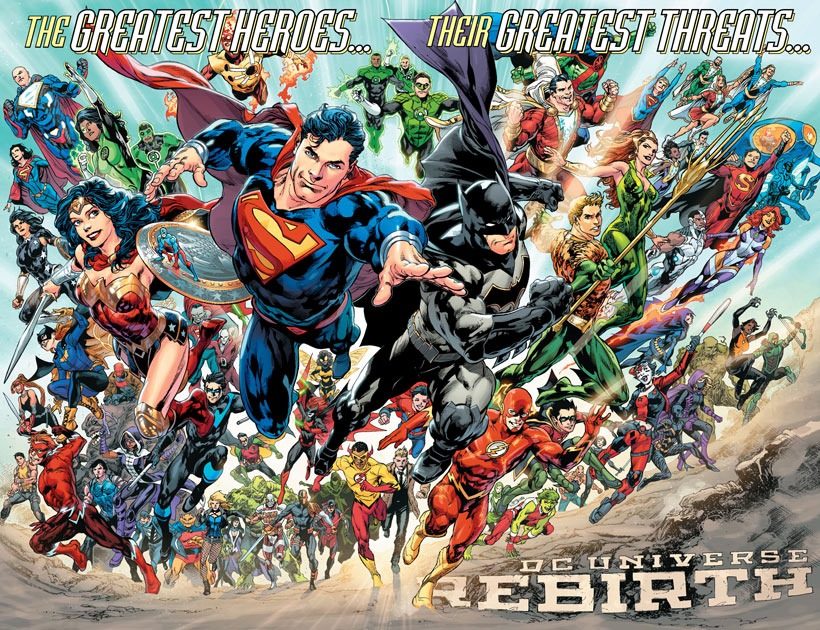 And it has certainly worked. Having superstar teams working together on the numerous titles of the DC Universe is one thing, but the entire line-up hasn't felt this energised since the Infinite Crisis gave birth to the One Year Later stories around a decade ago. It's only a few months into DC Rebirth so far, but the upcoming collected editions featuring Batman, Wonder Woman, Superman and everyone else should provide some solid proof as to how this reboot has succeeded when they hit shelves in January.
I am Gotham in Batman, the Lies arc in Wonder Woman and The Extinction Machine storyline in Justice League have been especially riveting stuff so far.
Last Updated: September 2, 2016