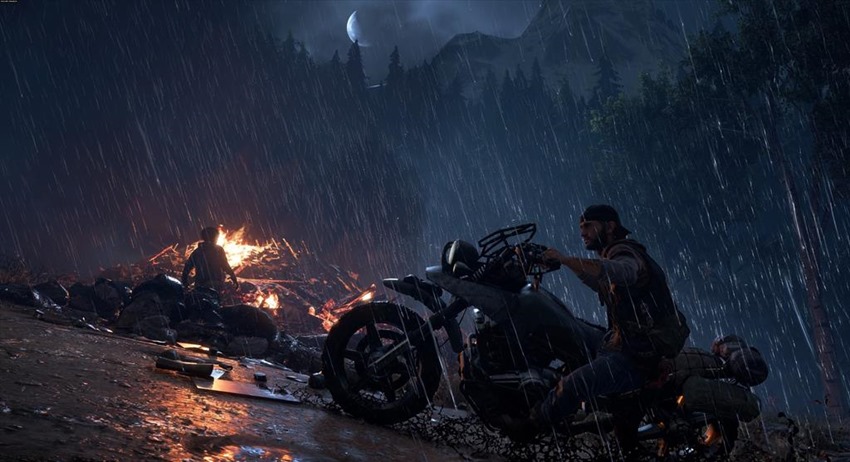 Motorcycles. The get-it-right-every-time-or-you'll-die of transportation modes. I won't deny that riding a two-wheeled pocket rocket is risky stuff on today's streets of road rage, but I wouldn't swap that feeling for any other vehicle in the world. That magical moment when the wind hits your face, you have a gorgeous empty stretch of road or the look on that VW Golf driver's face when you dare to lane split and sully the beauty of his go-faster stripes.
Maybe that's one of the few reasons why I'm interested in Days Gone. I still have doubts about Sony Bend's post-apocalypse sandbox that is filled with (don't call them zombies) Freakers, but the idea of exploring that harsh new world with an endurance bike that plays a large part in protagonist Deacon's quest to survive does intrigue me.
It's that very motorcycle which is your lifeline in Days Gone, a sole method of transportation that you'll want to keep well maintained and upgrade whenever you get the chance, because exploring on foot is just asking for trouble. "We're against freebies, like letting a player throw his bike in a lake and say, 'Eh, whatever, man, I don't need it,'" game director Jeff Ross said to Game Informer.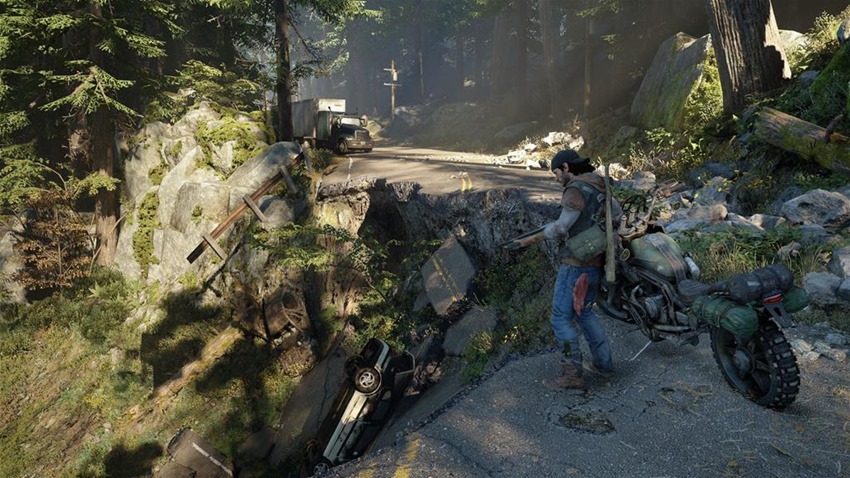 Deacon's bike will have plenty of upgrade options available throughout your journey. You'll be able to slap on new engines, frames and mufflers to help customise your two-wheeled beast for the long road ahead, which is merciless to say the least. "It's definitely unforgiving," lead open-world designer Eric Jensen explained.
We do stuff in this game that I don't think other games do, where we screw the player over a lot. But I think it's a welcome change, and I think our tagline of 'the world comes for you,' that's what we try to embed in the open world. You're not safe anywhere. If you stand in one place too long, something's going to come for you.
I'm starting to think that I'm going to need a bigger bike. This Yamaha BWS 100 might not be cut out for life after the apocalypse…or is it?
Last Updated: May 16, 2018