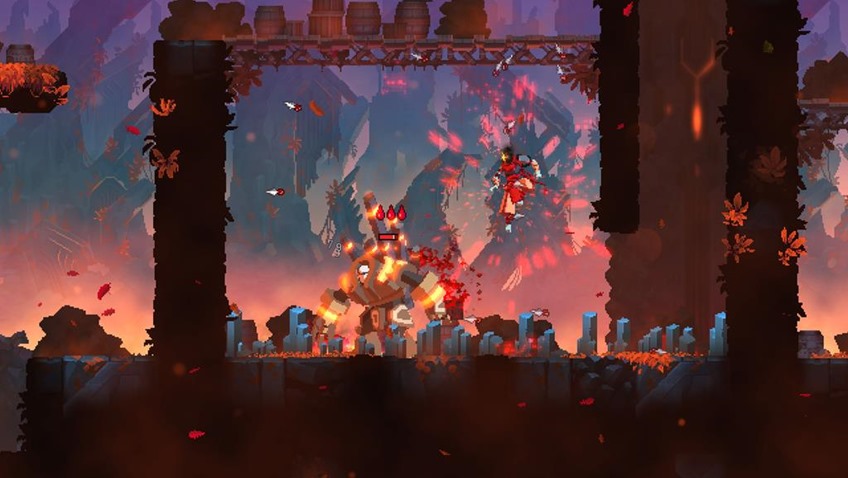 Dead Cells, that delightful fusion of Metroidvania and Dark Souls, is still an absolute blast to play well after its original launch back in 2018. That's thanks to the game having consistent content updates, adding new challenges, weapons and foes to the mix and further improving on an already excellent game. And yes, I typed that with a Wayne's World voice in my head.
Developer Motion Twin has a new update out right now on PC! The Bestiary Update throws a few new spanners into the mix, in the form of new mobs for you to tackle with your selection of dungeon-sourced weapons. "The 'common' enemy pool was getting a bit too small considering the addition of new levels, and the [Boss Cells] enemies just weren't enough to avoid some repetition," Dead Cells explained on their blog (cheers, Eurogamer), detailing how players will now be able to encounter three new biome-specific opponents and three new enemy types across different Boss Cells levels.
These will freshen up the gameplay and give you some new attack patterns to master, but hopefully not too soon!
Beyond that new challenge, there'll also be 11 new hidden abilities to discover, which are "primarily aimed at growing the pool of affixes available for some items that didn't have enough," a new Portable Door item and a brand new weapon: The crowbar.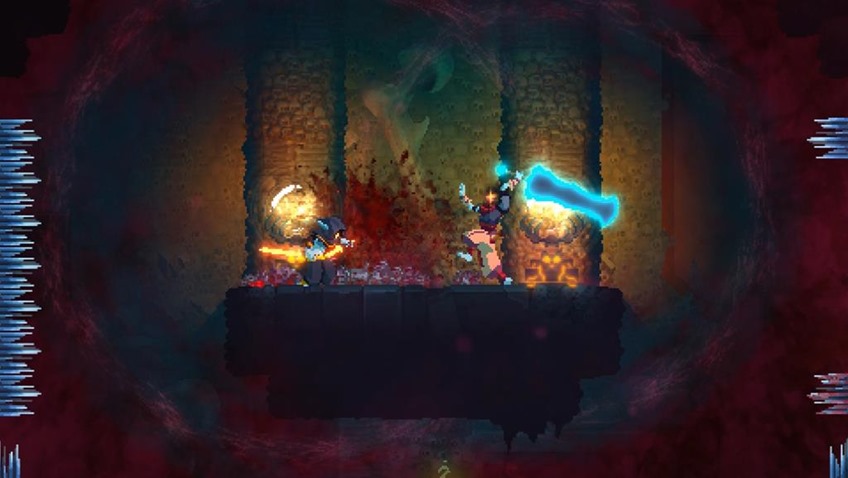 Crowbar (part of the 17.3 'Half-Life' pack patch). Fast brutality weapons that crits after breaking a door or a breakable prop.
Portable Door: Allow you to bring a door with you – covering your back while you take care of the mobs in front of you and allowing for an elegant stun effect when you decide to turn around.
Jason Todd is not going to like that addition. You can read the more technical details in the link above, with the update coming to PC first and console eventually. In case you've missed it and you need something more challenging, Dead Cells is still an amazing blast of roguelite fun, and I don't even care that much for the bloody genre which happens to be EVERYWHERE lately. Here's what I said back in Auust 2018 about Dead Cells on launch:
A chimera of genres, Dead Cells succeeds in forging its own path with incredibly polished combat, retrotastic art design and drawing the right amount of influence from the past.
So imagine that, but only better after a year and a half of added development.
Last Updated: April 23, 2020