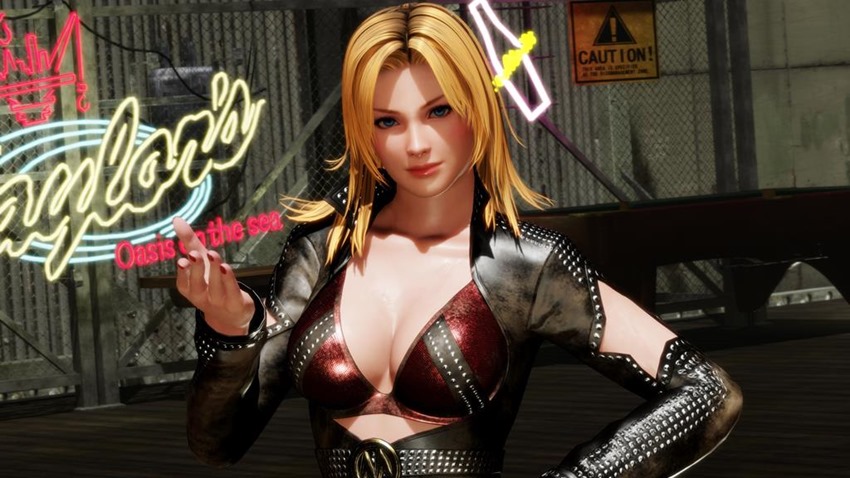 Think paying full price at retail means that you're getting the full experience possible for your game of choice? HA! Think again. These days, grabbing a game and slapping down cash feels more like a down payment, with the remainder of the balance being doled out towards season passes and various microtransactions. I mean, what kind of publisher would give in-game attack-pants away for free? Perish the thought.
The latest game offering up a season pass for bonus content after launch? Team Ninja's brand new brawler, the jiggletastic Dead or Alive 6. A solid game with some impressive character in each punch and roundhouse kick thrown, Dead or Alive 6 comes off as satisfying piece of digital fisticuffs. It also happens to have a price tag of $93 attached to its season 1 pass. On our own local PlayStation Network front page, that price tag is slightly more and works out to a staggering R1449.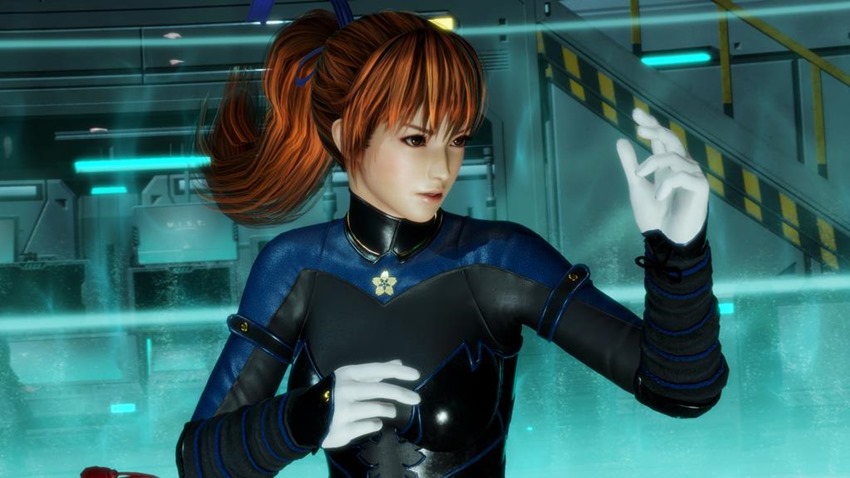 So what does your money even get you? For that exorbitant price tag, you're promised over 60 costumes, two new characters for later in the year and undefined additional bonus content that may or may not be released throughout the year. Staggering stuff, especially for an add-on that costs more than the base game itself. For over R1400 I'd expect to have someone from Team Ninja dropkick anyone who thinks the 2006 Dead or Alive movie was actually good.
Of course you don't have to buy the season pass and it's not as if anyone is pointing a gun at your head, unlike that fella from KFC who wants me to tell you all that everything is fine and that you should really try the new Zinger wings. The game still looks decent, it has potential to be an esports contender and it has a slightly tighter focus on the actual combat now as opposed to it being a digital version of a Baywatch slow motion running scene.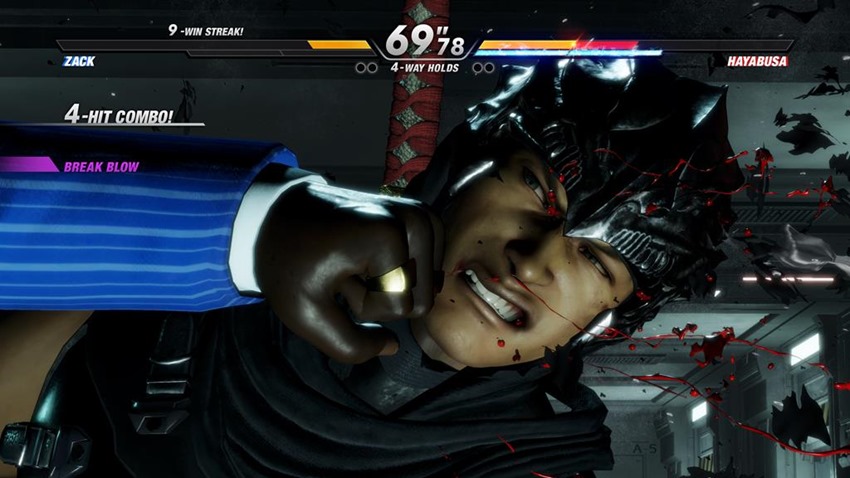 Still, R1449/$93 for a season pass that is essentially dress-up for digital dolls? That's a bit much, don't you think?
Last Updated: March 4, 2019