It's been a while since Dead Rising was in the news, save for that time it drove SEO "experts" mad when it launched a spin-off under the title of Super Ultra Dead Rising 3 Arcade Remix Hyper Edition EX Plus Alpha back in 2014. But Dead Rising 3? That was supposed to be a new start for the series, a launch title on the Xbox One that featured someone other than Frank "I've covered wars you know" West burying all manner of gardening tools in the head of the undead.
And it was…alright. I mean, nothing massively fantastic, but far from terrible. Those massive post-launch patches however, didn't exactly help sell the game for Capcom. Anyway, it's still a valuable franchise for the Japanese house of Street Fighter. People still like killing zombies, or at least watching them attack minorities in The Walking Dead like cops in a lower-income class American neighbourhood.
Of course a sequel was going to be in development. Of course it was.
That's according to the first round of prE3 leaks, as images for Dead Rising 4 popped up on a site called ThisGenGaming this week. Check 'em out: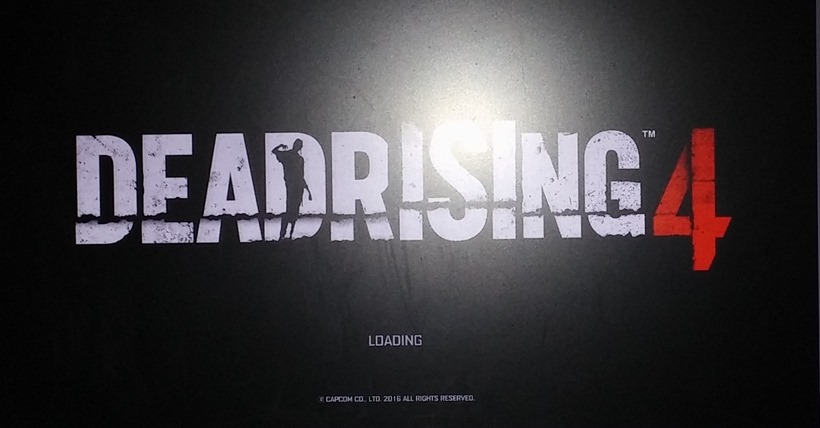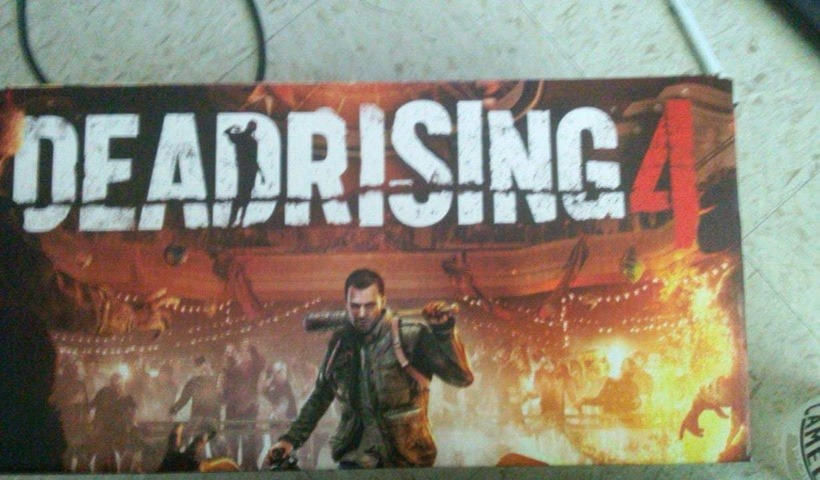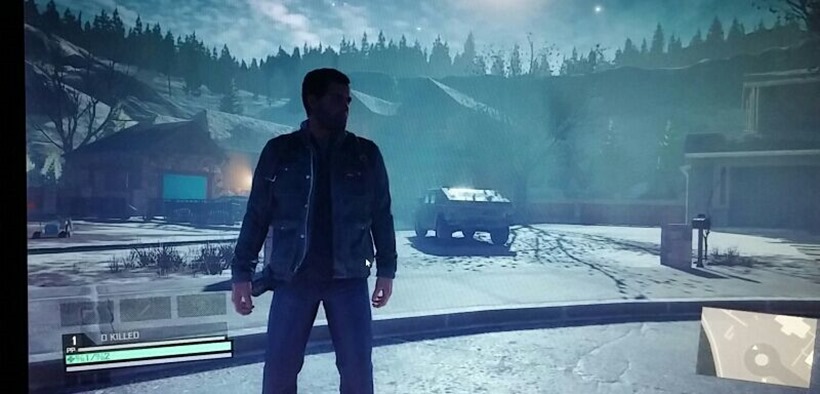 According to sources at Kotaku, the poster itself looks legit. Frank West is apparently back, covering a new warzone out of Willamette in Colorado according to the Kotaku sources. The same location as the outbreak of the first game which debuted way back in 2006. Is it possibly a remake then, a ten-year anniversary remaster of the original? As always, the answer to that is a definitive maybe.
I'd bet my trusty machete that this game is also a PC and Xbox One exclusive, with a proper reveal coming this Monday. Which hopefully includes a stage show of attending journalists being devoured alive by method actors in zombie make-up who take their job way too seriously.
Last Updated: June 7, 2016