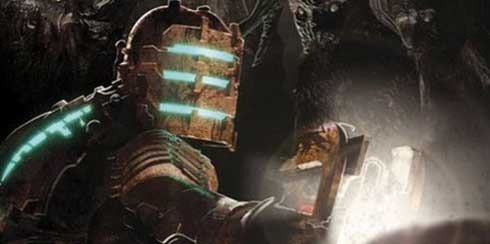 A news article by credible news provider Reuters has let slip that Dead Space 2, sequel to one of my favourite games from 2008, will be freaking the bloody bejesus out of gamers in 2010.
"Electronic Arts has a pair of horror offerings for gamers," Reuters affirms
"The publisher recently shipped Dead Space: Extraction for Wii, which is a prequel to last fall's Xbox 360, PlayStation 3 and PC hit. Dead Space 2 is in development for next year."
While we all knew the game would come eventually, I certainly hope we see a sequel as soon as next year. As far as I'm concerned Dead Space has usurped the survival horror crown from series forebear Resident Evil, whose recent games have dispensed with the scares for a much more action-packed approach.
And Dead Space certainly is scary – in fact I know a certain writer for this very site who hasn't been able to take of his little girl panties for long enough to finish it.
Source : Reuters
Last Updated: October 30, 2009