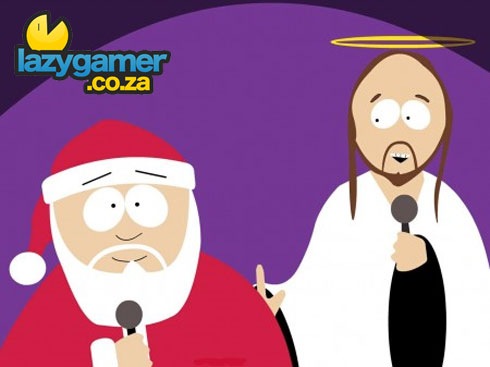 Santa Claus and Jesus ensured that December was a bumper month for the Playstation family. That month saw the PS3 and PSN bringing home more bacon for SCEA than any single month previous.
In addition to the 1.7 million PS3's sold stateside, SCEA has plenty more bragging.
Patrick Seybold, Sony Computer Entertainment America's senior director of corporate communications and social media has noted that last month was "the single highest selling month for PS3 hardware and software since its launch in the US," gasconading a 90% increase in hardware sales and a 60% increase in software sales compared the previous yuletide month.
furthermore, the PlayStation Network had its "single highest revenue month, jumping 155% from December 2008 in North America." According to SCEA Final Fantasy VIII was the most downloaded game in December, with Q-Games' excellent, but unfulfillingly short PixelJunk Shooter scoring the silver medal.
It really is amazing what a console redesign and relaunch at lowered price, better marketing campaign, and great exclusives can do for a console. Whodathunkit?
Source : Kotaku
Last Updated: January 14, 2010