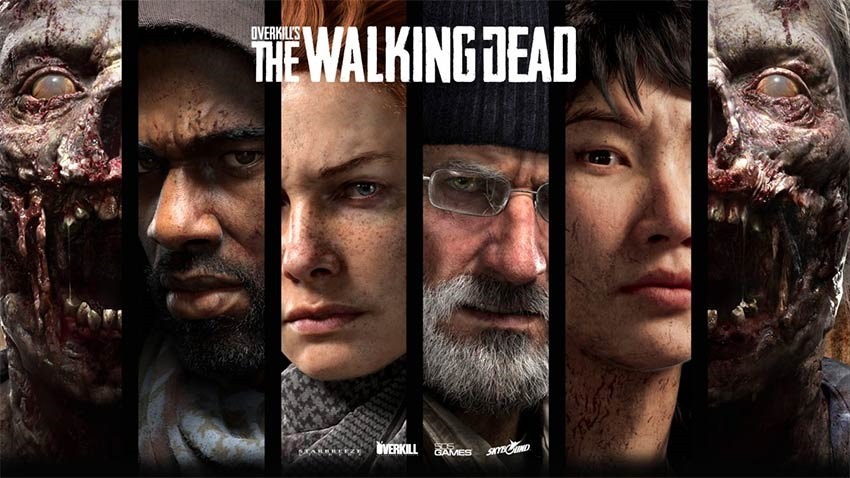 Overkill's The Walking Dead is not a very good game at all. The game was released on PC towards the end of last year, but it crashed so badly that it very nearly took developer Overkill and publisher Starbreeze down with it.
Here's what our Alessandro, writing for Gamespot, said of the game:
From its restrictive mission structures, unbalanced difficulty and frustrating means of progression, The Walking Dead struggles to justify the time it requires from you. It's a collection gameplay blueprints stacked upon one another without thoughtful consideration on how they might cohesively work together, wrapped up in a dull presentation and mundane combat that very rarely excites. The Walking Dead is a mess of scattered ideas and a lack of direction, and there's no reason to make sense of it all.
For the handful of people who still want it, the game's coming to consoles later this year, published this time by 505 Games. An email from Sony to those who pre-ordered the game on PlayStation, however, suggested the game's console release had been cancelled.
PlayStation 4 players who pre-ordered Overkill's The Walking Dead on Sony's platform received a message from Sony offering refunds, as "the publisher has notified [Sony] that the game is cancelled."
Somebody's possibly jumped the gun a little, as according to publisher 505 Games, the console version of Overkill's The Walking Dead hasn't been cancelled at all.
If you want to buy a terrible game, you'll still have the opportunity. Hooray?
Last Updated: February 21, 2019