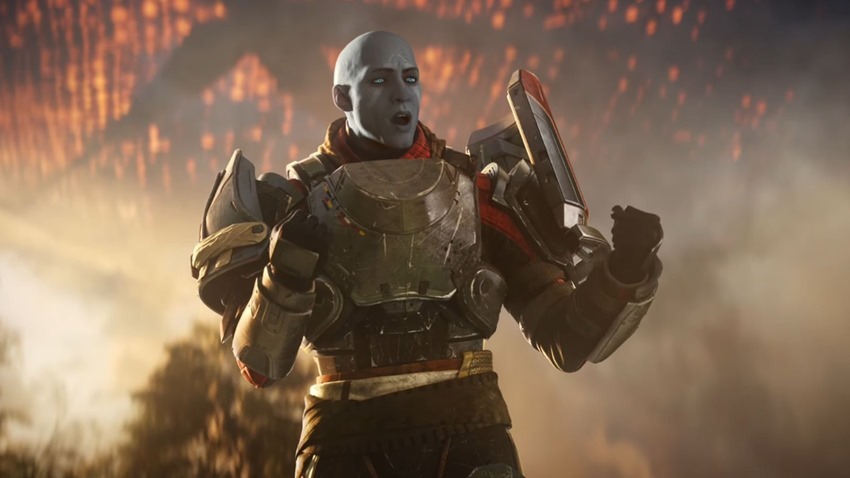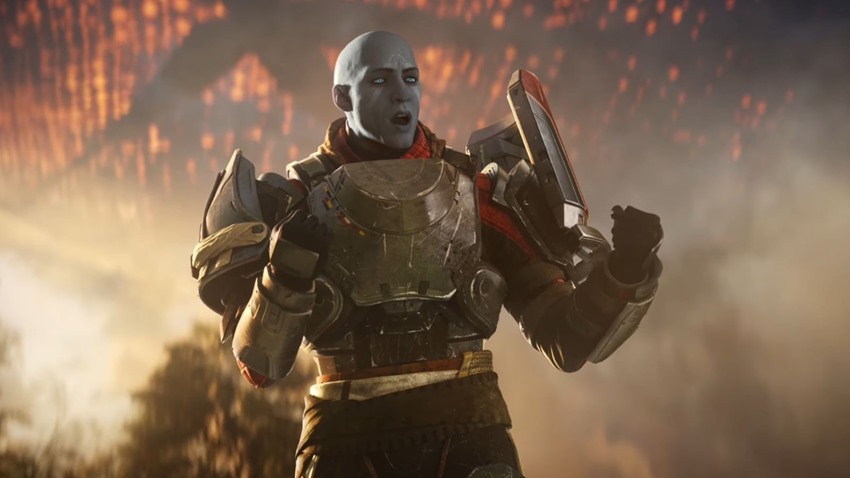 If there's one thing I dread, it's waxing lyrical about my love for Destiny and then having to sit through some smartass claiming that the only thing missing from that game is a story. Screw you. Just because Destiny's lore wasn't present inside the game itself but rather through its mobile Grimoire app, doesn't mean that a rich history wasn't present.
Hell, I spent plenty of time writing about it here, here, here, here and here dammit. If Destiny's greatest sin was keeping its narrative out of the game itself, then Destiny 2 looks set to atone for that flaw. Bungie's reveal last week promised a world more populated with stories to tell and legends to uncover. Tales which won't come solely from the campaign itself but rather your actions in the worlds available to explore.
Especially if you like to mix things up by tackling some of the new Adventures which flesh out the usual grind of daily bounties. "We don't have a Grimoire in the game, what we're doing is the stuff that was in the Grimoire and previously available on the internet, we're putting that into the game," Destiny 2 project lead Mark Noseworthy explained.
You're going to discover the lore by going on adventures. Adventures are these 10-15 minute mini-missions, separate from the main campaign but that tell the story of the world you're in, the planet you're on, the combatants you face there. The characters, the history, the fiction of that place. The weapons you find there are going to tell that story. Your Ghost is going to be able to scan objects in that world and discover things that tell you the rich history of what happened. And so the lore of that exists in the game, but you get it by playing.
I've still got to add the Rise of Iron and the ascension of the Fallen Devil Splicers to the lore project that I began last year, but I'm pretty keen on seeing the latest chapter in Destiny 2 play out. A world without light, as Dominus Ghaul seeks to prove that the Traveller chose wrong and that the Cabal was far worthier of his gifts of Light.
That's the kind of story that I love telling to people seeking to experience Destiny from a fresh perspective.
Last Updated: May 26, 2017