New week, new reset in Destiny 2: Forsaken! The curse of Riven has lifted, but the Taken infection is preparing to seep into the Dreaming City once again as players prepare themselves for the fight ahead. You're going to need some powerful gear to take down Riven and other assorted monsters in the Forsaken era of Destiny, and while there are numerous chances to earn some powerful gear, Ascendant Challenges are one of the more intriguing options for increasing your power.
If you know where you're going and you're high as f*** on some of that magical Awoken juice, you can peer through the veil of reality and give the Hive Ascendant Realm a visit to take down some big bads that are lurking about. Here's how you can tackle the week five Ascendant Challenge:
As always, pay a visit to Petra Venj first, and grab the bounty that'll help you progress further on the weekly challenge of the Dreaming City.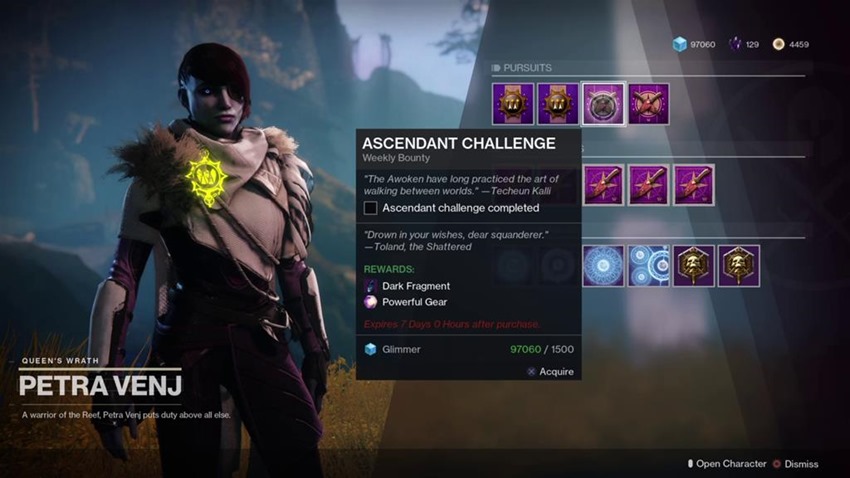 Head back to the Divalian Mists, and go through into the Lost Sector that is usually right behind you when you spawn, the Bay of Drowned Wishes.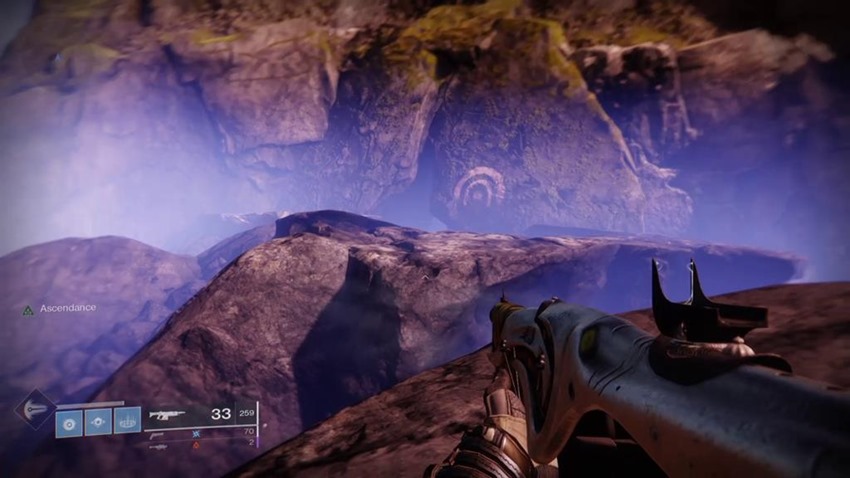 Now is also a good time to have a sip of the Tincture of Queensfoil. If you don't have any, you can earn the consumable by completing open-world activities or by purchasing it from the skull of Huginn in Harbinger's Seclude.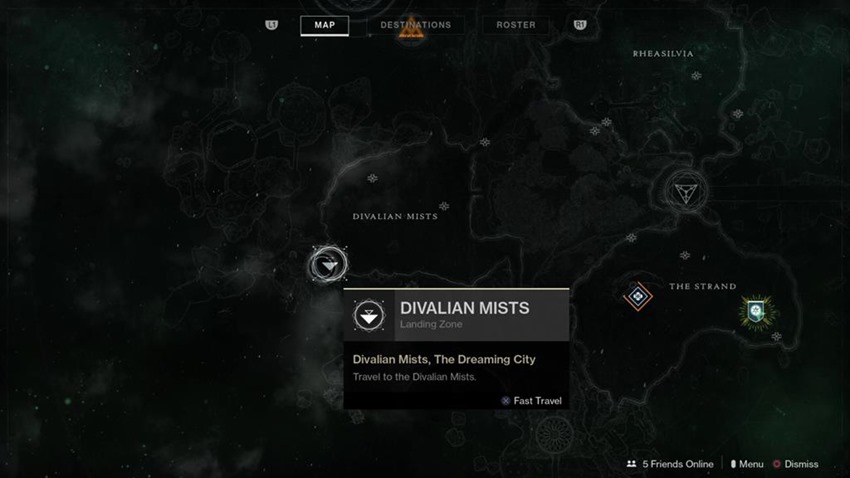 Work your way through the Lost Sector, and right next to the sealed entrance to the cave on the right, you'll spot the portal. Hop through.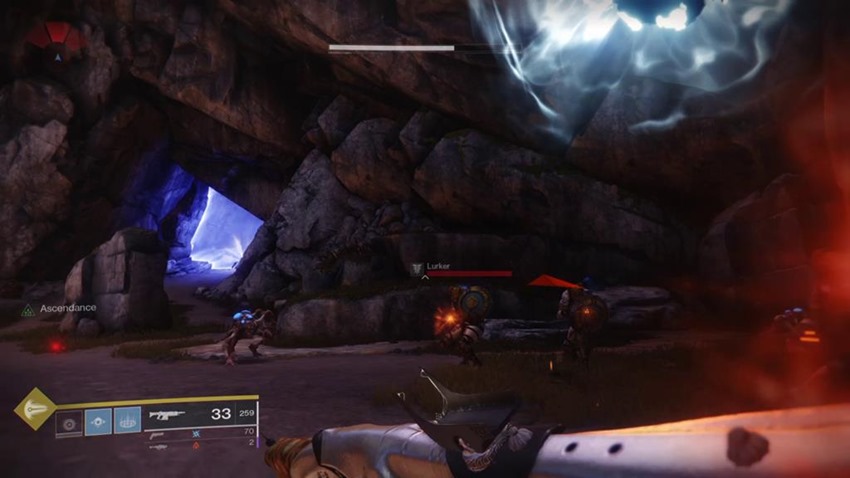 Here's the real challenge for this week: Platforming. Keep an eye on Toland the Shattered, whose disembodied form will guide you ever downwards to the arena below.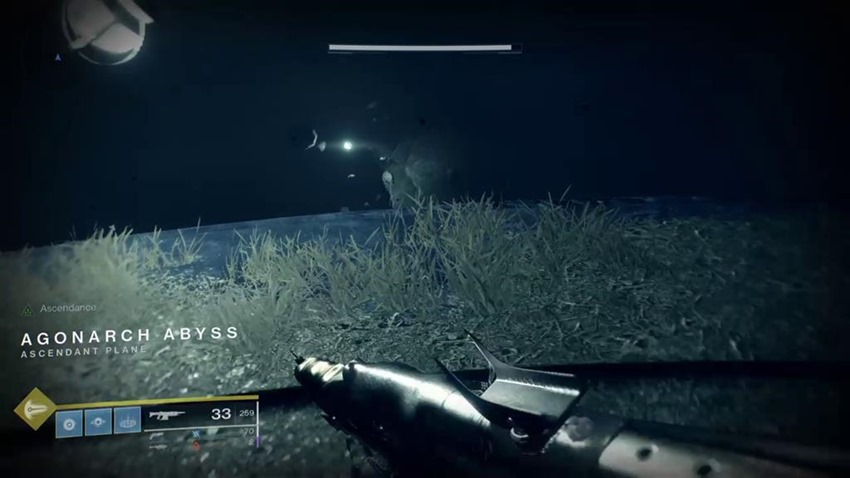 When you've cleared the obstacles, you'll have two Taken Wizards to deal with: An Salaak The Weft and An Hamaat The Warp.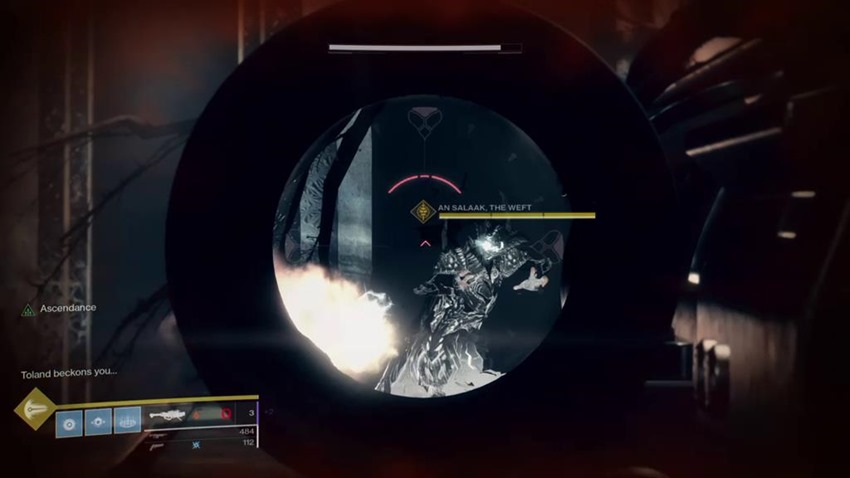 Simple stuff here: Pack some Void damage weapons, whittle down their shields and press on. The trick here is to avoid the Taken orbs, that'll debuff you with the Shadow Touched corruption.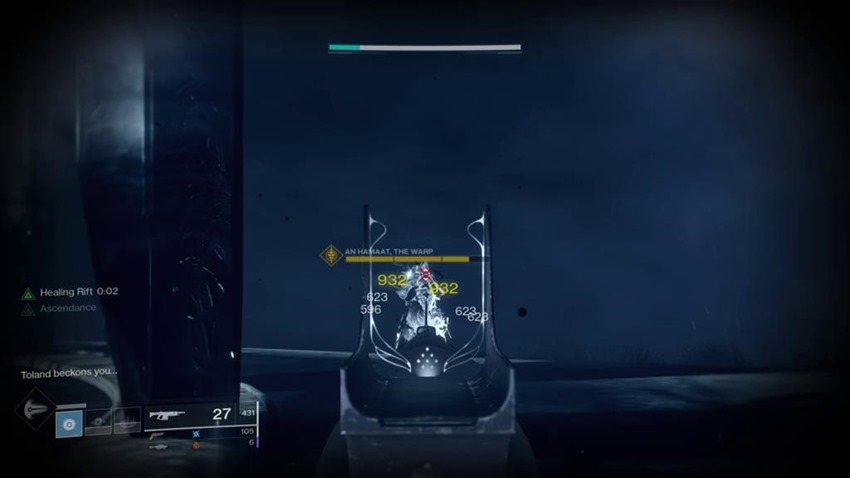 Kill the Wizards, work through the shadow Thralls sent screaming at you and you'll soon have some new loot. Easy!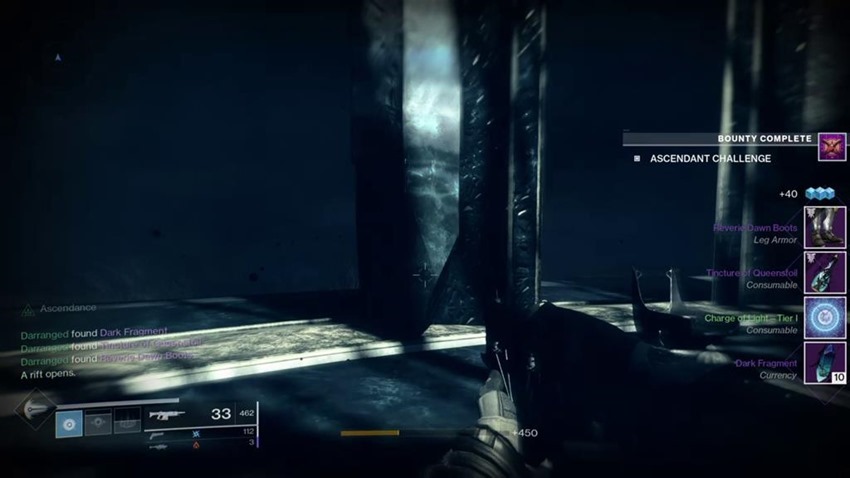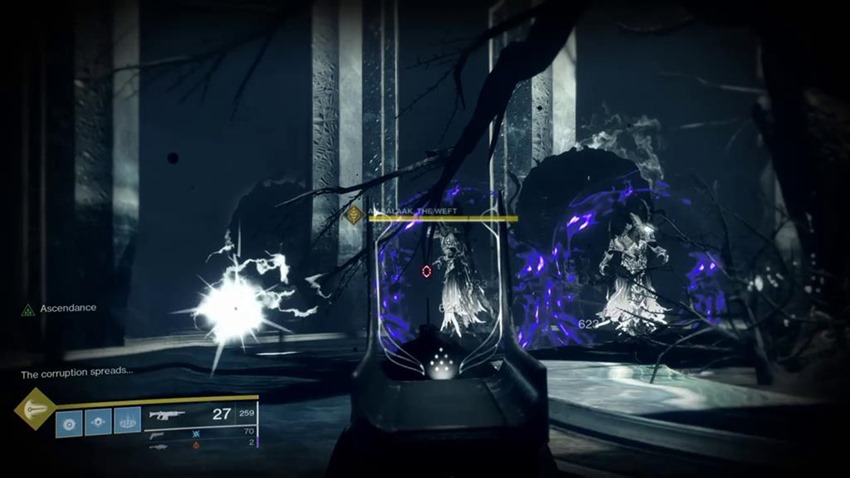 Last Updated: October 3, 2018