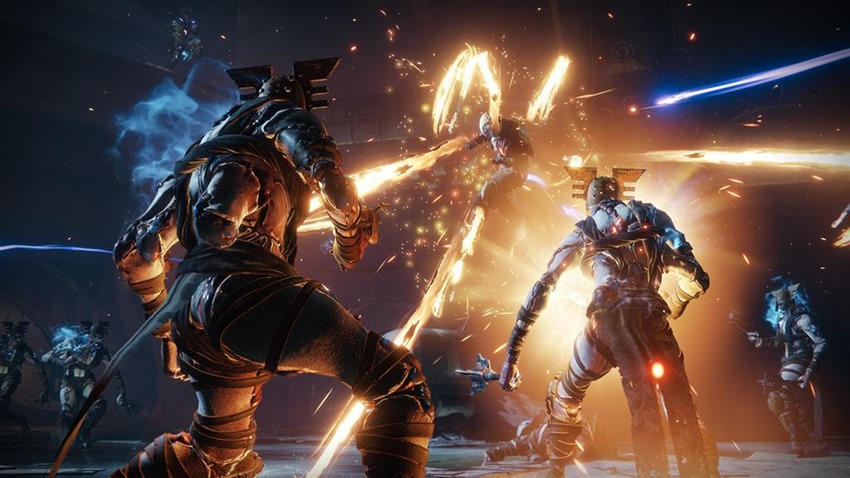 You've avenged Cayde-6, the Dreaming City is open to you and the Scorn forces hiding in the Blind Well have been dealt a few bullet-powered backhands during your adventures. What else is there to do for the Destiny 2 player who has the quickest of trigger fingers and reflexes that makes the Flash look slower than government bureaucracy in comparison?
The Last Wish Raid, that's what.
The creme de la creme of Destiny's end-level events, Raids are a test of skill, logic and patience as players usually realise that there's no problem that can't be solved by not firing an absurd amount of bullets into a cosmic space-god that transcends casuality and happens to simultaneously exist within multiple dimensions. I mean, like well duh.
Forsaken's raid will kick off on Friday September 14 at 10am PT / 1pm ET / 6pm BST on PS4, Xbox One, and PC. Or pretty much just the usual 7pm daily reset for us down here in the good ol' RS of A. Here's a trailer for it. I've got some spoilers for the lore of the story below the trailer as well, s consider yourselves warned:
Right, so spoiler territory from here on in. The big bad of this raid? None other than the last Ahamkara, Riven. Originally a dragon of immense power and widom, Riven was Awoken queen Mara Sov's trusted advisor and the guardian of the Dreaming City, but even her impressive power was no match for Oryx when the Taken King invaded and bent her will to his own.
While Riven still possessed her own mind, it was warped and twisted, as Oryx left the Taken creature in the Dreaming City as a weapon to be used to corrupt the Awoken stronghold. Even after the death of Oryx and the rise of Savathun as the Taken Queen, Riven still operated autonomously in the Dreaming City, her power growing and becoming more vile in the process.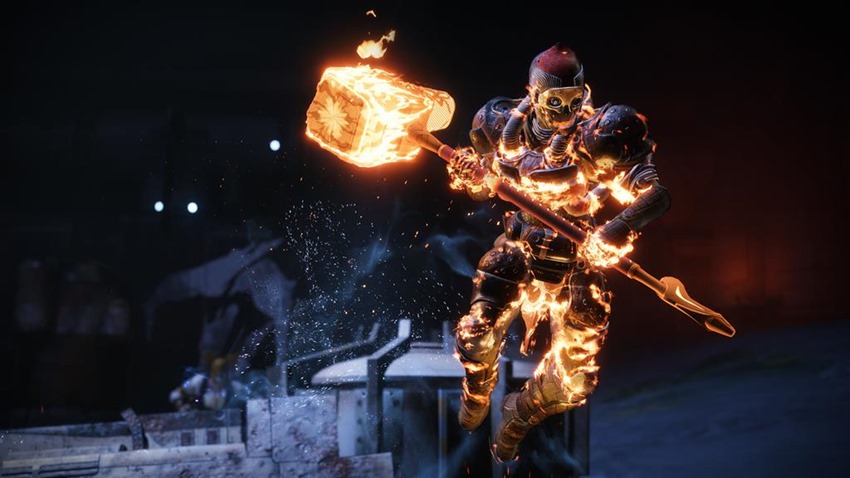 In Forsaken, that corruption eventually saw Riven manipulate Uldren Sov into killing Cayde-6, releasing the Scorn and waging a new war on the Tangled Shore with the Barons by his side. Players got a taste of Riven's power in the final battle of Forsaken's story, with the creature apparently now resembling a paracausal bunghole from another dimension. It was like totes gross.
Which should make for a rad boss fight once players get to the end. It's always interesting to see just how players figure out the puzzles of a raid, all in an effort to gain to be the first fireteam to cross the finish line and earn kudos from the Destiny 2 community.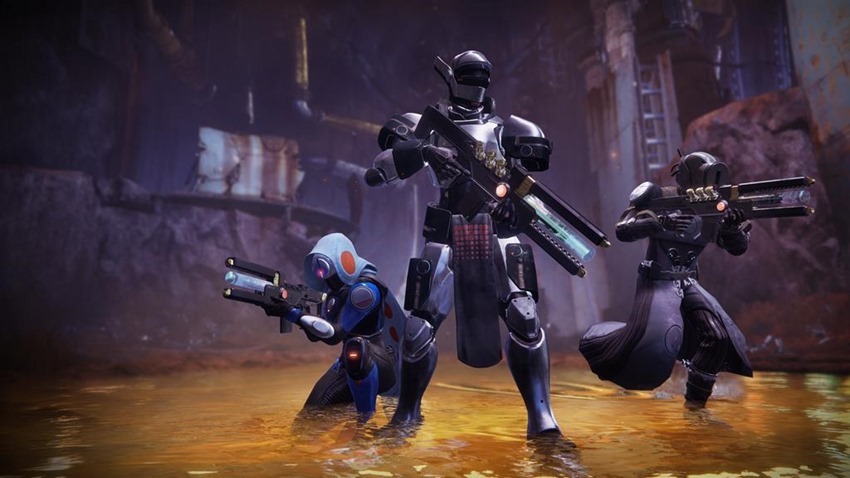 Last Updated: September 13, 2018