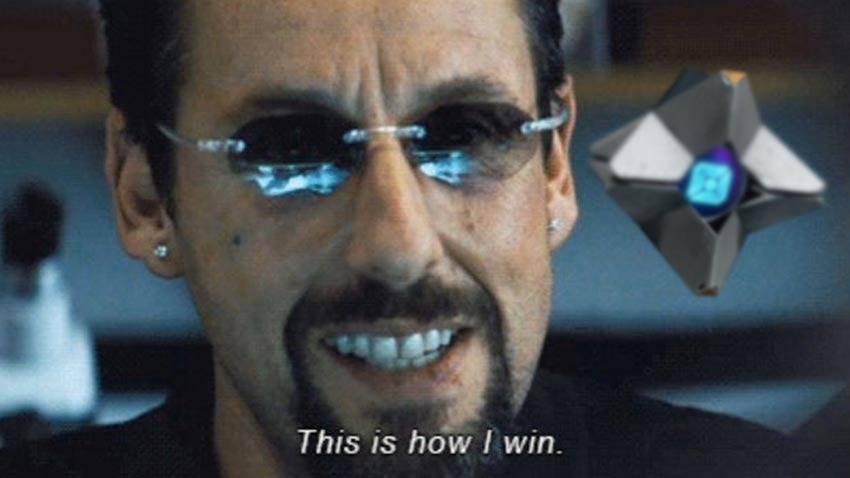 A new round of Iron Banner action kicked off in Destiny 2 this week, and as usual, I've been getting my ass served me to on a glorious plate by the game's horrid PVP matchmaking. Now granted I have the skill of anyone who'd attempt to outpunch a woodchipper, but the number of times a match has been called off early due to the absolute whupping dished towards me has been nothing short of staggering.
PVP continues to be in a precarious position within Destiny 2, and developer Bungie plans to address the high number of matches leading to a Mercy finish. For those of you who haven't been curb-stomped in the Crucible, that's a match that ends with the winning side having more than double the points of the opposing team.
Bungie's plan is for skill-based matchmaking to be removed and replaced with connection-based matchmaking instead, which has become more necessary now that Stasis has entered the game. I'm all in favour for this shift, as my last game had a lag so bad that each bullet from my Graviton Pulse that I fired into a rival player had magic shield-restoring properties apparently.
Theoretically, the idea for skill-based matchmaking in Destiny 2 is that the game will form two teams of six players, with their average combined power level being pretty much even. That still doesn't account for teams that might have a number of more avid players on one side, leading to an imbalance and rampant cases of me screaming about how I've been sniped with a hand cannon from across the map.
Stasis powers have also been toned down for Hunters and Titans this week (Warlocks got a little boost surprisingly!), and Iron Banner has been updated to split teams using a modified algorithm. "This will attempt to place the best player on team one, second-best player on team two, third-best player on team two, fourth-best player on team one, and so on," Bungie explained about its schoolyard system.
For now, Iron Banner and Survival will still stick skill based matchmaking but other PVP modes will be looking more closely at your connection before making a decision. Bungie says it'll monitor player feedback over the weekend and will make more changes based on how the Destiny 2 community reacts to these tweaks.
Check out the challenge location this week – https://www.criticalhit.net/gaming/ascendant-challenge-this-week-destiny-2/
Last Updated: June 21, 2022