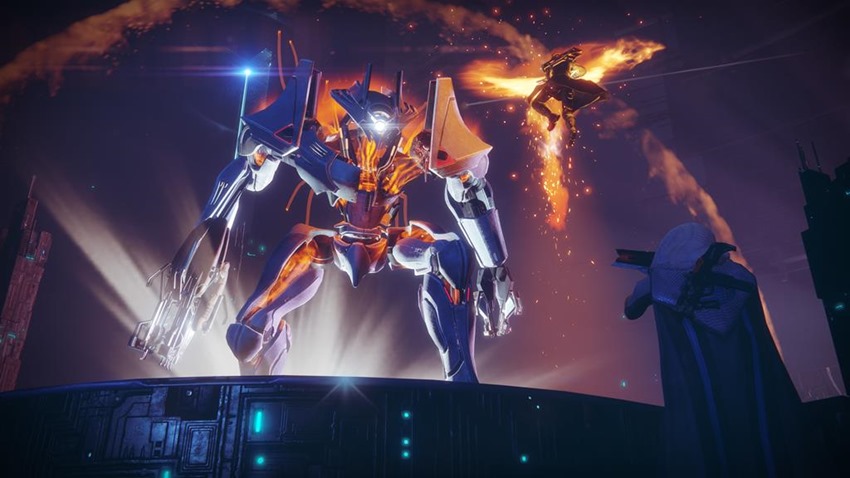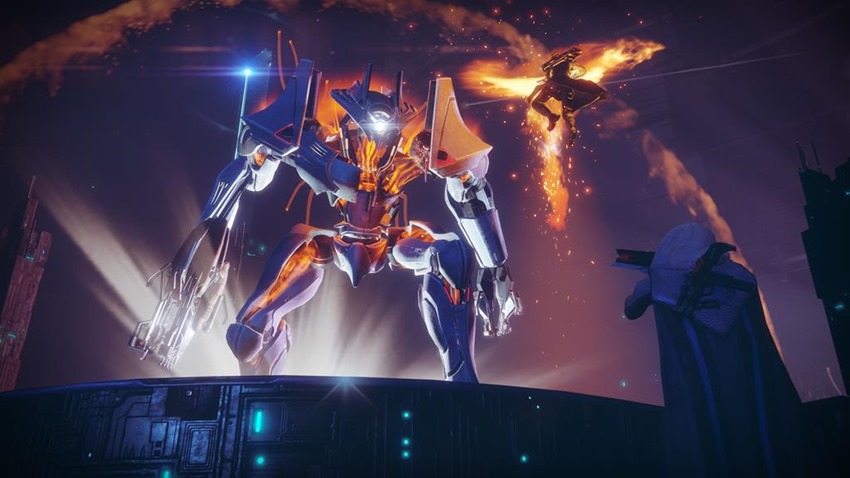 You're running a Nightfall strike. The Red Legion are closing in and you need a Hail Mary. You need to cycle in the right gun for the right face, as the Prism modifier is active and you just know that the right application of a few rounds from your Sunshot hand cannon will burn worse than that time you made the mistake of heckling Jimmy Carr.
So which element is in play at any given time? That has been a mild annoyance in Destiny 2's Nightfall strikes, as knowing which gun to swap to during a run while all hell breaks loose on Nessus usually results in a swift death. Well fret no more, as the latest hotfix for Destiny 2 fixes that irritation like a topical cream on the nether-regions after going commando on a sweltering Summer night while forgetting to plug in the Mosquito repellent machine.
That has never happened to me, of course.
The Prism modifier will now be constantly visible on the screen, in case Guardians lose track of which gun to utilise at any given moment in a Nightfall. Here's the other list of tweaks that hotfix 1.0.1.3 introduces"
Items
Fixed an issue that caused players to not receive Man O' War Linear Fusion Rifle Quest Reward when they have a full weapon inventory
Players can obtain their missing Man O' War from Asher Mir on IO
UI
Fixed an issue where the Prism modifier did not persistently display the currently featured element
Prism will now display a brief screen effect when the element changes to increase visibility
This will also resolve an issue impacting the Momentum modifier
General
Fixed an issue where a Raid object was receiving an unintended amount of damage from Wardcliff Coil
Fixed an issue where completing a Meditation before selecting it from Ikora would hide that Meditation and prevent players from completing it receiving appropriate rewards.
Fixed a rare memory leak that would result in a matchmaking crash
This week's Nightfall Strike is Exodus Crash over on Nessus, which will have the Attrition and Timewarp: Anomalies modifiers active. I have no idea what these mods do, but I'd wager that they result in plenty of death. Probably. Good luck to anyone who still needs their Rat King exotic quest completed with this Strike active.
Last Updated: September 19, 2017