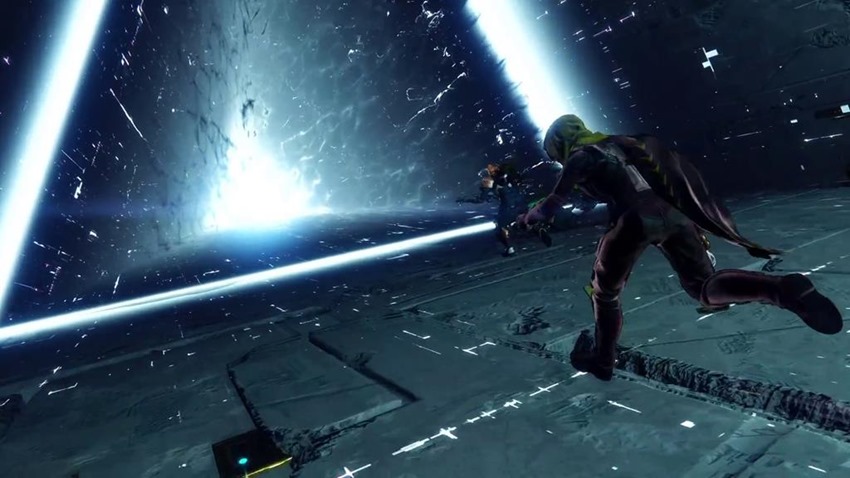 Destiny 2's expansions aren't just…well, expansions. They're massive slices of content they may add new worlds and weapons to discover, but they're also mood-setters that shape the direction and tone of Destiny 2 for an entire year. With just a mere two weeks to go until Shadowkeep launches, Bungie is looking to move beyond the Forsaken era and its tale of revenge, and settle down for a year of spooky action that appeals to the hardest of core fans.
"Year 3 is really the beginning of us really looking at Destiny from its heart out," community head Eric Osborne said in the latest video documentary (or Vidoc if you're cool like me) via GamesRadar. "We want to build Destiny for its core fans. We want to make sure we're building it for the people who love it. Sometimes you feel like the events of the world happen, and sometimes you feel like you make the events of the world happen," Destiny director Luke Smith added.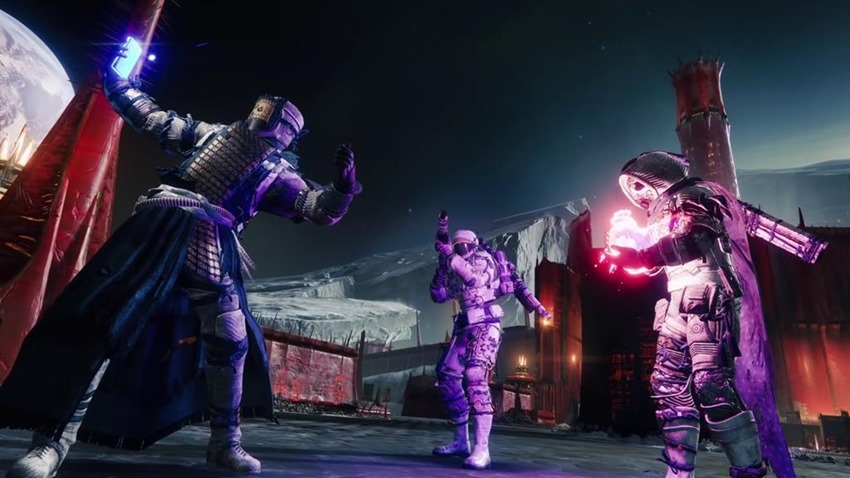 A big thing we're doing this year is telling our players where we're going. We're saying 'hey, we're back, this is the five-year vision for the game.' A lot of what we're doing this year is to set Destiny into a place where Destiny can begin its next major change. What we want to construct is a world where players feel like their actions, whether personal or as an overall global community, are moving the universe forward in some meaningful way.
While Smith's comment of a five-year plan sounds like a rough stab at how much life is still left in Destiny's tank, it'll be interesting to see just how far Shadowkeep can keep the vehicle rolling in an age where Bungie can't rely on Activision to help them out. As production director Justin Truman explained in the video, Shadowkeep is going to be a whole new experience for veterans and newcomers alike: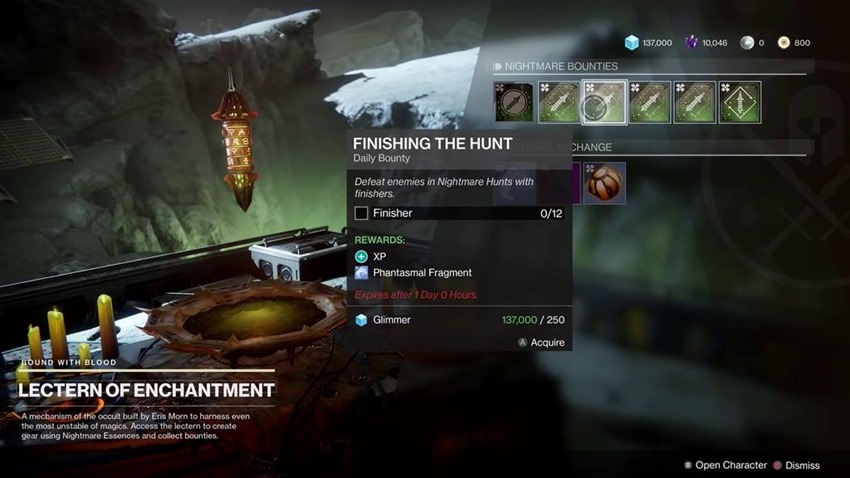 Shadowkeep is not just a destination with a new set of missions. Shadowkeep is a transition for the entire solar system and how you play the entire game.
Some of the new activities glimpsed include Nightmare Hunts, with the ViDoc featuring footage of ye olde Destiny 1 Strike boss Phogoth the Untamed having been reborn as one of the new Nightmare bosses that are causing chaos in our neck of the solar system and have to be dealt with not only decisively, but quickly.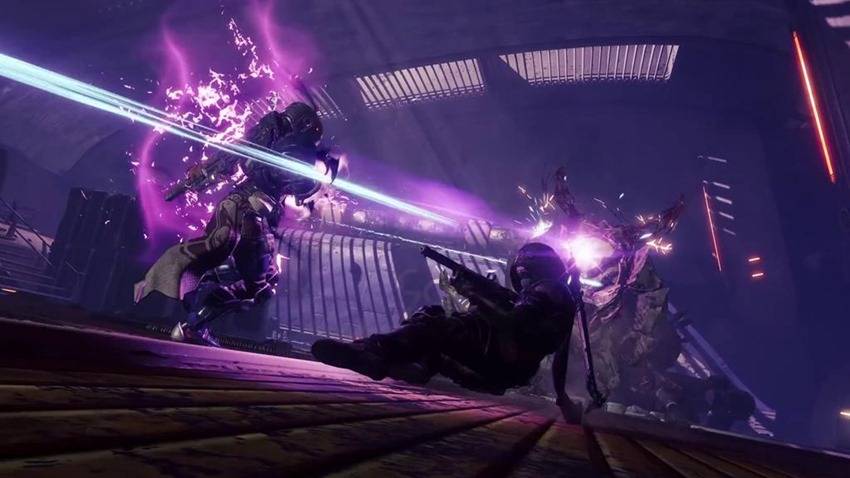 Shadowkeep may be the biggest Destiny expansion yet, not in scope but rather in the player experience that it wants to create for the year ahead as the gates open for newcomers to drop out of orbit and join in on the fun. With a new Battle Pass format being added, the plan for the year ahead is simple: Set up the new status quo during season 8, season 9 will begin building up the action and season 10 will pull the trigger on that loaded gun, just in time for 2020's Destiny expansion to hit the scene and pick up the pieces.
Last Updated: September 18, 2019