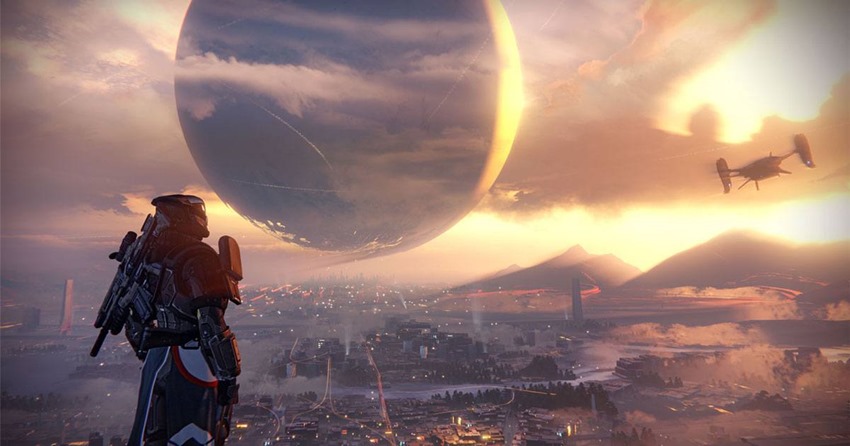 Since 205, September has become Destiny's favourite month. It's the month wherein the game world that Bungie has created evolves, updating its experience to give Guardians a new threat to face and more worlds to explore. Last year saw a two-for-one deal in the Forsaken expansion, as Guardians scoured the Reef in a quest for revenge against Uldren Sov and then jetted off to the Dreaming City to face an ironic wish-granting dragon from beyond reality (I swear I'm not making this up).
This year? Players are returning to the Moon as the Hive have begun regrouping and have assembled a new army with which to finally strike back at the Vanguard during their most dangerous hour. After the death of Crota, Oryx and Zol, the Hive are hungry for revenge and only you can stop then in Shadowkeep. An expansion that has been leaked a few hours early thanks to an errant listing on the Microsoft store.
Before it was taken down, a few details were snagged from the page (cheers, True Achievements). For starters, Shadowkeep will be available regardless of how much Destiny 2 content you own. Don't possess the season pass or Forsaken? Fret not you can still play it. Yes, you heard me: Players will not need to own any previous DLC expansion in order to play Shadowkeep or any future content.
In addition to that, the expansion features the usual goodies:
New quests
New Dungeons
A new Raid
New weapons
New gear
And here's the flavour text for the story!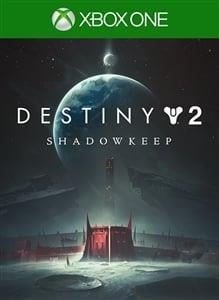 New nightmares have emerged from the shadows of our Moon. Called forth by haunting visions, Eris Morn has returned. Join her to slay these nightmares before they reach out beyond the Moon to cast humanity back into an age of darkness.
BUT WAIT THERE'S MORE! Shadowkeep will be available in the usual vanilla flavour, as well as a digital deluxe edition which includes the following extras: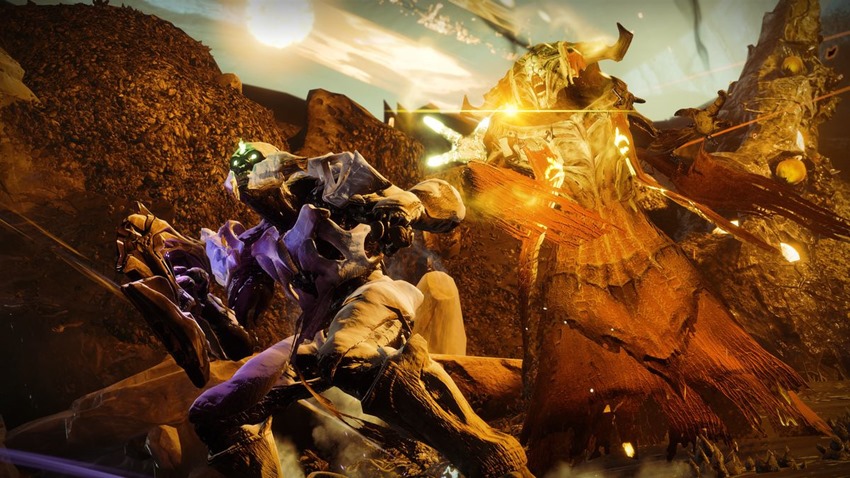 Four Season Passes*, each offering a unique set of exclusive Seasonal activities, artifacts, and rewards
Exclusive Eris Morn themed items:
Exotic Emote
Exotic Ghost Shell
Emblem
There'll probably be a fancy pants trailer shown off tonight at 7PM CAT, so stick around to see that. Meanwhile, I'll be hoping back into the game and getting my best exotics ready for the fight to come. I've managed to kill several Hive gods over the last couple of years. I'm ready to finish the job when the scaly bastards gear up for another attack.
Last Updated: June 6, 2019