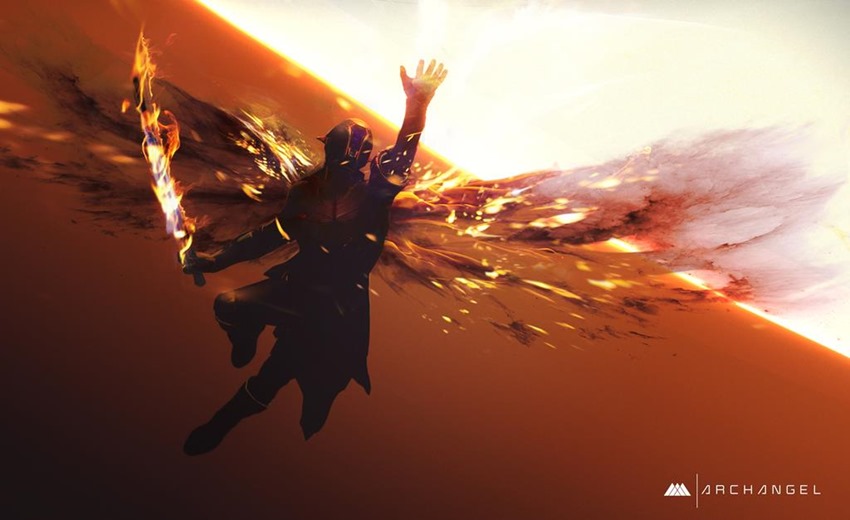 Destiny 2 has a new spin on familiar subclasses, provided that you can find them. With your Light stripped away and your mortality a little too certain, it's not long before Guardians reconnect to the source of their power and tap into a new ability. For Warlocks, that's the Dawnbreaker subclass, Titans get to become shield-slinging Sentinels and Hunters show off some acrobatics as Arcstriders.
What of the Voidwalker, Stormcaller and other subclasses though? How do you unlock them?
First up, you'll need to get your hands on a Subclass Relic. Examples of these include gear such as the Warped Armlet for Warlocks and the Cracked Arrow for Hunters. Open world content such as Adventures and Lost Sectors will randomly drop a relic, so I hope you've been born again in the church of RNGesus. As an example, I picked up the Warped Armlet during a Lost Sector massacre in the EDZ while I was a Level 8 Warlock. During my initial playthrough, I found a Stormcaller relic when I was level 14 on Nessus. Destinations apparently don't matter.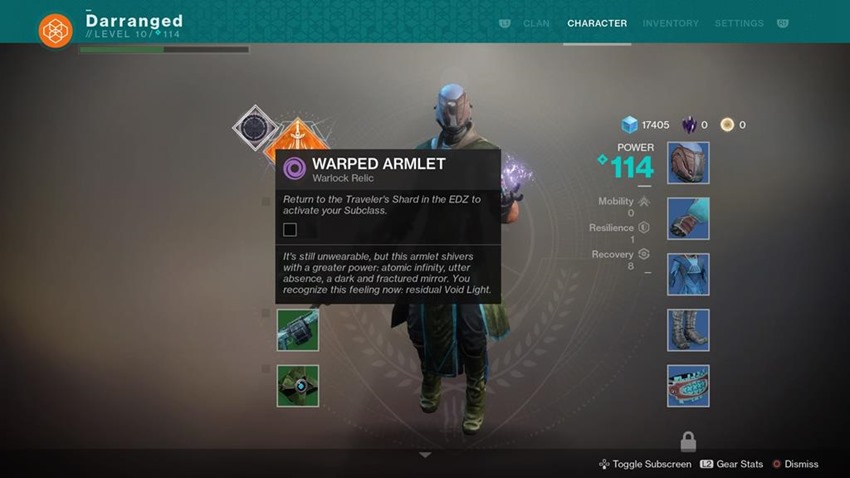 Once you have a relic, you'll need to activate it! Your arcane trinket will instruct you on how to do just that, instead of being all vague and silly as these items were in Destiny 1. Gosh, I like this system already. Going back to the Warped Armlet, that relic tasked me with completing public events. Three of those done, and I was ready to reclaim my power as a Voidwalker.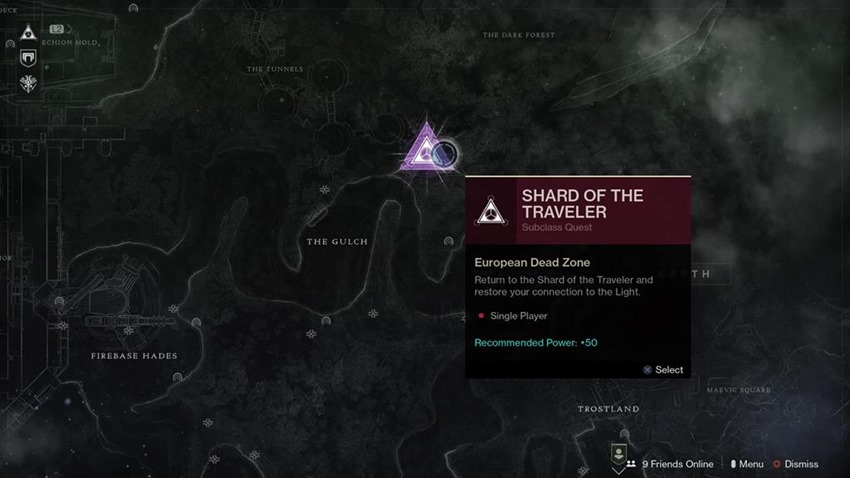 At this point, you'll head back to the Shard of the Traveller when a new mission pops up on your map, reclaim your gifts and then use them to philosophically an physically murder a horde of Fallen who are conveniently standing near pools of insta-Light refills. I love the smell of a power fantasy in the morning.
With the Fallen vanquished and your Subclass restored, you can then start unlocking the available nodes in the skill tree and re-spec the powerset to your tastes. Just in time to hunt down the next subclass.
Last Updated: September 6, 2017