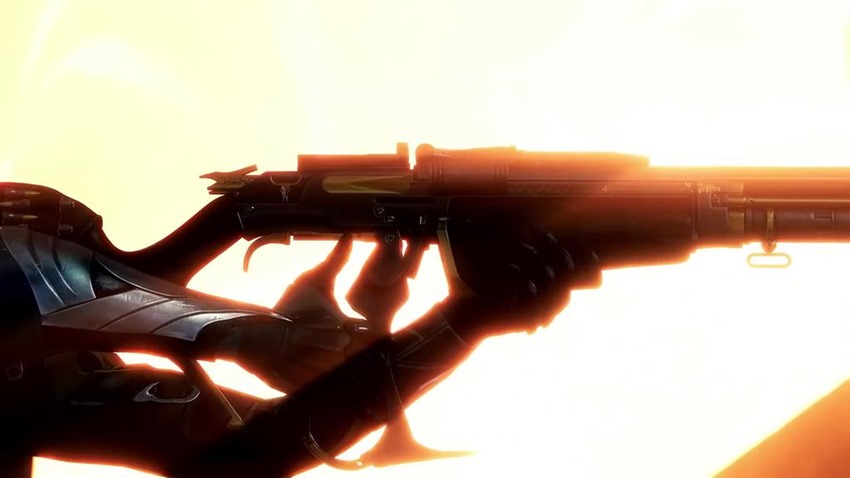 Last week's reset of Destiny 2 saw a brand new Exotic scout rifle added to the game, provided that you were willing to run through a spooky gauntlet in abandoned Cabal ship. Finishing the Presage mission was well worth the effort though, as players would earn the Dead Man's Tale scout rifle, a brilliant piece of precision Tex Mechanica engineering that delivered rounds in classy bolt-action style.
That's just the base version of Dead Man's Tale though, and if you're serious about turning this weapon into a trusty companion, you're going to want to invest in the Catalyst for it. With that equipped, you'll gain increased hip-fire rate, accuracy, and a reason to stay smug with your antique repeater rifle. How do you get the Dead Man's Tale Catalyst? Here's how!
Complete the Presage mission and speak to Zavala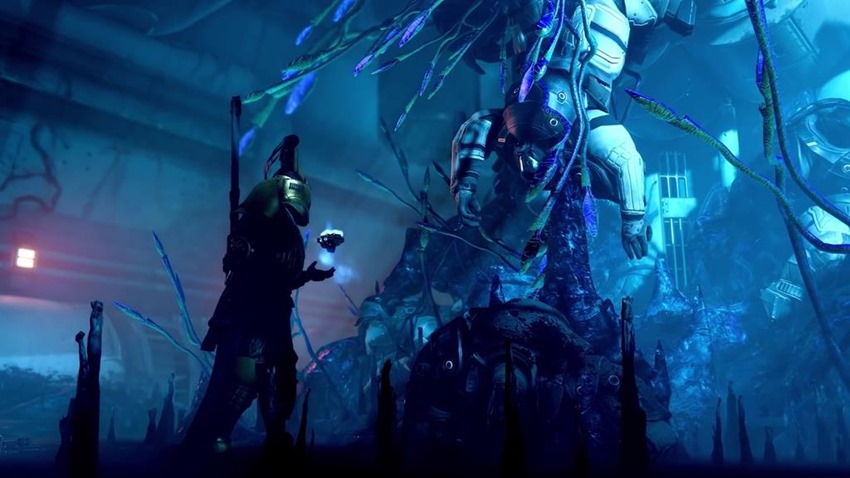 We've got a guide here for it, but naturally, you'll need to have already unlocked the Dead Man's Tale. Talk to Zavala, and he'll hand you a quest called "At Your Fingertips."
Play Presage on Master difficulty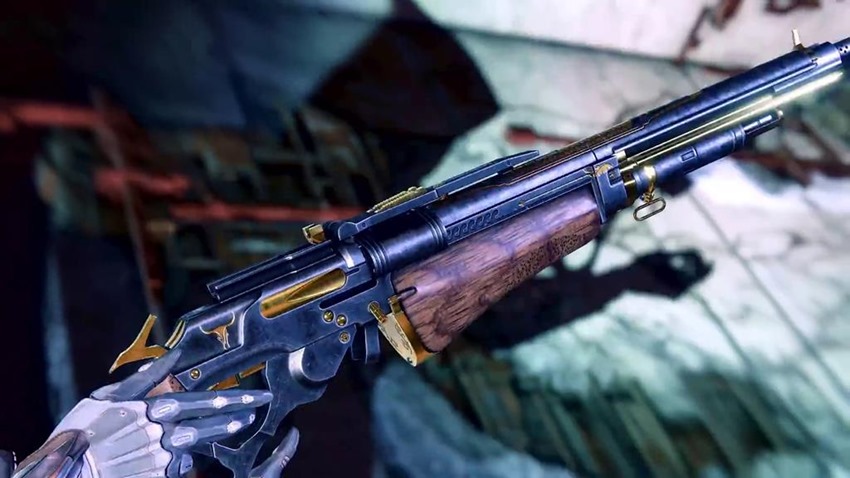 Oh yeah, get ready to suffer. You'll want a fireteam for this, as well as a memory of how to quickly solve all the puzzles in Presage, deal with trash Scorn mobs, and defeat the final boss. This version of the mission recommends 1320 Power, and if that wasn't hard enough, you also have to finish it on a 25-minute time limit. Accomplish that, and Zavala will hand the Catalyst over to you.
How to upgrade the Dead Man's Tale Catalyst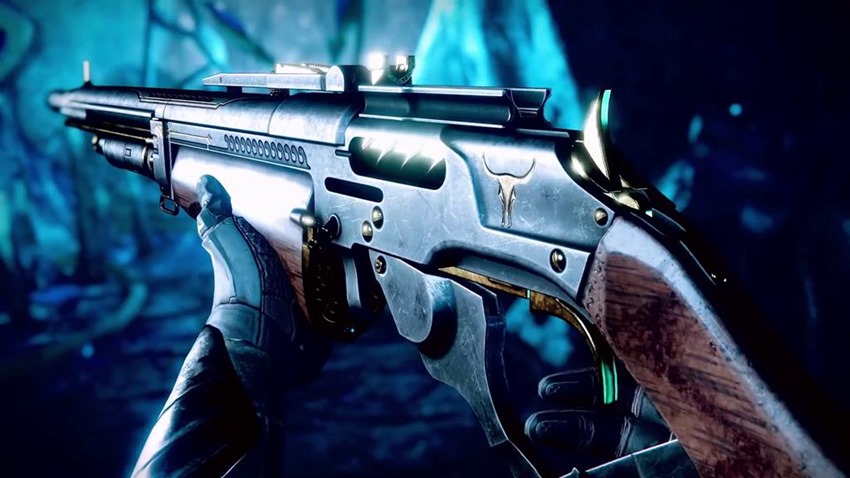 Of course getting the Catalyst is just half the fun. The other half requires upgrading it through one of two methods. The first is a regular racking up of kills, or you can search the ship in the Presage mission for hidden caches. So far two of those have been discovered, and each one adds a fantastic 12% of progress to the Catalyst upgrade.
Where to find the Presage hidden caches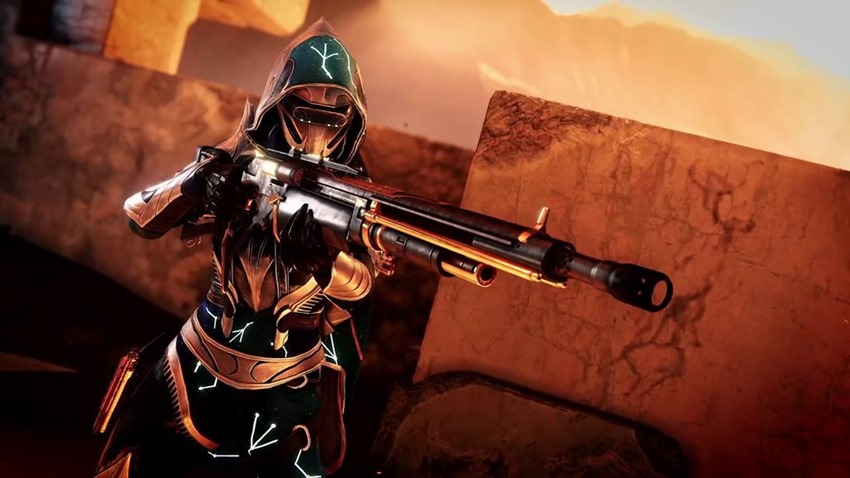 The first hidden cache can be found after the first jumping puzzle on the spacewalk. Go left, destroy the vents in front of you, and you'll spot some funky fungus that has consumed the entire right vent. Walk through, interact with the data pad and you're sorted.
The second cache is much easier to find. Go through the opening maze and continue until you reach the blue hallway. A data pad can be found sitting on the floor, so just walk over to it and activate it. Remember, you'll also be able to earn a new Dead Man's Hand with random rolls once per character every week, so it's worth completing the Presage mission just to have more options.
More hidden caches will be unlocked next week, so there's no big rush on completing this quest, but it's well worth investigating for one of the coolest and best scout rifles in Destiny 2 currently.
Last Updated: February 24, 2021