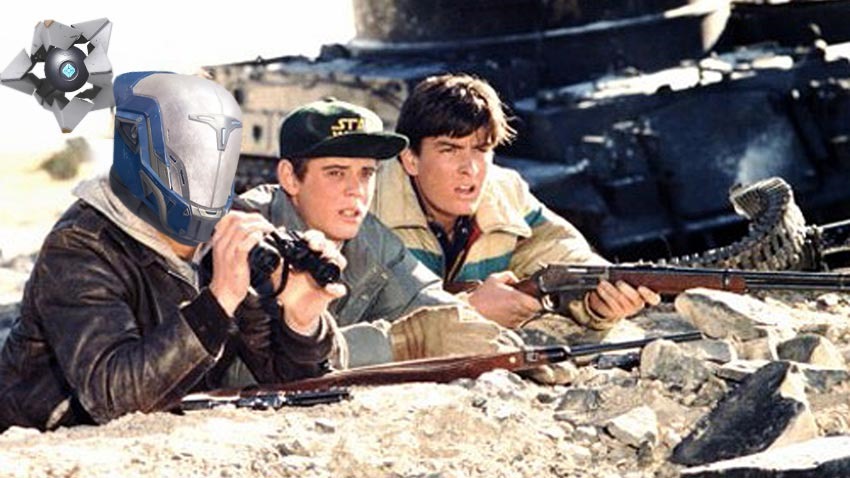 Listen, vanilla Destiny did have a story. Unfortunately, it was kind of rubbish, nonsensical and purposely vague as even Bungie had no idea what the hell kind of tale they were telling. That first time when I killed the black heart of the Darkness on Venus? I didn't even realise that that was the final mission until an hour later as I sat cursing myself for not being able to find the next quest.
Problems like that were better rectified in several expansions for Destiny, that added to the background lore and history of the universe. It was a far better attempt, but still that little bit short of being a perfect story to explore. Hopefully that's a problem that Destiny 2 won't have as new narratives will unfold around you and your travels across the solar system.
"[Destiny 2 is] actually focusing on having a followable narrative, and having a big sort of storyline, epic scenario. Layering the story content in a way we haven't done yet for Destiny," Destiny 2 director Luke Smith said to GamesRadar, detailing the new Red War narrative that forms the backbone of the story of the sequel.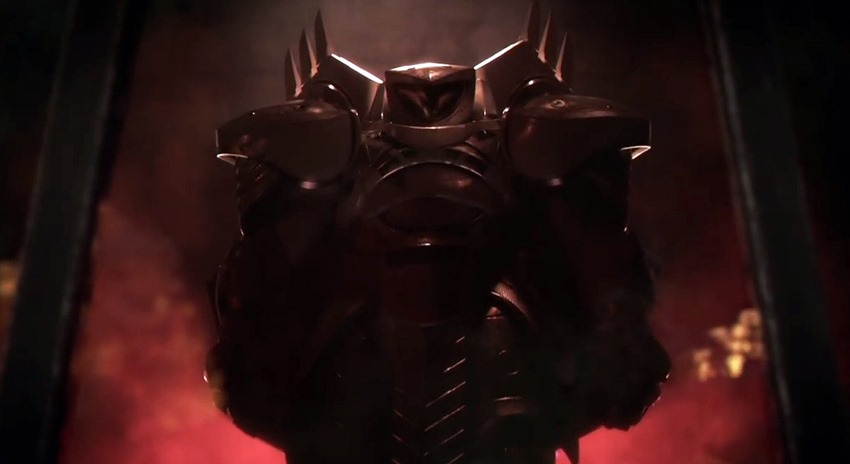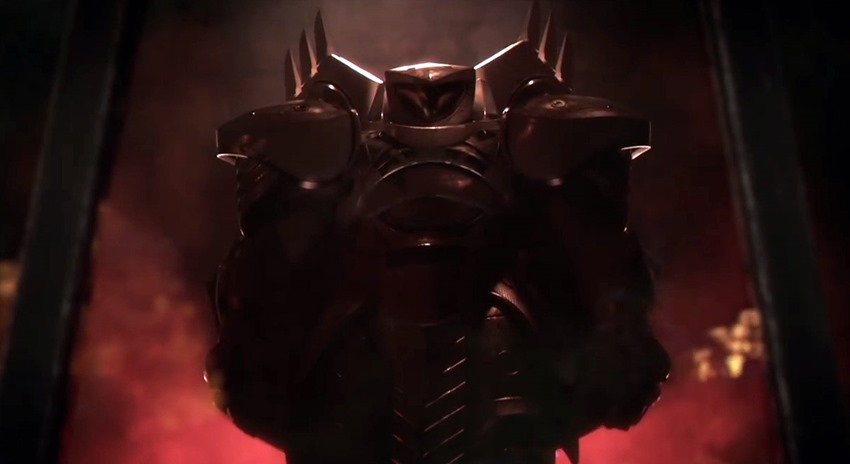 Much like how the Taken King gave players a primary antagonist in the form of Oryx, Destiny 2 focuses on Dominus Ghaul and his Red Legions driving the Guardians out of their safe haven and into the wildlands. A story that works just as well the second time for Destiny 2. "In Taken King it's certainly something myself and the team tried to bring in and improve. We've got the space in Destiny 2 to let that breathe a little," Smith explained.
That main campaign, that's what the trailers are about. Then, below that in the layering, you have adventures that are stories about the worlds, the planets and the particular enemies contained therein – it doesn't directly relate to the Red War, it tells a different story.
There's more to the story than just introducing Ghaul's face to some hot lead of course. There's the mystery as to just how Ghaul managed to sabotage the Traveller and cut the Guardians off from the magical McGuffin known as the Light, the mysterious disappearance of the Speaker and how the Vanguard function in a world where mortality has been reintroduced to their weathered bones.
All of that, with the beta arriving very soon. If you've got your pre-order in and have received your download code already, here's the start dates for the Xbox One, PC and PS4 beta according to Bungie:
Destiny 2 beta – PS4 start times
Pre-order early access: 10:00am PT/19:00pm CAT July 18
General access: 10:00am PT/19:00pm CAT  July 21
Destiny 2 beta – Xbox One start times
Pre-order early access: 10:00am PT/19:00pm CAT July 19
General access: 10:00am PT/19:00pm CAT  July 21
Destiny 2 beta – PC
Pre-order early access – late August
General access – late August
Also, don't forget to shout "WOLVERINES" when you bust a few Red Legion heads.
Last Updated: June 27, 2017