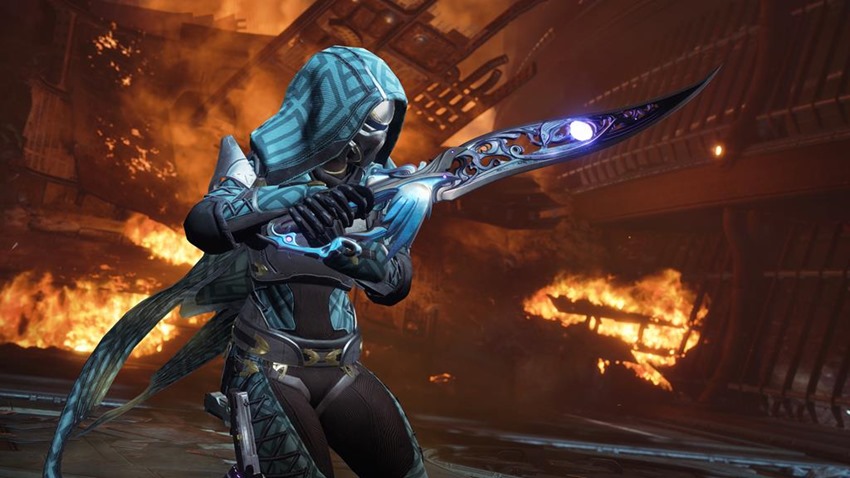 There's something to be said for Destiny 2's finer moments, that were born from teamwork, overwhelming odds and many a sleepless night. Completing your first Nightfall strike, earning a killstreak in the Crucible that made Lord Shaxx sing and defeating Emperor Callus in the Leviathan raid are the moments of legend within that game.
Moments of Triumph if you will.
Back in the original Destiny game, it was those very instances of glory that players would fight tooth and nail for, so that they could earn the respect of their peers, rare loot and an actual T-shirt from the Bungie store. Totally worth it. That drive to be the best returns on July 31, as the Solstice of Heroes kicks off in Destiny 2 and will task Guardians with achieving certain milestones.
Excited? I sure am! Because right now, you can get a headstart on the Moments of Triumph, as Bungie began detailing some of the Moments of Triumph that players will race to complete. By completing the milestones, players will earn points that can be redeemed once the Solstice of Heroes event begins at the end of July
Happy Bungie Day. To all throughout the community, thank you for your passion, your inspiration, and your Light.

Starting now, it's time to begin seizing your Moments… of Triumph!https://t.co/8Sc11xDOa9 pic.twitter.com/AJ74hIFzQK

— Bungie (@Bungie) July 7, 2018
So what do you need to do exactly? LOTS. From Crucible runs to Raid encounters, players will grab points along the way that can be redeemed for in-game items such as a special Sparrow and unique emblems. Perhaps the best use of these points however, is for a T-Shirt purchase. Earn 250 points across all the available bounties in the Solstice of Heroes, and you'll win a T-shirt!*
*For the low low price of $24.95, tax excluded
Am I going to be spending many a night pursuing the impossible just so that I can have another Destiny T-shirt in my wardrobe? Yes dammit, yes I am. You've got until August 28 to get in on the action when the Solstice of Heroes begins. Hopefully we'll be T-shirt besties by the end of it, just in time for Forsaken.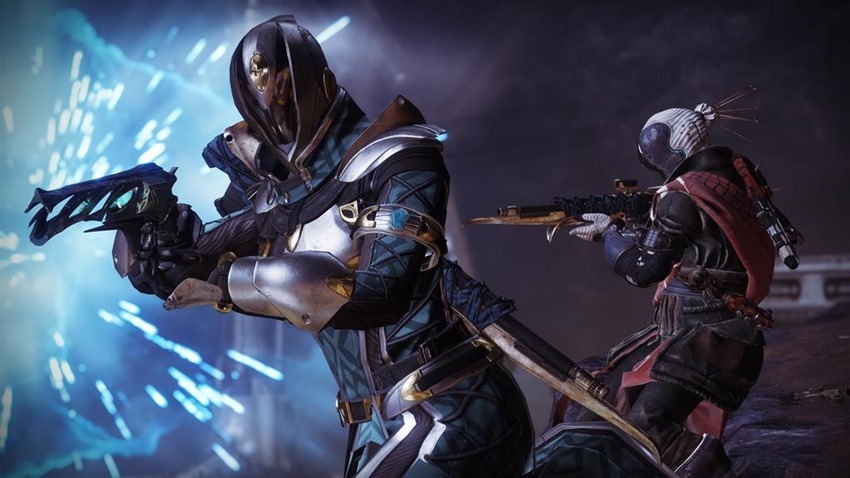 Last Updated: July 10, 2018