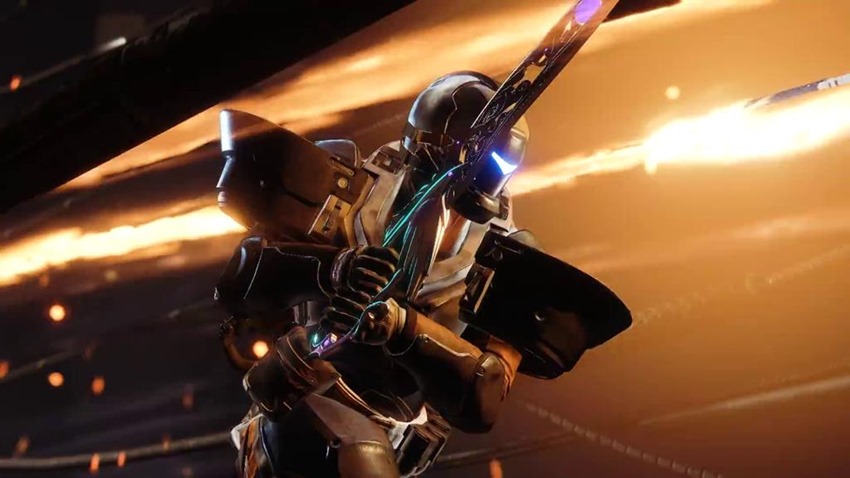 You all know how it works by now: New Destiny game comes out, two mild DLC episodes follow and a more revolutionary expansion tightens up the experience in September. Wham bam, thank you ma'am. Year two of Destiny 2 is looking to shake that formula up a bit, with a new system for delivering content that is kinda the same but it isn't.
Same same, but different. But same. Called the Annual Pass, Bungie's banking on this idea as a method to keep players invested emotionally and financially in Destiny 2 once Forsaken launches in September. According to Bungie's live stream last night, the Annual Pass will offer a trio of "premium content releases" that'll launch with each new season in Destiny 2. The schedule so far includes: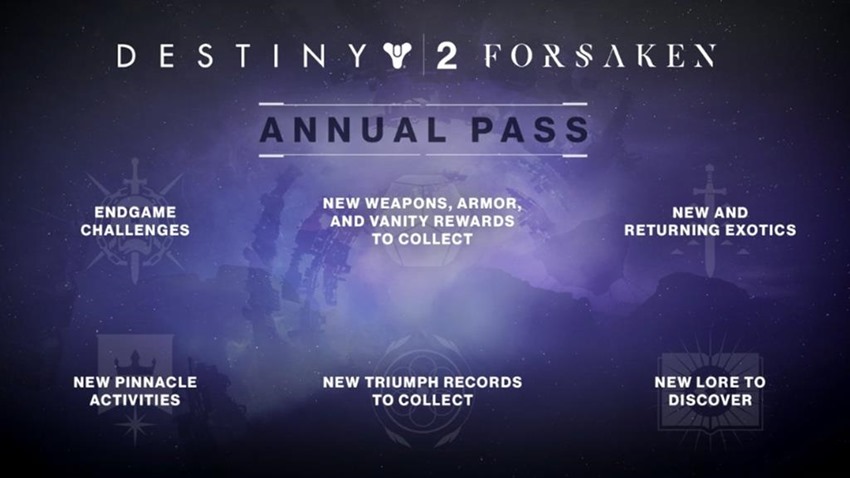 Black Armory – North American winter 2018
Joker's Wild – North American Spring 2019
Penumbra – North American Summer 2019
So what's in the pack, Jack? MY NAME'S NOT JACK. According to Bungie's community manager David "DeeJ" Dague in last night's livestream, the Annual Pass has "reinvented the way we sustain the hobby."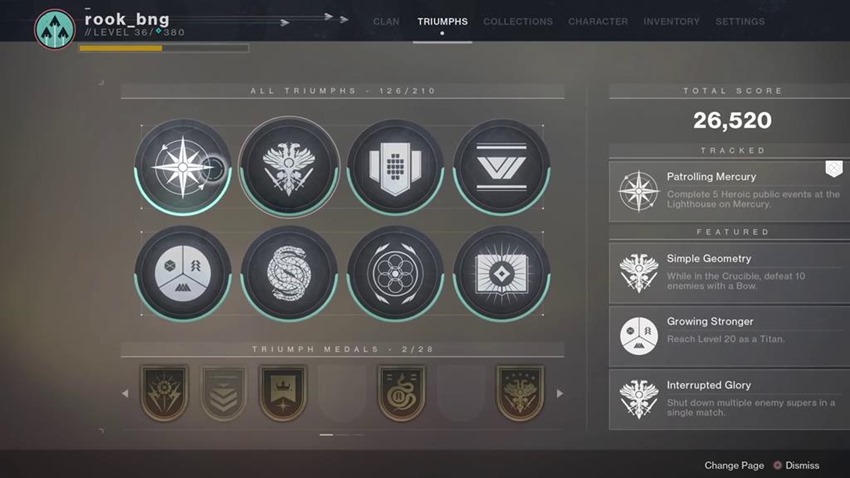 We're leaning harder into the things that keep you coming back to the game week over week, month over month.
Basically, that means that Destiny 2 will focus harder on the elements that players are hooked on: Better loot. New weapons, armour and flair will be a highlight of the season pass, which will also see more Exotics dropped into the game, new Moments of Triumph challenges and in-game lore to explore. For the Destiny 2 player who loves numbers and increasing their own status within the game, that's who the Annual Pass seems to be aimed at.
Some of the content will be split between the Annual Pass haves and have-nots, as all Destiny 2 players will receive regular updates and fixes to the game. Here's the sting in the tail: It ain't going to be cheap. An Annual Pass will set you back $34.99, and that's not even including the upcoming Forsaken expansion. While Destiny 2 is a much better game currently and looks set to be even better with the weapon systems changes that'll roll out in Forsaken, Bungie's real challenge will lie in convincing people of the worth of the Annual Pass.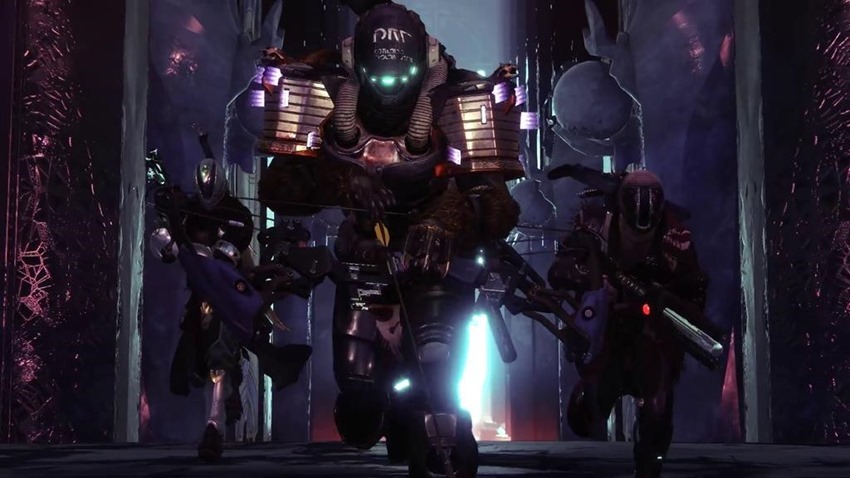 Last Updated: June 6, 2018