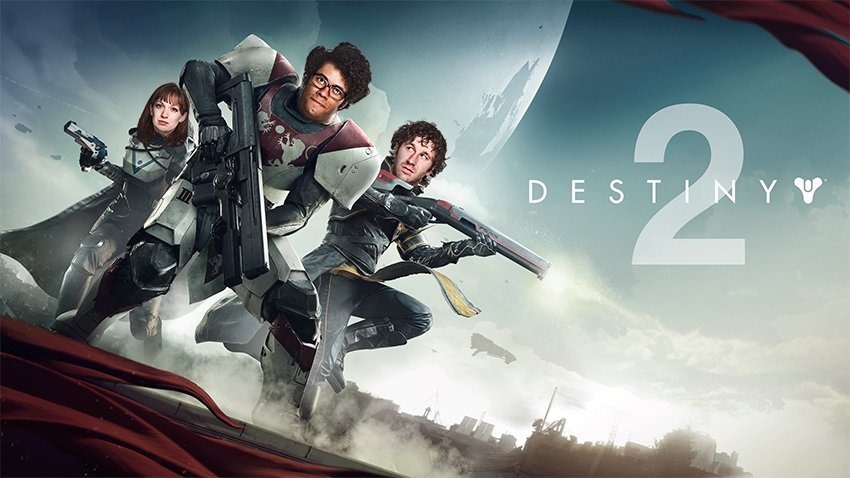 Destiny 2 has had a pretty good launch so far. Yes, some people encountered more Cabbage errors than they rightly should have, and some PlayStation 4 Pro owners have been caught in a cycle of errors that keep kicking them out of games. For the most part though? It's been surprisingly smooth sailing.
Bungie thinks they could make things a little better, so they're doing a bit of routine maintenance on the game's servers today. What that means is that you can expect a wee bit of downtime. It's a bit of poor timing, as many people are trying to make sure they're ready they're the impending Raid – but then again, Bungie's probably trying to make sure their servers are ready for the raid too.
Maintenance is set to start at 7am PT, 10am ET, 3pm BST, 4pm CEST – so that's 4pm local time. Once maintenance has kicked off, players won't be able to log in to the game, while those already in will be given notice. An hour after that players still trying to farm for bright engrams will be booted out of the game. Bungie expects everything to run again by 8pm local – so that's 11am PT, 2pm ET, 7pm BST, 8pm CEST.
The downtime will affect both the first Destiny (that nobody is playing anymore) and the new game. It's intended to only affect the games themselves, but related services like the app may go on a short hiatus as well.
The timing does mean that some of us hoping to do a bit of looting in the early evening may be unable to. Let's hope that services are restored on time, or evenings – and as a result entire lives – will be ruined. Ruined!
If you are having issues with the game, we've got a handy list of errors (with solutions!) for you to peruse.
Last Updated: September 12, 2017