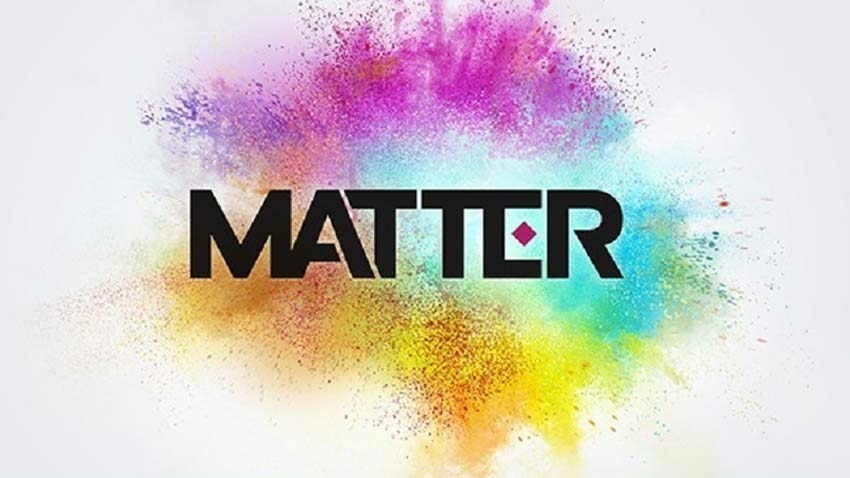 Bungie. The studio that rose to prominence with games such as Marathon, Myth and Oni, helped Microsoft establish the Xbox as a powerhouse with the Halo series and then became known as the Destiny studio. While Destiny is still the primary concern for the studio, it's probably not the only game that they're working on right now.
Call me paranoid, but with other Activision studios such as High Moon lending a development hand with expansions such as Forsaken in Destiny 2, I've got a feeling that the studio has an eye on the future and are looking at life after Destiny. Where does Bungie go after they eventually wrap up production on their fabled universe of space wizards in a futuristic take on Hive Dungeons 'n Ahamkara Dragons?
A destination called Matter, by the sound of things. Over in the European Union, a posting for a new trademark filing was spotted by the eyes of Reset Era. Simply titled "Matter", the listing is filed under the "video game software and electronic games services provided by means of the internet or other communication network."
So what is Matter? According to that listing, there are two scenarios: Either Matter is the name of a new game or it's a game service in the same vein as Steam. Neither of these point towards Matter being the successor to Oni that I crave so badly, so I'm feeling ambivalent at this point as to what the game will actually be. It'll most likely be a good long while before Matter is even properly revealed, as Bungie likes to play a long game.
Destiny was first teased back in 2011's Halo 3: ODST, with a full announcement finally going public in 2013. A year later, the game was out and Bungie began their new era developing games and expansions in a game universe where the future was very hostile to humanity and the allied races that had risen up since the dawn and fall of the new Golden Age.
So what exactly does Bungie have up their sleeves? With Chinese video game conglomerate NetEase having invested around $100 million into the company recently, it's not as if Bungie doesn't have some cash to flash and grow beyond their Seattle headquarters, paving the way for a future where the studio can facous on other projects. Say what you like about Destiny 2, but the current incarnation of the game is utterly superb right now.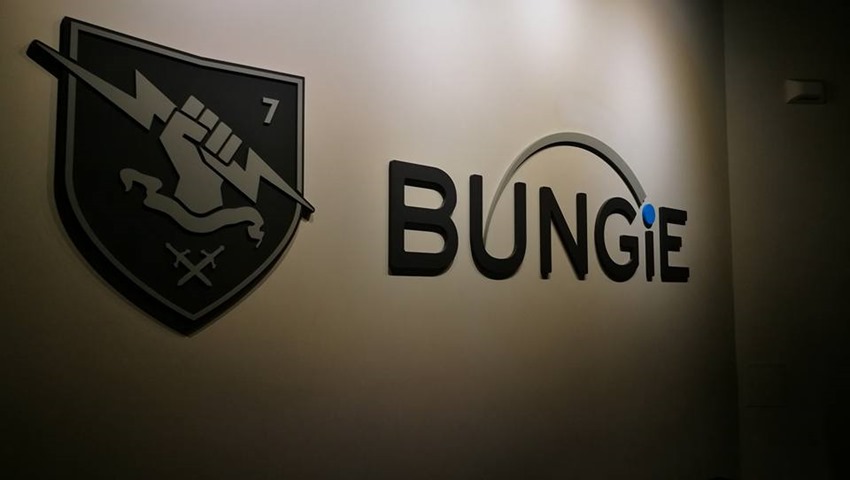 If Bungie can take the lessons learned from that rough year and apply it to a new franchise, I'm excited to see what the future has in store for the veteran developer.
Last Updated: October 1, 2018